20 ace Jan 2023 JEE(Main) with 100 percentile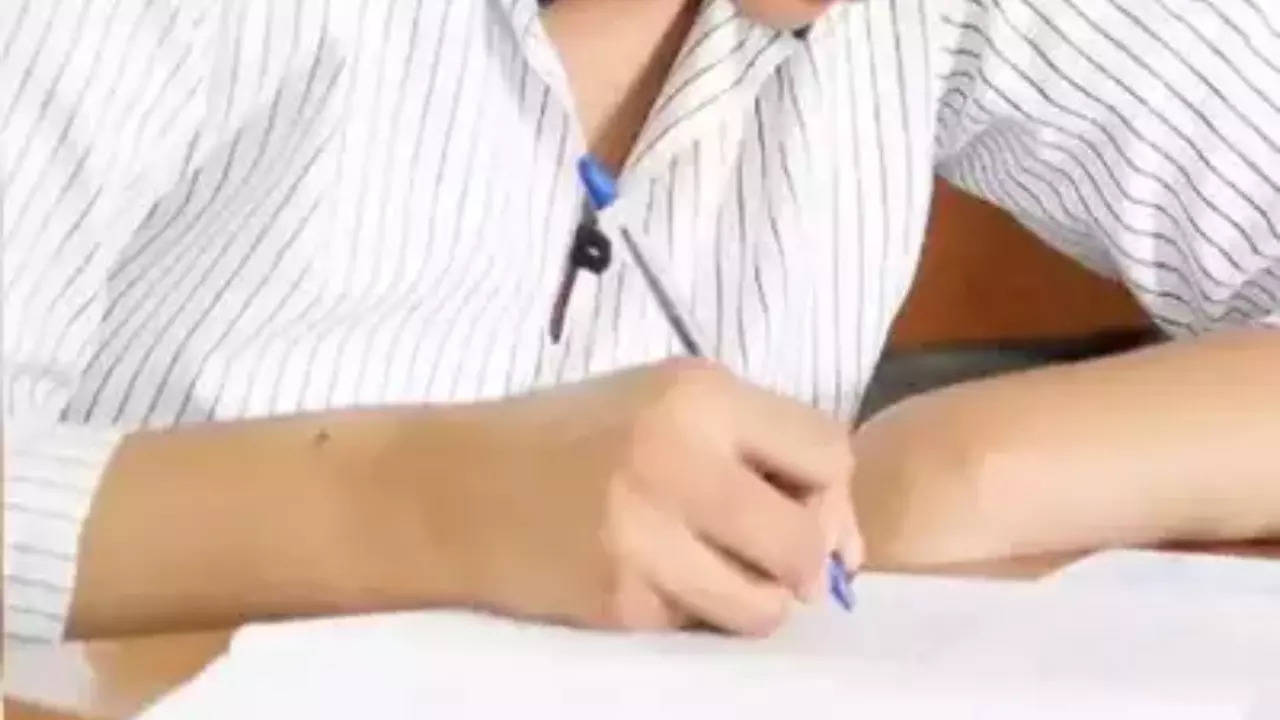 NEW DELHI: As many as 20 candidates scored 100 percentile in the 2023 January session of JEE (Main) for admission to engineering courses, results of which were announced by the National Testing Agency (NTA) on Monday night in a record five days. The 20 toppers include 14 from the general category, four from OBC and one each from Gen-EWS and SC category.
There are no women candidates in the top 20 from this session. The woman topper is Meesala Pranathi Sreeja with 99.99 NTA score. In JEE (Mains) 2022, there were 24 candidates, including two women, who scored 100 percentile. In the first session last year, there were 14 toppers with 100 percentile of which one was a female candidate.
While Md Sahil Akhtar is the PwD topper with 99.98 NTA score, SC topper is Deshank Pratap Singh with 100 NTA score and ST topper is Dheeravath Thanuj with a score 99.99 in the January session this year which concluded on February 1. The next session of JEE (Main) 2023 will be conducted in April.
Among the toppers this time, there are four candidates each from Telangana (Abhineet Majety, Bikkina Abhinav Chowdary, Guthikonda Abhiram and Vavilala Chidvilas Reddy) and Rajasthan (Apurva Samota, Dnyanesh Hemendra Shinde, Krish Gupta and Mayank Soni), followed by three from UP (Deshank Pratap Singh, Nipun Goel and Rishi Kalra), two from Gujarat (Kaushal Vijayvergiya and Suthar Harshul Sanjaybhai) and one each from Andhra Pradesh (Duggineni Venkata Yugesh), Chhattisgarh (Dhruv Sanjay Jain), Delhi (Amogh Jalan), Kerala (Ashik Stenny), Bihar (Gulshan Kumar),
Tamil Nadu
(NK Vishwaajith) and West Bengal (Soham Das).
An education ministry official said, "Post-pandemic, in order to bring back the academic calendar to its schedule, the ministry had announced the undergraduate entrance calendar for 2023 well in advance in December 2022 and towards the same effort, the results are also being announced in a record five days."
NTA score is not the same as the percentage of marks obtained. The percentile or NTA scores are normalised across multisession papers and based on the relative performance of all those who appeared for the examination in one session. The final ranks of the candidates are released taking into consideration the best of the two NTA scores.
The examination was conducted in 13 languages — Assamese, Bengali, English, Gujarati, Hindi, Kannada, Malayalam, Marathi, Odia, Punjabi, Tamil, Telugu and Urdu — across 574 centres in 287 cities (including 17 cities outside India).
Four candidates took the
test
in Indian languages and scored over 99 NTA score, with the topper in this category being Pansuriya Kashyap Ashokbhai (Gujarati) who scored 99.96 percentile.
NTA has withheld scores of 50 candidates which are under scrutiny. The cases of these candidates are being placed before a committee separately. Their NTA scores will be declared once the committee finalises its report.
As first reported by TOI, the attendance was 95.8% for Paper 1 (BE / BTech), the highest recorded for the exam and for the first time, registration of women surpassed the 30% mark (Paper 1 and Paper 2 combined).