3D printed contact lenses with built-in AR-based navigation may be coming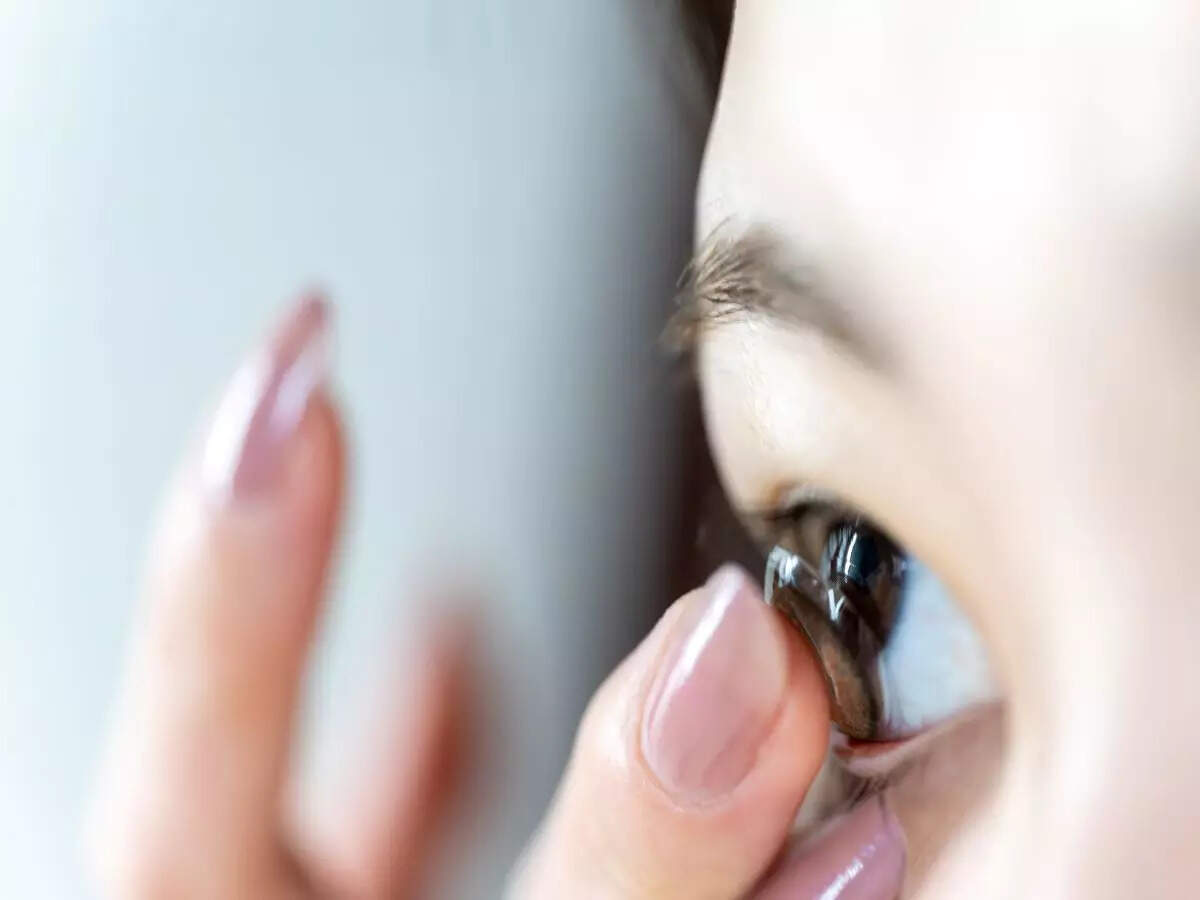 Meta CEO Mark Zuckerberg, and a few others are investing in what some call the next big technology revolution, metaverse. It is a virtual world mixed with real world elements facilitated by bulky mixed reality headsets. But things may change soon. A team of researchers have developed the technology that can be used to 3D print smart contact lenses that can implement augmented reality (AR)-based navigation.
As per a paper published in journal Advanced Science, the technology can incorporate AR features by printing micro-patterns on a lens display using a 3D printer without applying voltage. The research team says that the main expected application area is navigation.
Smart contact lens use cases
Once it becomes mainstream, people can simply wear these lenses and navigation will unfold in front of their eyes through AR. The team also said that games, such as 'Pokemon Go', can also be enjoyed with smart contact lenses, not smartphones.
A research team at KERI headed by Dr Seol Seung-Kwon and another team led by Professor Lim-Doo Jeong's at Ulsan National Institute of Science and Technology (UNIST) developed the technology.
"It [the technology] will greatly contribute to the miniaturisation and versatility of AR devices," said Seol Seung-Kwon. The research team believes that this achievement will attract a lot of attention from companies related to batteries and biosensors.
Still a work in progress
Recently, companies like Google are reported to be developing smart contact lenses for displays that can implement AR. However, they are facing obstacles in commercialisation due to severe technical challenges.
Last year, US-based startup Mojo Vision demonstrated a functional prototype smart lens with a micro LED display and medical-grade micro-batteries. Called Mojo lens, the smart lens is fully self-contained, sporting a Micro LED display with 14,000 pixels per inch, but it's only 0.2 inches (0.5mm) in diameter.
However, the development in this regard has hit a roadblock as the company announced that it was laying off 75% of its staff.