Akamai: Akamai launches new Connected Cloud platform: Details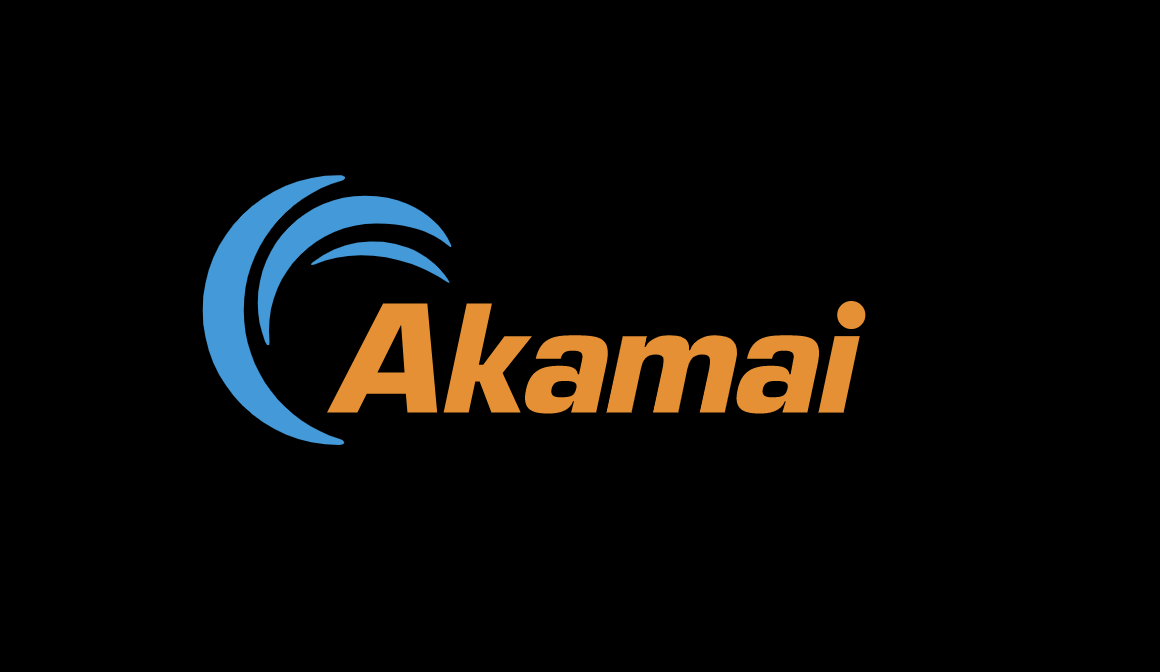 Akamai Technologies, Inc. has launched Akamai Connected Cloud, a cloud platform for computing, security and content delivery that brings applications and experiences together and also offers online security. The new strategic cloud computing services and architecture will be available in Asia Pacific-Japan (APJ) for developers to build, run, and secure highly-performant workloads closer to wherever businesses and users connect online.
In addition to that, Akamai has announced four new enterprise-scale core cloud computing sites across APJ in 2023, in Chennai, Osaka, Jakarta, and Auckland. Like Akamai's existing 11 core sites, including core sites in Singapore, Sydney, Tokyo and Mumbai, the new regional sites will plug into the Akamai backbone — connecting them to one of the most distributed edge networks. The new sites will contain cloud computing services acquired from Linode and will become the template for additional core sites that Akamai plans to roll out across the globe.
In addition to the planned new core sites, Akamai has identified more than 50 cities globally in which it plans to begin rolling out distributed sites this year, to bring basic cloud computing capabilities into difficult-to reach-locations
The company has also announced a new pricing structure. The new pricing structure is able to use the power of Akamai's network to drive the cost of cloud egress by bringing CDN-like economics to cloud data transfer.
Apart from these, the New ISO, SOC 2 and HIPAA standards compliance are available immediately. The new standards compliance reflects Akamai's focus on the security of its cloud computing services and customer data within and allows customers to move workloads among Akamai and other public clouds.
Akamai also has a Qualified Computing Partner Program. This new technology partner program is designed to provide Akamai customers with solution-based services that are interoperable with Akamai Connected Cloud. The services will be provided by Akamai technology partners that complete a thorough qualification process, ensuring they are readily available to deploy and scale across the globally distributed platform.
"Akamai's leadership position at the edge enables us to scale everything we touch: We scale content, putting digital experiences closer to users than anyone. We scale cybersecurity, keeping threats farther away from businesses and people. Our customers know us and trust us for this scale. Now we plan to scale cloud computing, to provide customers with better performance at a lower cost," said Leighton.