Asia's richest man Gautam Adani sees an 'Indian summer' after snowless Davos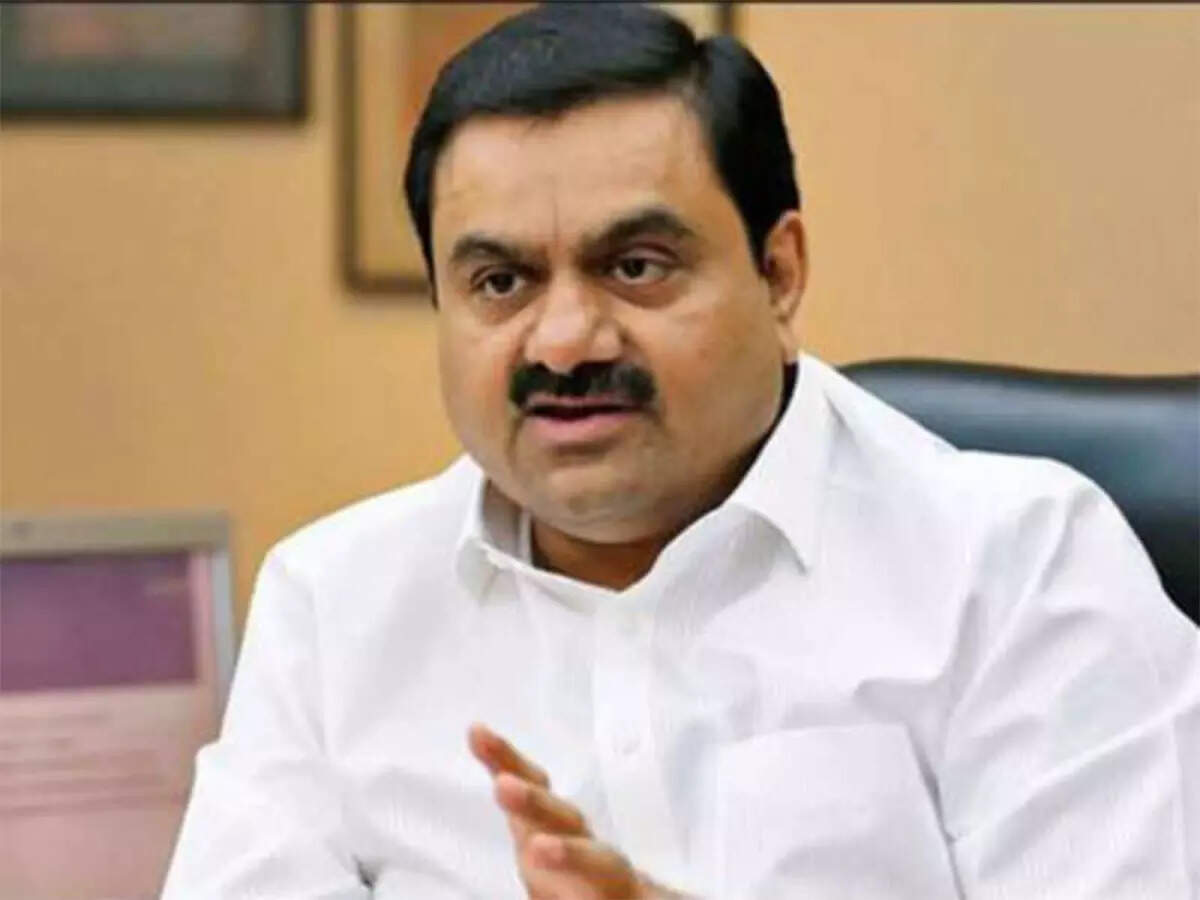 Gautam Adani
, the Indian tycoon who is now Asia's richest person, called on his government to align with local businesses and seize the opportunity as China slows and global alliances fracture.
"If we look at history, the countries that rose to economic and geopolitical prominence had their governments and businesses working closely towards a common vision," Adani said in a LinkedIn post Friday after attending the
World Economic Forum
in Davos. Geopolitical relationships are now issue-based rather than allegiance-based and nations' need for energy security will determine climate investments, he wrote.
Adani is putting his money where his mouth is. His conglomerate is aligning itself to one of the biggest tailwinds behind Prime Minister
Narendra Modi
, by pledging more than $70 billion to help India pivot from being a fossil fuel importer to a generator of renewable energy. Rival Mukesh Ambani has made multi-billion-dollar commitments too, following Modi's surprise pledge at COP26 for the nation to touch net-zero carbon emissions by 2070.
Highlighting that there was less snow at Davos this year and only one Group of Seven leader bothered to attend, Adani reiterated that the world has changed and the rules got rewritten.
The US and Europe are both pursuing their national agendas — with the latter seeking to prevent migration of technology lured by American subsidies under the US Inflation Reduction Act — while Washington's shift away from China has created a trade vacuum, wrote Adani, who was one of the globe's busiest dealmakers last year.
India and other emerging markets will find opportunities to step into the gap, he added.
"While the origins of the term Indian Summer lie in regions inhabited by Native Americans, it does appear that India is advantageously positioned away from frozen slippery slopes and may be the primary bright spot among several large economies," Adani said.