Ather Energy to deploy 2,500 EV charging stations in India by the end of 2023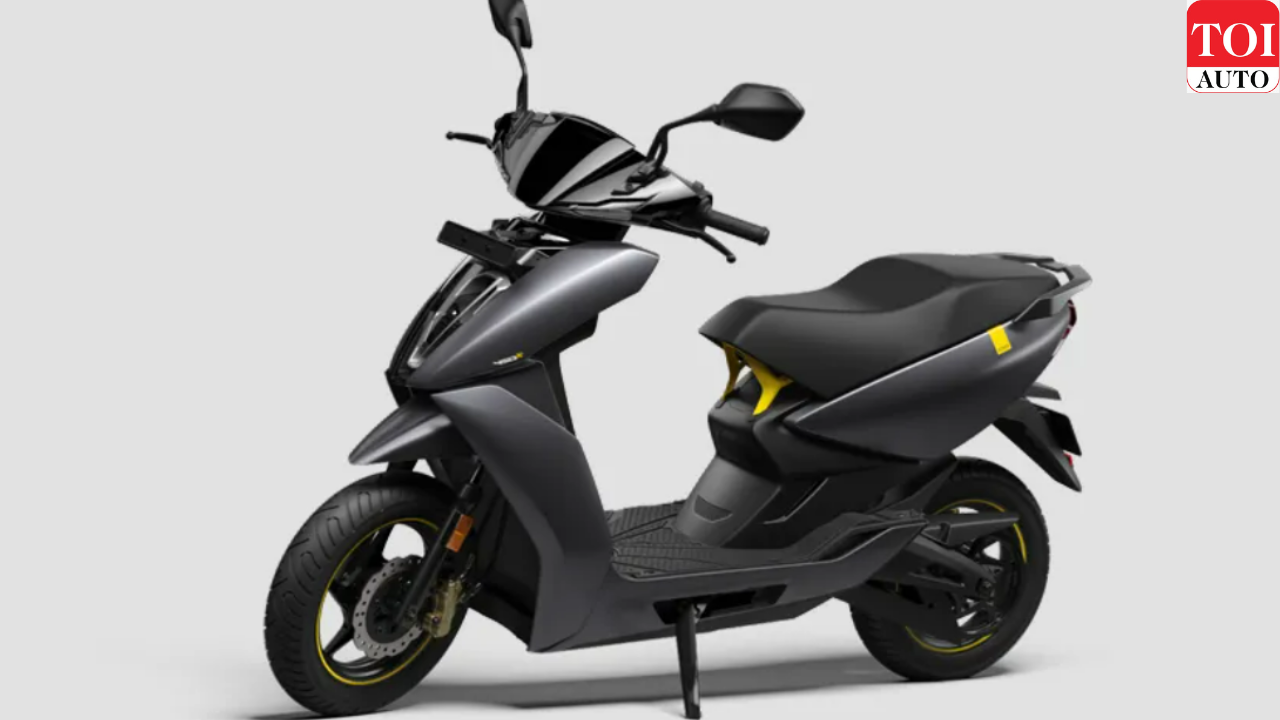 EV manufacturer Ather Energy today announced that it is working to install 2,500+ charging stations by the end of 2023. The two-wheeler maker said that it has already installed 1,000 EV charging stations in 80 cities across the country.
In an official statement, the company states that the Ather Grid charging station is the biggest fast-charging network for two-wheelers electric vehicles in India with 60% of current installations in Tier-2 and Tier-3 cities.
"A robust charging infrastructure is one of the major drivers in accelerating faster adoption of electric vehicles. As a brand focused on building a vibrant EV ecosystem, we have made strong investments in building what is already India's largest public fast-charging network," says Ravneet Phokela, Chief Business Officer, Ather Energy.
He added, "The company is accelerating its scale up, and also adding Neighbourhood Charging – a charging solution focused on semi-private spaces such as apartment blocks, office, tech-parks etc."
"We stay committed to investing strategically in the space and supporting the growth of the industry," Phokela stated.
How Ather became the first scooter to have Google Vector Maps | TOI Auto
In January 2023, Ather Energy witnessed the best monthly sales of 12,419 units, making it the third biggest two-wheeler manufacturer in India. The company is planning to increase its retail footprint to 150 centres in 100 cities by March 2023.
Stay tuned to TOI Auto for more updates and do subscribe to our YouTube channel to watch the latest car and bike reviews.