Authenticator: Microsoft discontinues its Authenticator app for Apple Watch, here's how it will affect users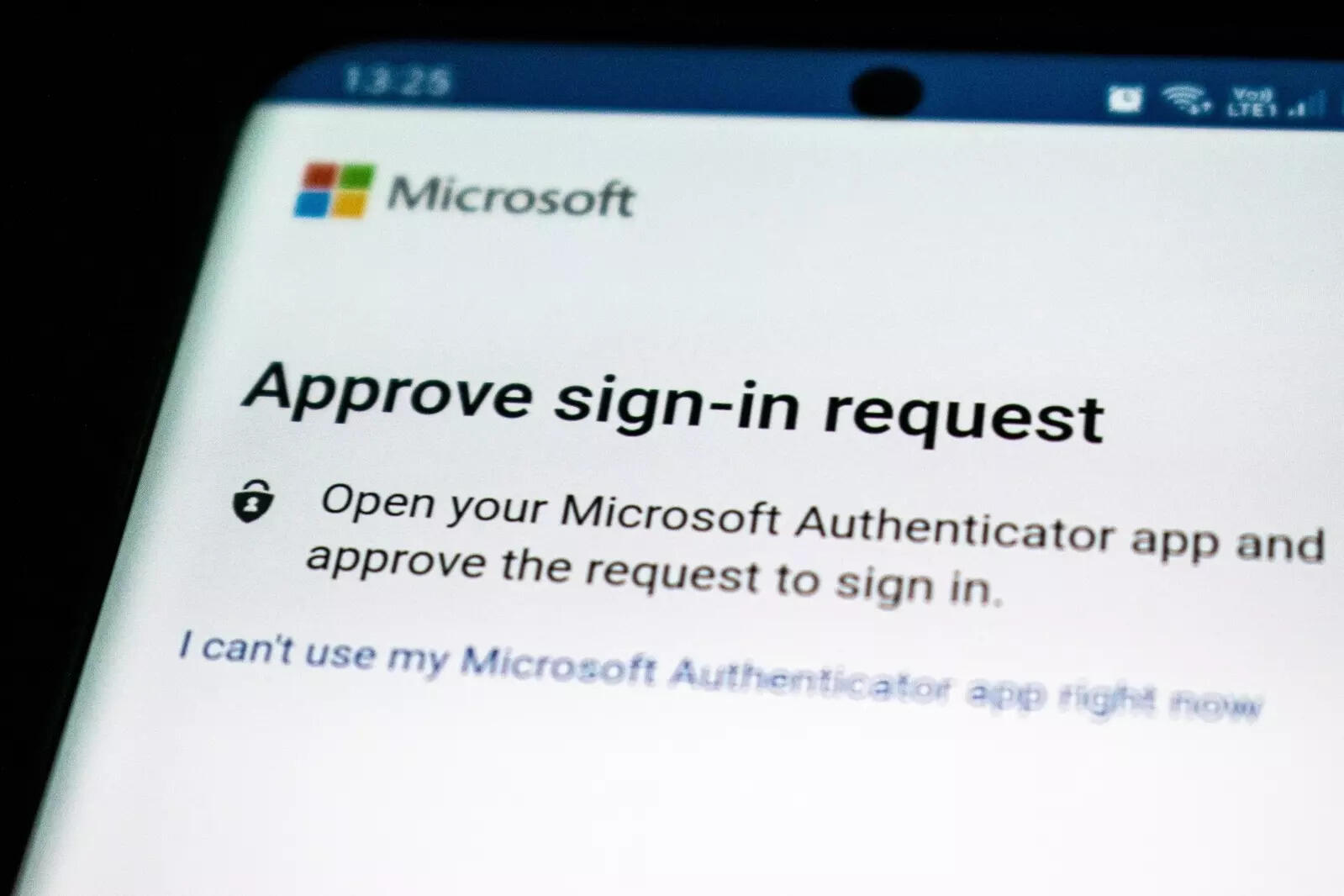 Back in December last year, Microsoft announced that it will drop support for its authenticator app on Apple Watch next month. The company has finally removed the support for the Microsoft Authenticator app from Apple Watch.
MacRumors has reported that the company has removed the app from Apple Store for Apple Watch. This means Authenticator users will no longer be able to download the app on their Apple Watch.
The company as a reason behind discontinuing the app stated that watchOS is "incompatible with Authenticator security features."
The company has also confirmed that the change in Microsoft Authenticator app on Apple Watch does not impact the app on iPhone.
"In the upcoming Authenticator release in January 2023 for iOS, there will be no companion app for watchOS due to it being incompatible with Authenticator security features. This means you won't be able to install or use Authenticator on Apple Watch. We, therefore, recommend that you delete Authenticator from your Apple Watch. This change only impacts Apple Watch, so you will still be able to use Authenticator on your other devices", said Microsoft last year on its official support page for the Authenticator app in December last year.
However, the Microsoft Authenticator app wasn't alone. There are several other password management apps available for Apple devices and also offers a companion app for Apple Watch as well.
Meanwhile, Microsoft is holding an event tonight where it is expected to announce Bing and Chat GPT integration to offer a better user experience. The new ChatGPT integration will bring improved search capabilities to the Bing search engine.