Back pain, lack of sleep: The Twitter effect on Elon Musk?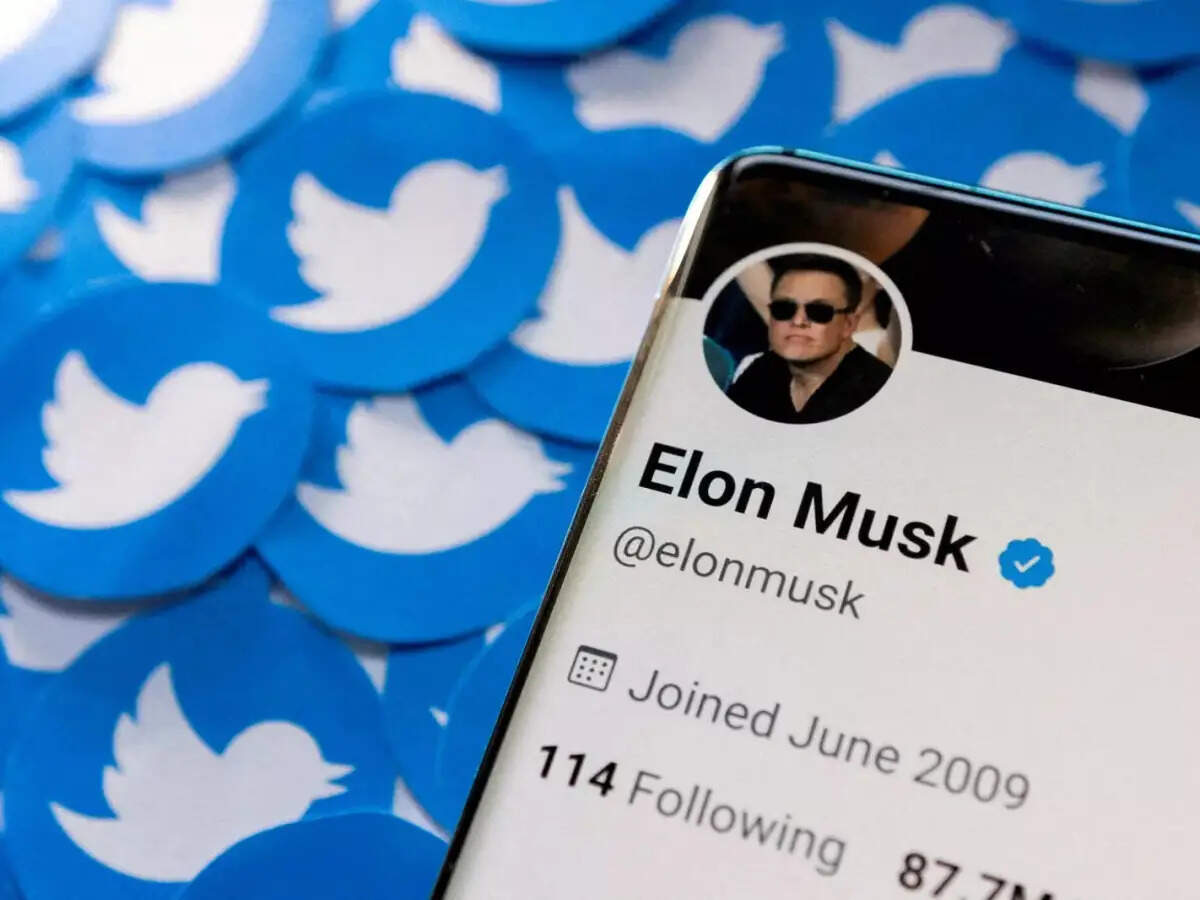 Elon Musk recently appeared for a trial related to his tweet related to Tesla shares. During the trial in San Francisco, the billionaire told his lawyer about the troubles he has been having since he took over the reins of Twitter in October 2022. Musk is reportedly facing problems such as lack of sleep and back pain due to increased workload.
"I had trouble sleeping last night, so unfortunately, I'm not at my best. I'm sorry for squirming around. I have quite severe back pain," The Wall Street Journal quoted the billionaire entrepreneur as saying.
Apart from Twitter, Musk also owns SpaceX and Tesla. Apparently, running multiple companies is keeping him awake. He is sending rockets to space, making electric cars, and tweeting almost incessantly.
Musk working 120-hours a week
Musk's working time has "exploded to more than 120 hours a week from as much as 80 hours before," the report said, saying that he told investor Ron Baron about this in November last year. Noteworthy is Musk's email to employees in which he asked the team to put in 80 hours a week.
At that time, multiple reports said that Musk had been staying in the Twitter office and had converted some conference rooms into bedrooms.
"I go to sleep, I wake up, I work, go to sleep, wake up, work—do that seven days a week. I'll have to do that for a while—no choice—but I think once Twitter is set on the right path I think it is a much easier thing to manage than SpaceX or Tesla," Musk was quoted as saying.
'Last 3 months were extremely tough'
Musk also said that his work included saving Twitter from bankruptcy.
"Last 3 months were extremely tough, as [I] had to save Twitter from bankruptcy, while fulfilling essential Tesla & SpaceX duties. Wouldn't wish that pain on anyone. Twitter still has challenges, but is now trending to breakeven if we keep at it. Public support is much appreciated!" Musk tweeted.
He further said, "To be extra clear, Twitter is definitely not financially healthy yet, but is trending to be so. Lots of work still needed to get there."
Also Watch:
Twitter blue tick subscription: All you need to know