Bond yields rise ahead of weekly debt supply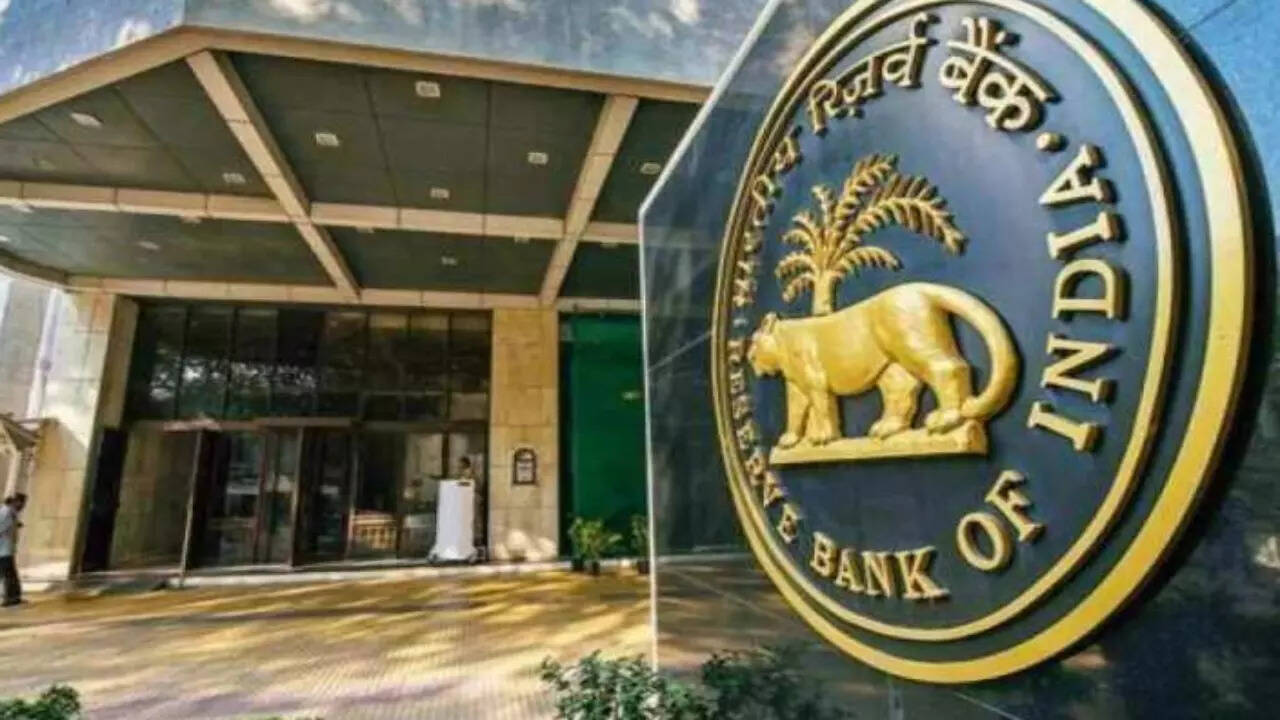 MUMBAI: Indian government bond yields were marginally higher on Friday, after easing for two straight sessions, as market participants awaited a fresh supply of debt via weekly auction.
The central government aims to raise at least 280 billion rupees ($3.45 billion) through the sale of bonds, which includes 120 billion rupees of the benchmark paper.
The benchmark 10-year yield was at 7.3337% as of 10:00 a.m. IST, after ending lower at 7.3137% on Thursday.
The positivity over policy pivot has been overshadowed by supply worries in the next financial year, and hence benchmark yield is unable to sustain below 7.30% levels, a trader with a primary dealership said.
Bond yields ended lower on Thursday, tracking a slump in US yields after weak economic data raised bets that the Federal Reserve will have to begin the rate-cut cycle in the last quarter of 2023.
In reaction, India's five-year overnight indexed swap rate crashed to its lowest level in the current fiscal year on bets that a quicker policy pivot from the Fed could prompt a dovish turn by the Reserve Bank of India.
The 10-year US yield that had touched 3.32% on Thursday was trading off four-month lows at 3.42%.
Higher oil prices also weighed on sentiment. The benchmark Brent crude futures were 0.6% higher at $86.65 per barrel, after rising 1.4% on Thursday.
The federal budget that will be tabled on Feb. 1, with focus on the government's fiscal consolidation path and its borrowing calendar for the next fiscal, is the next market-moving trigger, traders said.
Most market participants have pegged gross borrowing in the next financial year at over 15.50 trillion rupees.
IDFC First Bank expects demand from banks, insurance companies and provident funds to continue in the next fiscal year, which will help in supply absorption, while liquidity deficit could also see the central bank conducting debt purchases.