BSNL discontinues its most-affordable broadband plan: All the details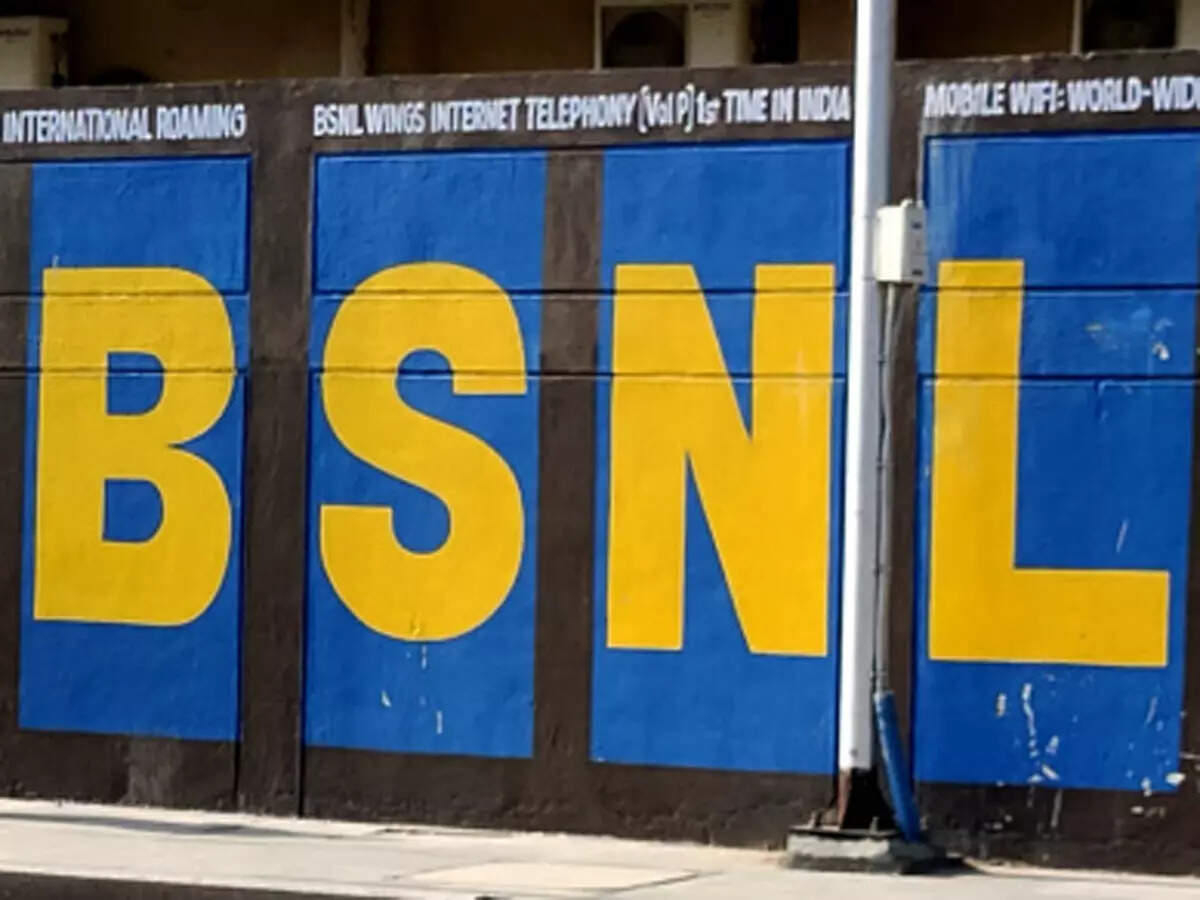 After discontinuing the two Rs 275 plans, the cheapest plan available for BSNL broadband users was the Rs 329 plan. Now, it looks like the state-owned Internet Service Provider has discontinued that as well. TelecomTalk has reported that BSNL has removed the Rs 329 broadband plan. In terms of benefits, the plan used to offer 20Mbps speed and 1TB of total data. After the allocated data quota, the plan used to offer unlimited data at 2Mbps speed.
Rs 399 is now the cheapest broadband plan available
After the discontinuation of the Rs 329 plan, the cheapest plan that's available is priced at Rs 399. This is a monthly plan and offers benefits like 30Mbps speed with 1TB of data. After the data quota is exhausted, the speed reduces to 4Mbps. In addition to this, the plan also includes unlimited local and STD calling. It is important to note that the plan does not include any other benefits like an OTT subscription, etc.
Other affordable BSNL broadband plans
The next plan available after Rs 399 is the Rs 449 plan. It offers 30Mbps speed, but with up to 3.3TB of data. Then there's the Rs 499 plan that comes with 40Mbps speed and 3.3TB of total data.
How this compares to broadband plans from other Internet providers
BSNL's cheapest broadband plan now costs Rs 399 per month. Reliance Jio also offers the same plan but with better benefits. Airtel's cheapest broadband plan costs Rs 499. Talking about the benefits, the Reliance Jio Rs 399 plan offers 30Mbps speed with unlimited local and STD calls. Airtel's Rs 499 plan offers 40Mbps speed with unlimited local and STD calls.