Congress: PM Modi can't tolerate slightest criticism from Western media | India News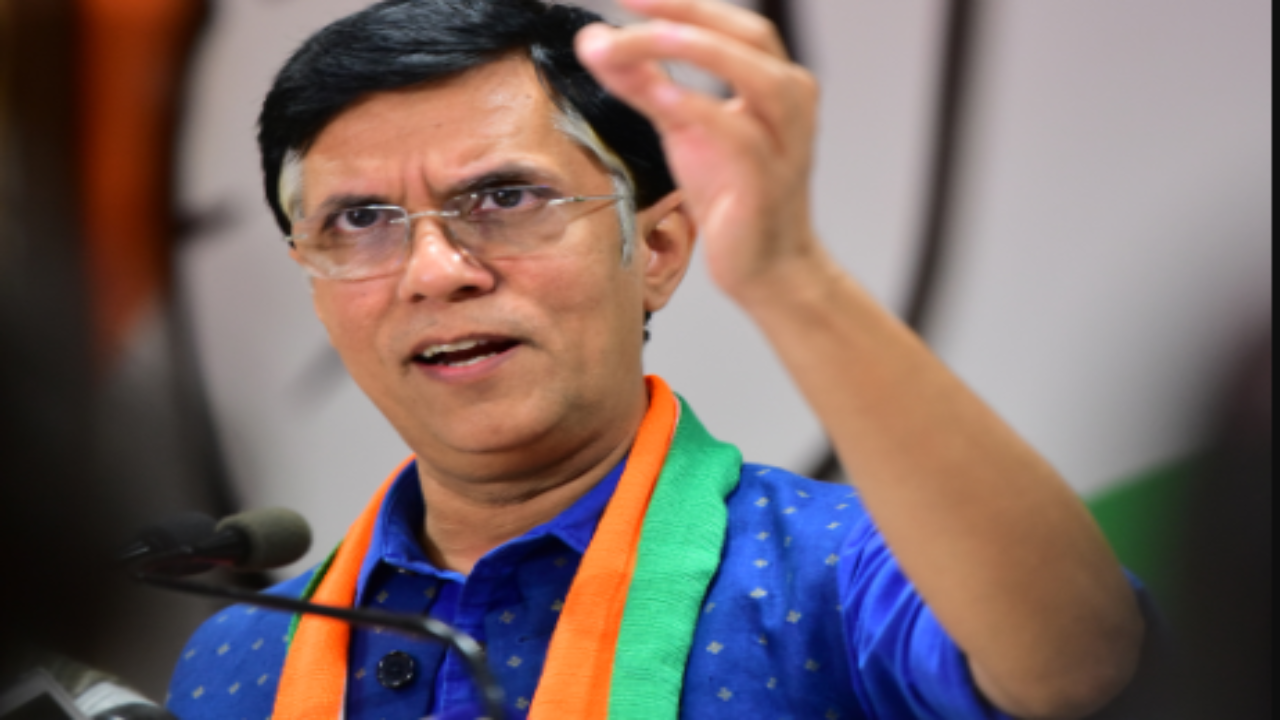 NEW DELHI: Lashing out against the IT raids on the BBC, Congress on Wednesday said PM Narendra Modi turns every honour from a western body into a PR campaign, but can't tolerate the slightest criticism from the Western media, alleging that foreign press is now being muzzled like the Indian media has been attacked over last eight years.
AICC spokesman Pawan Khera said PM Modi has not tired of calling India the "mother of democracy" since the country recently received the rotational presidency of G20. "Yes, India is 'mother of democracy', but why is the PM becoming the 'father of hypocrisy'?" he jibed.
Addressing a press conference, Khera said it was ironical that the PM and the BJP ecosystem were screaming against the "British", decades after their ideological forebears "licked the soles of the British as informers and sought clemency from the British crown, while Indian people were on the streets fighting them".
"Is it because the real truth of Modi's role in the Gujarat riots, …now stands exposed yet another time," he asked, referring to the BBC documentary that is alleged to be reason behind the raids on the global broadcasting giant.
The AICC dubbed the BBC raids as part of a pattern, recounting coercive action on nine media organisations in recent years. "India has a dubious position of 150th in the Press Freedom Index, 135 journalists were arrested, interrogated or detained from 2014-2020, and 37 journalists have been killed since 2014. Indian media has been repeatedly strangulated and bulldozed by the Modi government just because a small minority of them have refused to toe the line of BJP," Khera said. He said Modi had promised to run "start up India", but it turned into "shut up India".