Doctor shares how 30 years old woman lost her vision due to smartphone vision syndrome; tweet gone viral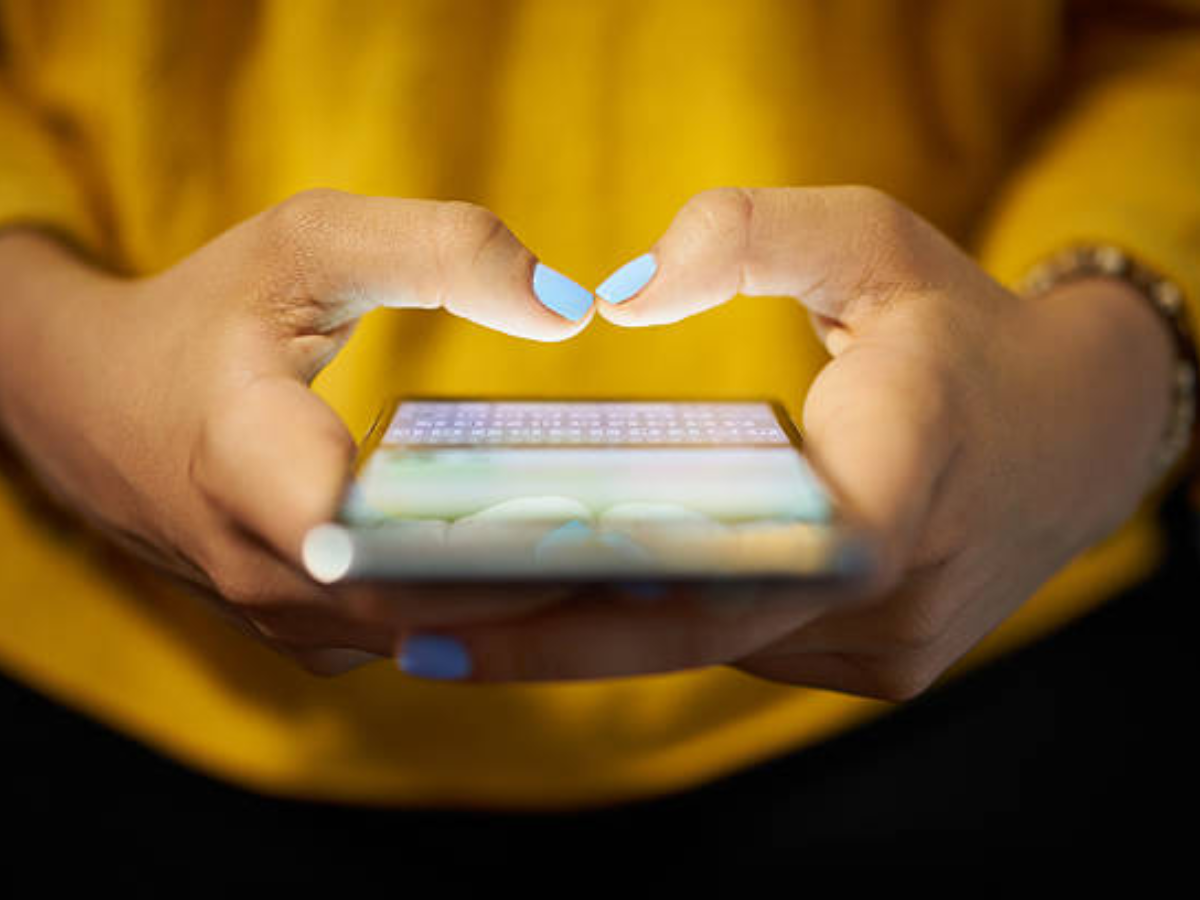 Dr Sudhir says, he counseled the woman and explained to her the "possible cause for her vision impairment and suggested to her to minimize the use of smartphone."
"I did not order any investigations nor did I prescribe any medicines (even though Manju requested, as she was anxious)," he writes in the tweet.
"Manju was anxious as she feared something sinister with her brain nerves but was finally determined to take corrective action.
She said- "instead of minimizing, I will stop looking at smartphone screen, unless absolutely necessary. In any case, my phone use is recreational," he writes.