Ericsson: Ericsson report claims 5G has potential to drive revenue growth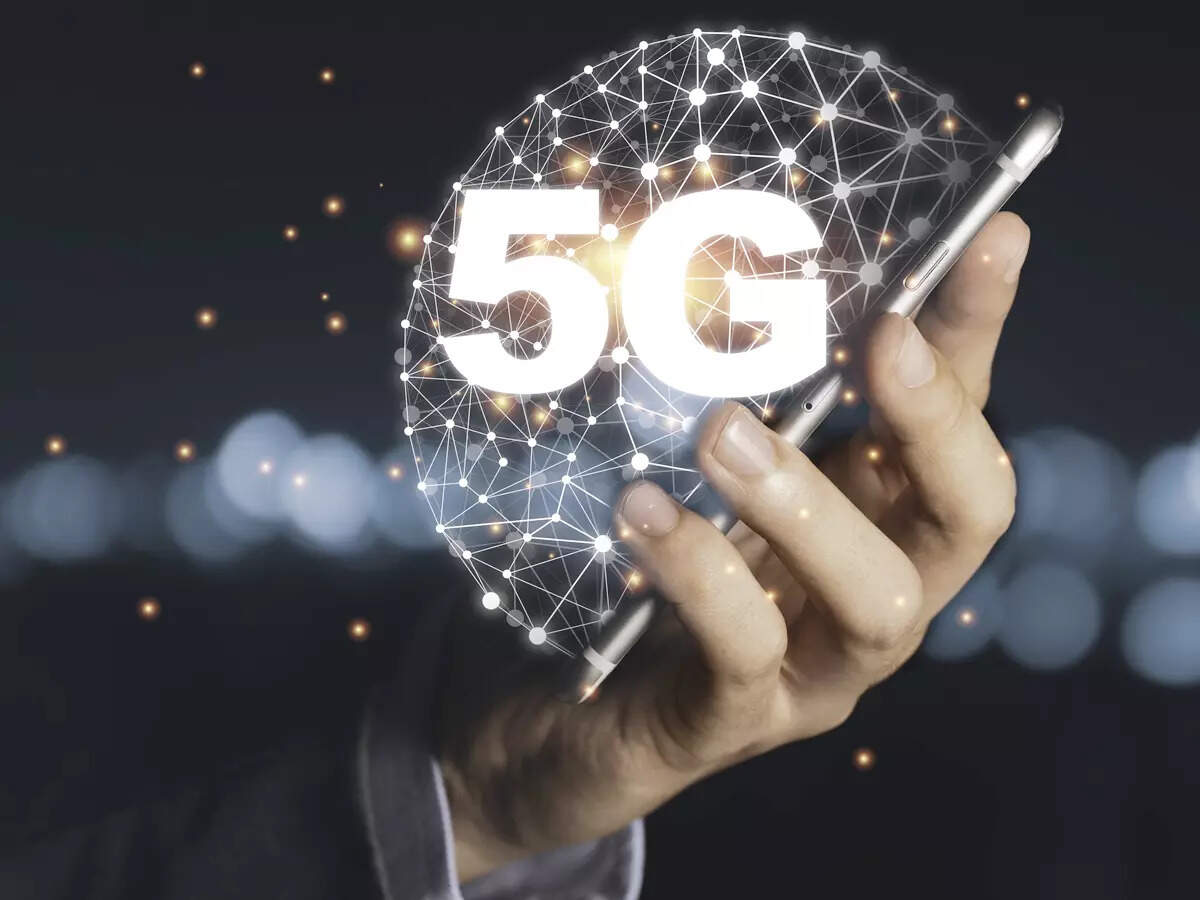 Ericsson has shared a new edition of its Mobility Report. This new edition is named the Business Review edition. Ericsson's latest report addresses the monetisation opportunities related to 5G. The report also highlights a positive revenue growth trend since the beginning of 2020 in the top 20 5G markets. As per the report, this will account for about 85% of all 5G subscriptions globally which also correlates with the increasing 5G subscription penetration in these markets. Here are all the details:
Ericsson 5G growth report: Key Highlights
According to the latest report, average data traffic per smartphone is projected to grow from 25 GB per month in 2022 to around 54 GB per month in 2028. The report also predicts that 5G subscriptions to grow from 31 million in 2022 to 690 million by 2028. Mobile subscriptions are also reported to grow from 1160 million in 2022 to 1290 million by 2028. Apart from this, the report also claims that smartphone subscriptions will grow from 890 million in 2022 and reach 1210 million by 2028.
Primary early use cases of 5G
Enhanced Mobile Broadband (eMBB) will be the main early use case for 5G. This will be driven by increasing geographical coverage and differentiated offerings. Globally, more than one billion 5G subscriptions are currently active across 230 live commercial networks.
5G eMBB promises to offer the fastest revenue opportunities for 5G, as it is an extension of service providers' existing business. This will also rely on the same business models and processes. Even in the top 20 5G markets, about 80% of consumers are yet to move to 5G subscriptions whichwill also be a reason for the potential for revenue growth.
As per the Ericsson Mobility Report November 2022, the Fixed Wireless Access (FWA) is the second biggest early 5G use case, particularly in regions with unserved or underserved broadband markets. FWA offers huge revenue growth potential for CSPs as it largely utilises mobile broadband assets. FWA connections are forecast to top 300 million within six years.
Beyond consumer subscribers, there are growing opportunities in enterprise and public sector applications across the world.
Why 5G upgradation is important
5G enables significant value for enterprises, with private 5G networks and wireless wide area networks being deployed for enterprise and industrial use. Upgrading existing 4G sites to 5G has the potential to increase capacity by 10 times and reduce energy consumption by more than 30%. This will offer the possibility of growing revenue and lowering costs, while addressing sustainability.
Top 20 5G markets
The markets categorised as the top 20 5G markets in the report are: Australia, Bahrain, China, Denmark, Finland, Hong Kong, Ireland, Japan, Kuwait, Monaco, Norway, Qatar, Saudi Arabia, Singapore, South Korea, Switzerland, Taiwan, the UAE, the UK and the US.
They were selected on the basis of 5G subscription penetration. These markets represent 85% of all 5G subscriptions globally – with each market having 5G penetration above 15%.
Also Watch:
5G Cyber Scam Alert: How you can and cannot get 5G on your phone