Experts suspect how symptoms might change in the future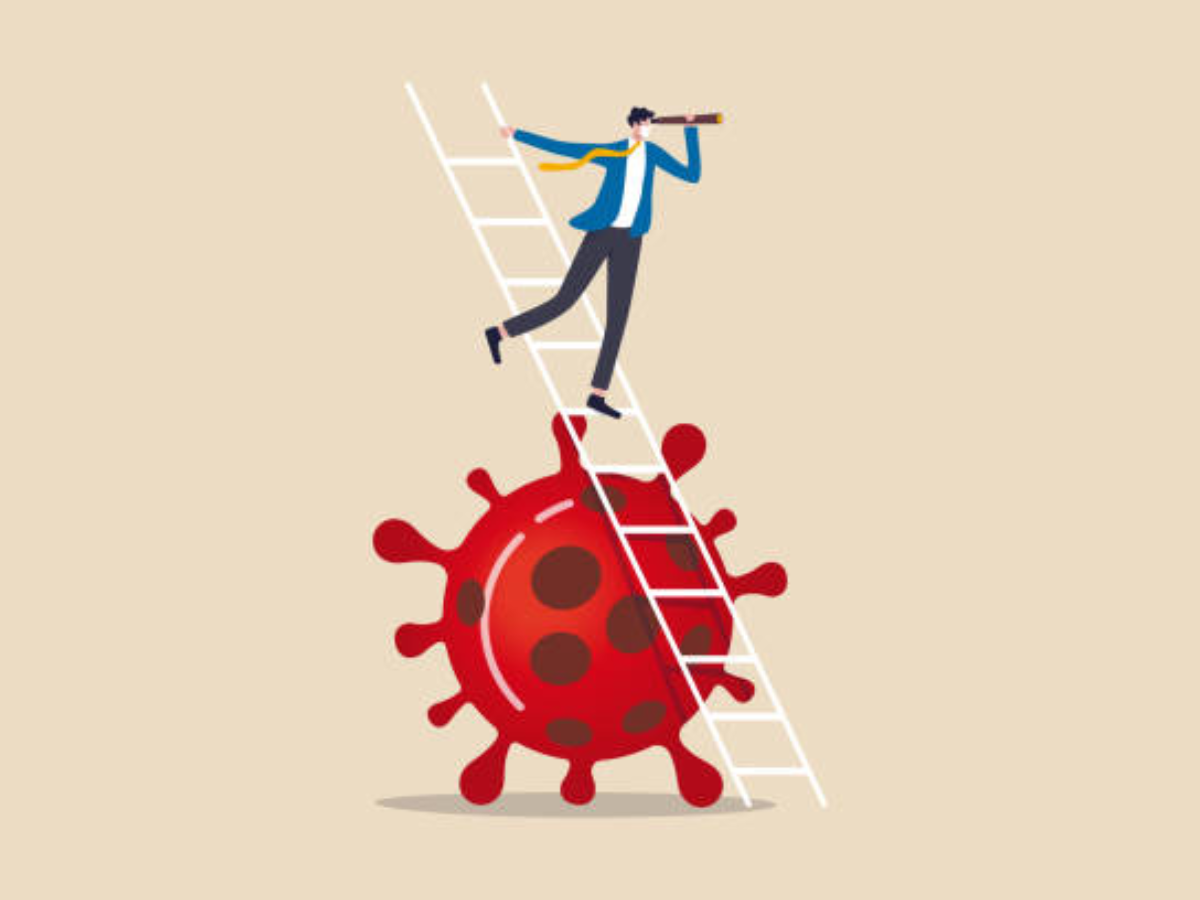 Since the start of the pandemic, Coronavirus has gone through multiple changes with newer mutations and variants. The severity of the disease has also changed with factors like the dominant variant and vaccination status.
Experts are also wondering how the virus may evolve in the future, and shared their knowledge in a recent paper titled 'How are COVID-19 symptoms changing?', published in the journal BMJ.
David Strain, senior clinical lecturer at the University of Exeter Medical School suspects that one of the BA.4 and BA.5 variants "is definitely causing the respiratory illness again . . . We are starting to see COVID pneumonia reappear, although it's nowhere near as severe as it was in the first instance."