F1 2023: AlphaTauri boss says Tsunoda must score more points this season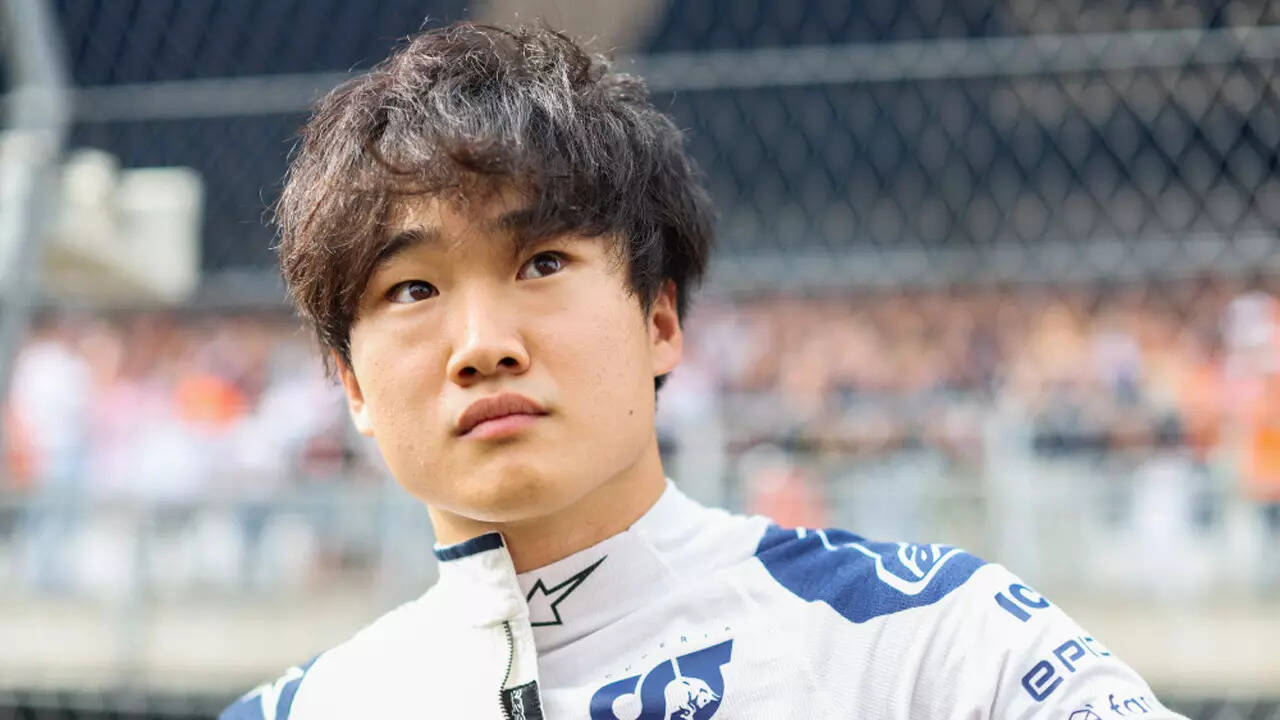 AlphaTauri showed off their new Formula One car livery on Saturday with Japanese driver Yuki Tsunoda left in no doubt what the Red Bull-owned team expect from him this season. Tsunoda will be starting his third year with the Italy-based team, whose launch was held at New York's Lincoln Center during Fashion Week to promote the clothing brand of the energy drink company.
"Last year, Yuki struggled with the car," AlphaTauri team boss Franz Tost said in a press release to accompany the digital reveal of the AT04 car. "This year, as I expect we will have quite a competitive car, Yuki must always aim to be in Qualifying Three (the final phase) and finish the races in the points.
"He is a very highly-skilled driver and now has a lot of experience with two seasons in Formula One. For this reason, of course, he has to score many more points than he did last year." Tsunoda scored 12 points from 22 races, while French team mate Pierre Gasly bagged 23.
Mitch Evans, Jaguar TCS Racing talks about Hyderabad Street Circuit & racing | 2023 Formula E season
In 2021 Tsunoda scored 32 points to Gasly's 110. The 22-year-old Japanese said he had worked hard on his physical condition last season and rebuilt the confidence that had faded in 2021. He is now working with Australian Daniel Ricciardo's old coach Michael Italiano, attending a winter training camp in Dubai.
"I'm at a completely different level now," said Tsunoda. "I am definitely more in control, more involved with the team when it comes to the development of the car and I also act differently, having learned lots of things not just when it comes to racing but also in my life away from the track.
"I had underestimated what was involved but now I've figured out the things that are really important." Gasly has since joined Renault-owned Alpine and been replaced by Dutch driver Nyck de Vries, who is far more experienced than the average rookie.
The 28-year-old scored on his debut as a stand-in for Williams at Monza last season and won the electric Formula E championship in 2021. AlphaTauri were ninth of the 10 teams in 2022, compared to sixth in 2021.
Tost, now the second longest serving F1 team principal after Red Bull's Christian Horner, said he expected the field to be closer this season and De Vries to waste no time in getting up to speed. The season starts in Bahrain on March 5.