GM invests $918 million in U.S. plants for gas engine, EV components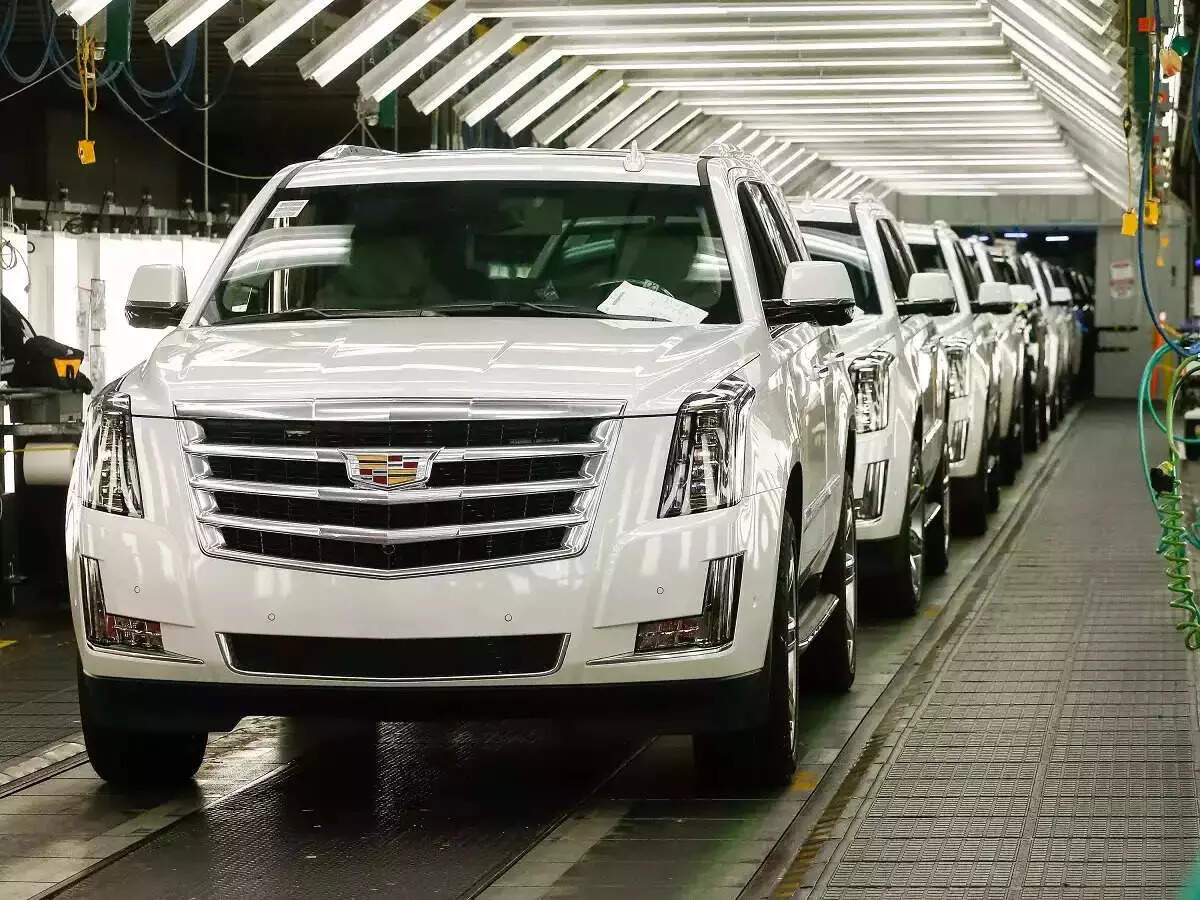 General Motors
said Thursday it was investing $918 million in four U.S. plants for V8 gasoline engine production and electric vehicle components.
The largest U.S. automaker has a two-prong strategy to ramp up EV production while continuing to invest in its current gasoline-engine vehicles that account for the vast majority of profits and most of its U.S. vehicle sales. It has pledged to end production of new gasoline-powered vehicles by 2035.
The majority of the funding, $854 million, is to prepare plants in Michigan, New York and Ohio to produce GM's sixth-generation small block V-8 engine and an additional $64 million in Rochester, New York and Defiance, Ohio for castings and components to support EV production.
MG's hydrogen-cell powered Euniq 7 MPV with business class 2nd row | 2023 Auto Expo | TOI Auto
GM said the investment showed it was committed to providing "a strong portfolio of (internal combustion engine) vehicles well into the future while continuing to accelerate its transformation to an all-electric future."
Many workers are concerned that the shift to EV production will cost jobs. GM manufacturing executive vice president Gerald Johnson said the new investments "provide job security at these plants for years to come."
GM will this year begin talks with the United Auto Workers union for a new labor contract that will include a heavy focus on the future of plants tied to gasoline-powered vehicles.
Congress in August approved significant financial incentives for automakers to convert plants producing parts for gasoline-pore vehicles to electric models.