Google: Google may bring its ChatGPT rival Bard to ChromeOS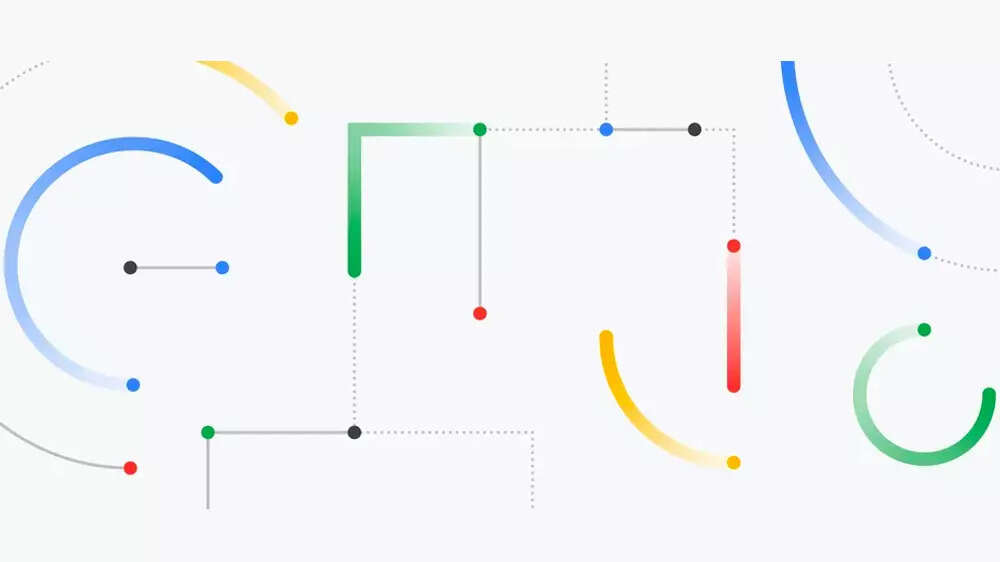 Google's announced Bard, its rival to Microsoft-backed ChatGPT earlier this week. The AI chatbot is currently available to "trusted testers". So far, the tech giant has not given any timeline for rollout to a wider set of users.
Just days after Bard's announcement, Microsoft introduced the new versions of its Bing search engine and Edge browser powered by ChatGPT. Now reports suggest that Google too may be planning to expand Bard's capabilities. According to a report in 9to5Google, Google has started work on bringing Bard to ChromeOS.
Changes under the hood refer to Bard-like attributes
According to the report, some new code changes seen in ChromeOS hint at "conversational search" coming to the OS as an experimental feature. Furthermore, the feature page states, "Add feature flag for launcher chat." Taking note of the terms "conversational search" and "launcher chat", this is a big hint towards a possible implementation of Bard AI chatbot.
Chrome flags are only available to those who opt for it manually. So, it is likely that users will have to opt for it by visiting the "chrome://flags" page. Moreover, this may be an exclusive Chrome flag for ChromeOS users.
Conversational search to override built-in search feature
A closer look at the code reportedly reveals that enabling the experimental feature will replace the search functions of ChromeOS launcher with conversational search. The search feature, which scours the offline storage as well as the web in response to a search query, will possibly leverage Bard AI for the same purpose.
The report further mentions that the chat feature will show up in ChromeOS as a separate page in the bubble launcher – similar to how Google Assistant appears. Additionally, it may show past conversations in a scrollable window alongside a search bar for looking up new queries or starting fresh conversations.