Here's what commerce minister has to say on Apple manufacturing in India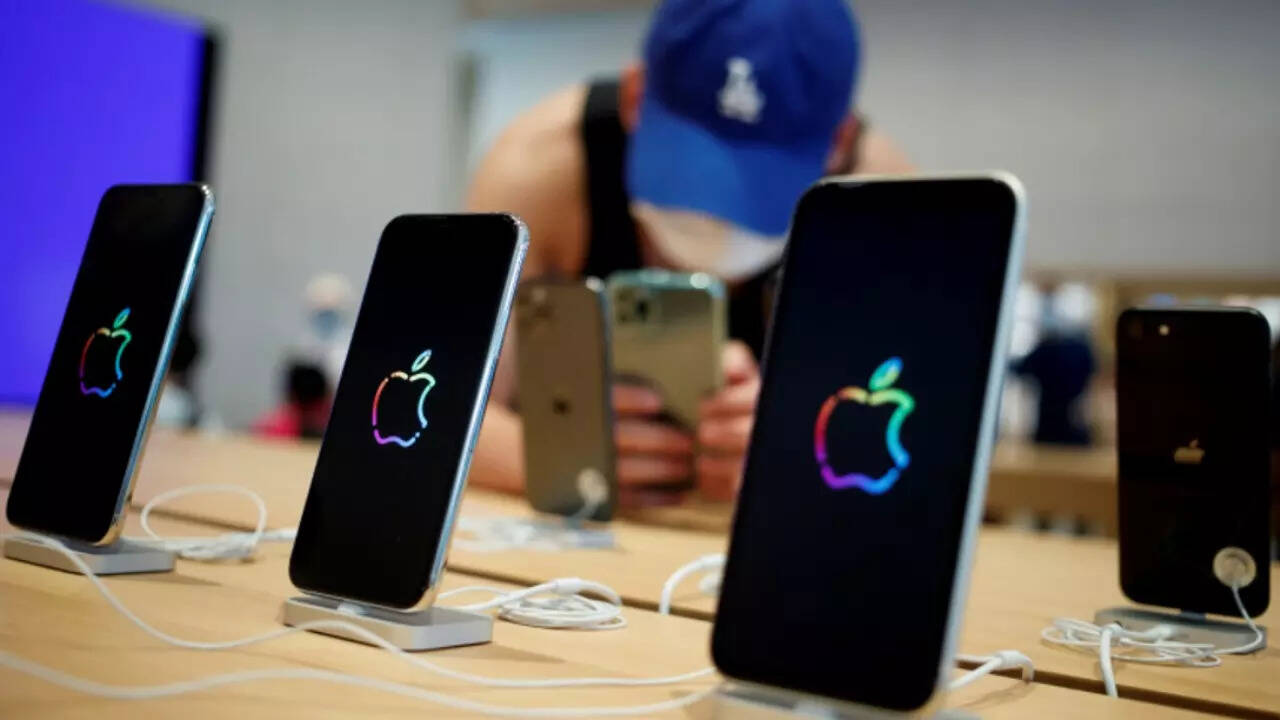 Apple suppliers Foxconn, Wistron and Pegatron are already manufacturing iPhone 14 series models in India, and the company now wants to scale up making in India due to a favourable business environment, said Piyush Goyal, Minister of Commerce and Industry, and Textiles.
He said that India's business environment is helping global firms make the country their base. As per Goyal, India offers a rule of law, and transparent government policies and business models which help it become a preferred destination for foreign investors.
Apple India will be manufacturing around a fourth of all globally sold iPhones in the country. "Apple already has about 5-7% of its global manufacturing in India. They are targeting to go up to 25% of global manufacturing from India with the most recent models of the iPhone being launched in India," Goyal said while speaking at the Inception Meeting of Business 20 (B20).
In November 2022, Telecom and IT Minister Ashwini Vaishnaw had said that the biggest unit to manufacture Apple iPhone in India will come up at Hosur near Bengaluru, which will employ around 60,000 people.
MacBook production in India
Recently a report said that the government is aiming to start the production of MacBooks in the country. India currently offers Rs 7,350 crore under the production-linked incentive (PLI) scheme for IT hardware and may increase the production incentive to nearly Rs 20,000 crore to give a push to the industry.
Apple's increased production in 2024
Apple is expected to manufacture more devices, including AirPods and Beats headphones in the country starting as early as 2024. Foxconn and others are likely to start producing Apple's audio products in the country. The decision to produce Apple products in India will help the company to diversify its supply chain and decrease its dependency on China.
Apple iPhone 14 Plus: Unboxing