Hertz to offer 25,000 EV rentals to Uber drivers in Europe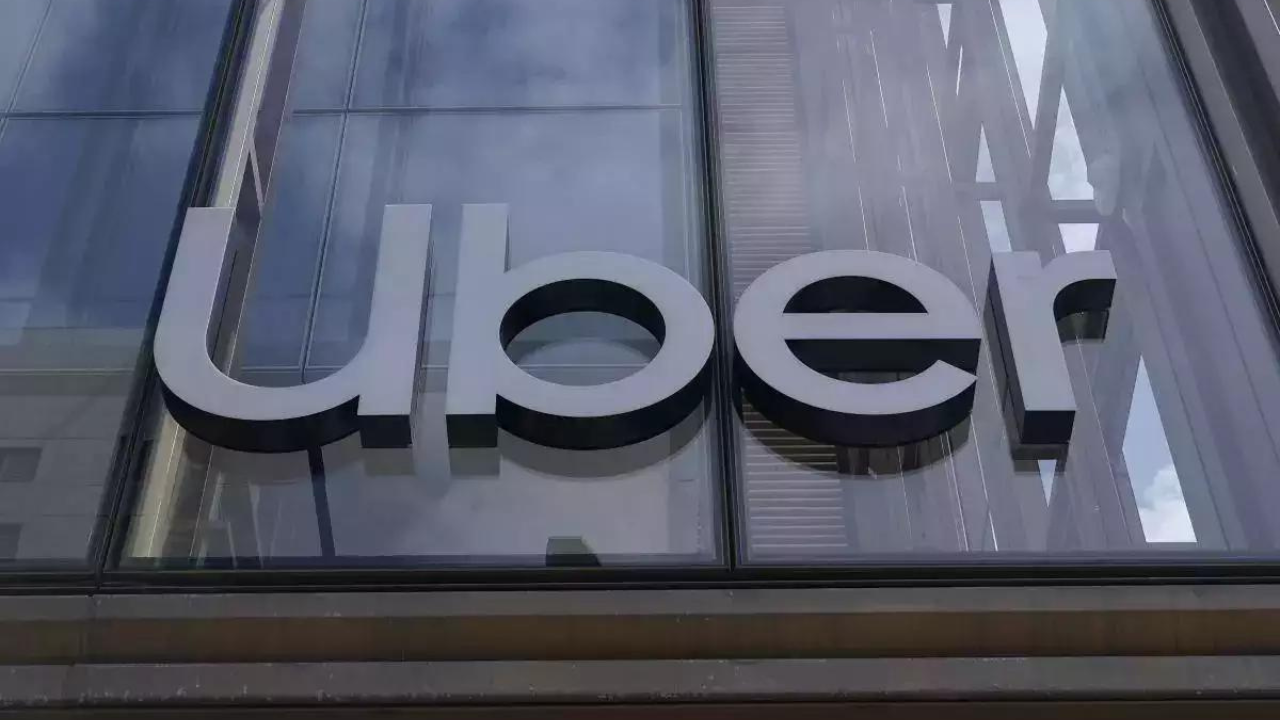 Car rental firm Hertz will make up to 25,000 electric vehicles (EVs) available to rent to drivers of ride-hailing company Uber in European capitals by 2025, the two companies said on Tuesday.
The rollout of the rental deal, which will include models from Tesla and Polestar, will start this month in London, where Hertz will add more than 10,000 EVs by 2025 that
Uber
drivers will be able to rent.
The program will also be expanded other European capitals, including Paris and Amsterdam during 2023.
Uber said the models on offer would include the Tesla Model 3 and the Polestar 2 and that pricing would be confirmed once rentals launch in London.
But the company added pricing "will be competitive with other rentals currently offered through Uber partners in the UK" and will include insurance and maintenance, while drivers will benefit in London from not having to pay congestion or emission-zone charges.
The ride-hailing company said London is currently its leading European city for EVs, with more than 7,000 zero-emission vehicles driving 15% of Uber's miles in Britain's capital.
The EV rentals build on a partnership where Hertz agreed to provide 50,000 Tesla rentals to Uber drivers in the United States.
It is part of Hertz's strategy to build one of the world's largest EV rental fleets and Uber's commitment to become a zero-emission platform in Europe and
North America
by 2030.
The companies said on Tuesday that to date, nearly 50,000 U.S. Uber drivers have rented a Tesla through the program, so far completing more than 24 million fully-electric trips covering more than 260 million miles (418 million km).
In the U.S. deal, Tesla rentals for Uber drivers were said to start at $334 a week, including insurance and maintenance, and consist mostly of the Model 3 sedan.