Hyundai aims to tap rising demand for aspirational models in rural areas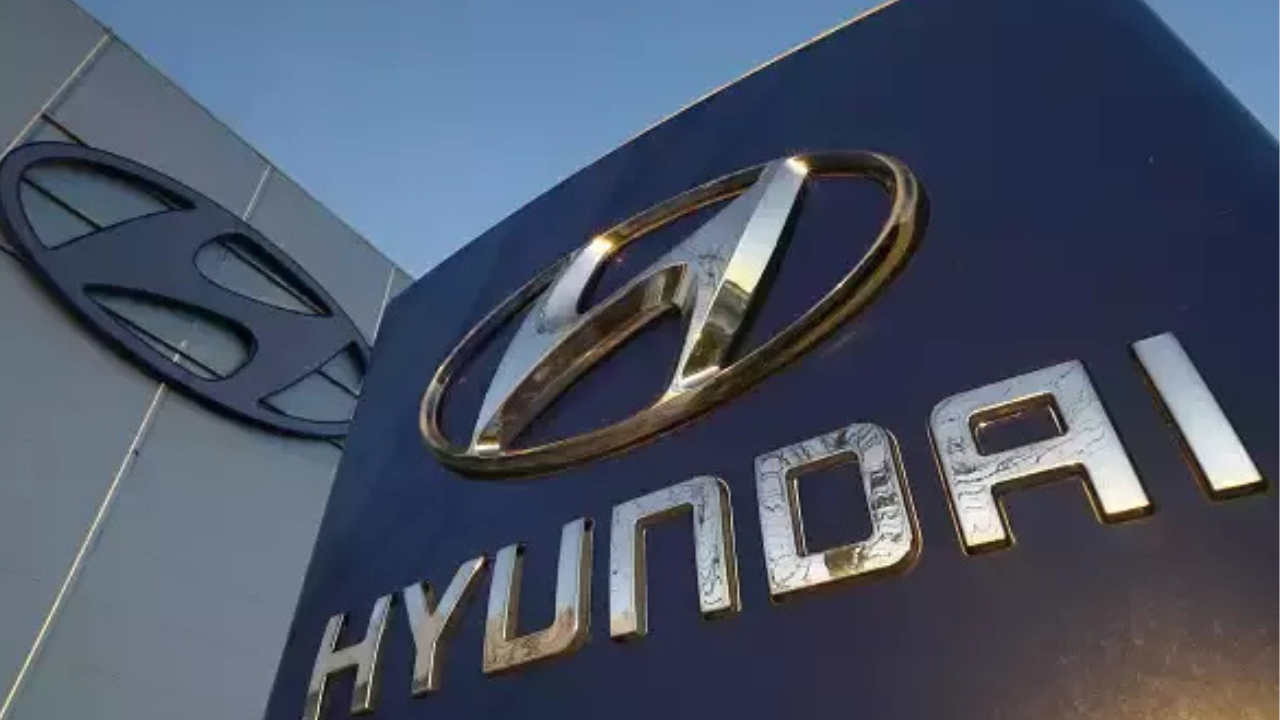 New Delhi – Hyundai Motor India is looking to tap growth opportunities in the rural areas with rise in demand for aspirational products like sports utility vehicles and feature-rich models, according to company's Chief Operating Officer Tarun Garg. The country's second largest carmaker is looking to enhance presence in the smaller towns and rural areas with more sales outlets and also initiatives like deployment of mobile service vans.
The automaker's sales outlets in the rural areas have crossed the 600-mark already and it has also increased its manpower to over 5,000 people in such places. Hyundai's sales in the rural areas has crossed the one lakh-mark last year.
"Almost 18 per cent of our sales are now coming from rural areas. It used to be about 16.5 per cent. So, we have improved on that front. We touched one lakh retails for the first time last year. We now also have 100 mobile service vans in the rural areas," Garg told PTI in an interaction.
With information about various products readily available now via cell phones and improvement in the road infrastructure, the demand for products that are up in the value chain has gone up in the hinterlands, he said.
"The divide between urban and rural is actually reducing, because so many people are now using data and mobile phones, which means that access to information is also very high," Garg said.
The other thing which has happened is that earlier rural markets preferred smaller cars but now there is a huge demand for products like Creta, Venue as well, he noted.
Hyundai Ioniq 5 test drive review: Beyond brilliance! | TOI Auto
The expectation of most of the rural customers is now the same as that of the urban customers, he said.
Going forward, this line between urban and rural will keep on diminishing, he added.
When asked if the company is planning to enhance its presence in the rural markets with additional sales outlets, Garg said: "Absolutely".
He further said: "We have a very robust plan in place and we will keep it fine-tuning as we progress."
The company currently has around 1,400 showrooms across the country with around 600 outlets in the rural areas.
When asked about the electronic component shortage, Garg said the situation has improved but not completely over yet.
"I think we still have some more pain in the first half of the year. Hopefully from the second half it should be over," he stated.
On the electric vehicle segment, he noted that the company would keep on bringing products across segments as it has done in the internal combustion engine segment over the years.
"We are very confident that where EV segment is concerned, we are going to play a very important role. And Ioniq 5 is going to be a big game changer (in the segment)," Garg said.
The company has already received over 650 bookings for the model which is priced at Rs 44.95 lakh (ex-showroom). Hyundai also sells another EV model Kona Electric in the country.
On business outlook, Garg said the company remained very optimistic and bullish regarding the growth prospects in the Indian market.
"We have really believed in balancing domestic sales and exports in the country. Exports bring in precious foreign exchange to the country. That is again a very, very important agenda for us," he noted.
The automaker is continuously investing in the country with it being a long term player, Garg said.