Hyundai, Kia to upgrade security after spree of TikTok-challenge car thefts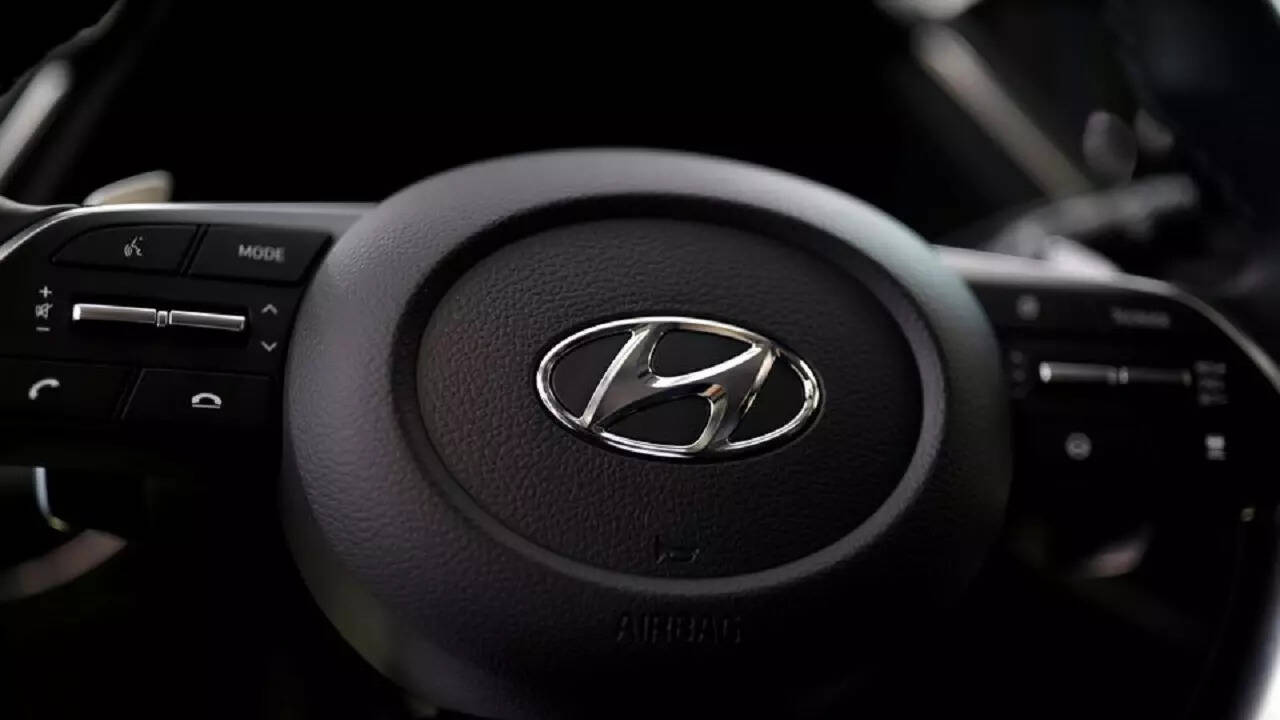 Hyundai and Kia are introducing software updates for their car lineup's security system after a spree of car thefts relating to a TikTok challenge in the US. The security upgrade will be free of cost for millions of vehicles that are currently missing a key anti-theft device. This had led to a social media trend stealing cars.
The software being released updates the theft alarm software logic to extend the length of the alarm sound from 30 seconds to one minute and requires the key to be in the ignition switch to turn the vehicle on.
Hyundai Ioniq 5 test drive review: Beyond brilliance! | TOI Auto
Some 38 lakh Hyundai and 45 lakh Kia cars are eligible for this upgrade, according to the National Traffic Safety Administration. "We have prioritised the upgrade's availability for owners and lessees of our highest-selling vehicles and those most targeted by thieves in order for dealers to service them first," said Randy Parker, CEO of Hyundai Motor America.
A TikTok social media challenge put a spotlight on the vehicles' lack of an immobiliser and resulted in at least 14 reported crashes and eight fatalities, according to the NHTSA. The challenge shows TikTok viewers how to hot-wire Kia and Hyundai cars with a USB cord and a screwdriver.
A study in September 2022, conducted by the Insurance Institute for Highway Safety, US, stated that Hyundai and Kia cars were easy targets and susceptible to car theft. A spike in car theft was reported during the pandemic. A lot of these cars being targetted in the US are not equipped with an electronic immobiliser that prevents thieves from bypassing the ignition system.