iGowise BeiGo X4 self-balancing e-scooter unveil on January 26: Claims to be SUV of scooters with 150 km range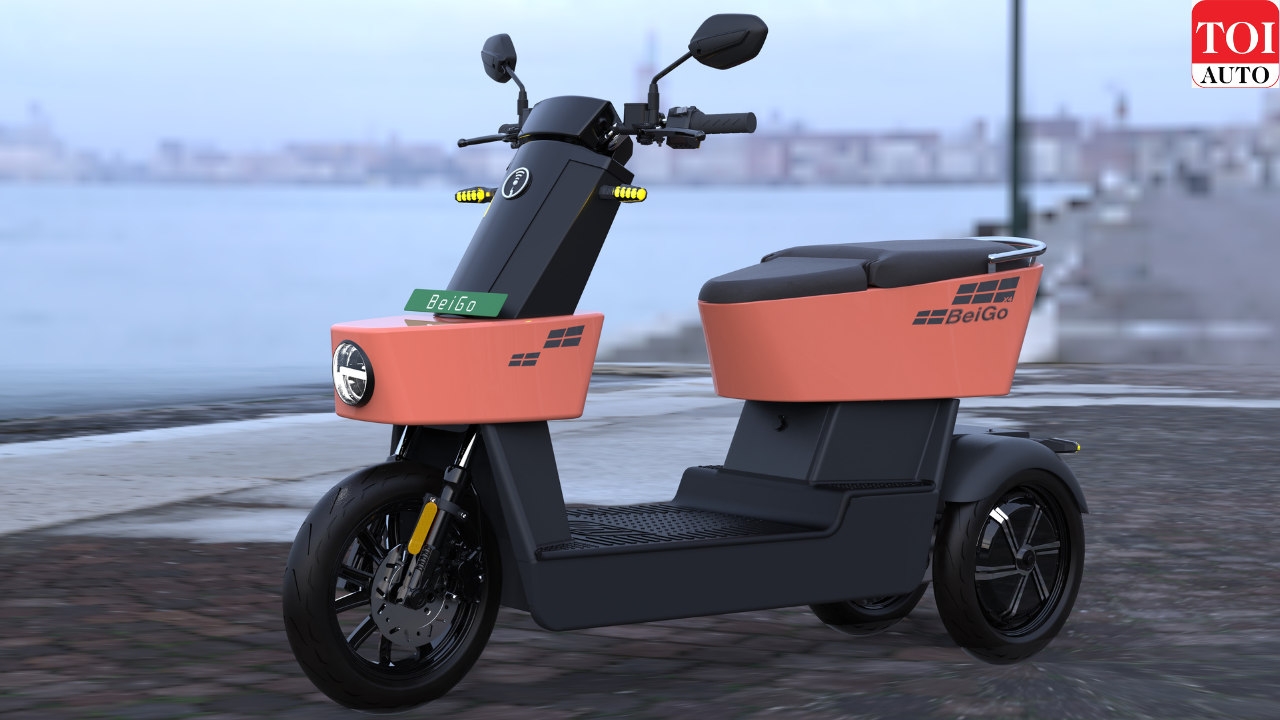 Bengaluru-based EV startup iGowise Mobility is all set to unveil the BeiGo X4 electric scooter in the Indian market on January 26, 2023. Claimed to be an SUV of scooters with 150 km range, the BeiGo X4 will make use of fire-resistant LifePO4 batteries. With a boot space of 60 litres, the electric scooter gets an inbuilt pillion footrest, spacious flat floor legroom and triple-disc anti-skid braking system.
The BeiGo X4 makes use of a twin-wheel integrated power-train technology that facilitates on-demand self-balancing. Always feet on-board is an ideal way to travel in traffic, even on slopes and while reversing, says the company.
Suresh Salla, CTO and Chief of Design, iGo added, "While many attempted to build a self-balancing scooter, iGo's innovative engineering ingenuity is bringing this stabilisation without compromising on the performance & agility and without using expensive or high energy-demanding technologies."
"Beyond exceptional engineering, our forte is in mobility technologies including smart BMS, ADAS, collision detection alarms & data-driven riding pattern detection. Utilising IOT & advanced AI technologies, we will introduce exciting cashbacks and rewards for incentivizing riders who demonstrate responsible driving patterns & safe road etiquette," says Suresh Salla.
LML Star electric scooter हिंदी walkaround | Zero booking amount & 360-degree camera | TOI Auto
iGo plans further to introduce a zero-down-payment pay-as-you-go vehicle subscription. The company states that it is in talks with several EV financing partners to make safe mobility affordable to the masses.
iGowise BeiGo X4 electric scooter price
The electric scooter is likely to be priced at an introductory price of Rs 1.1 lakh for the base variant. The brand will be offering a 5-year warranty/1,00,000 km with the e scooter.
With a manufacturing facility in Whitefield, Bengaluru, iGo has a production capacity of 30,000 units annually. According to the official statement, the EV startup will further invest in automation tools and testing equipment in the final stages of production.