Iit Madras: IIT Madras and Indian Space Association call upon Indo-Pacific countries to boost collaboration in Space sector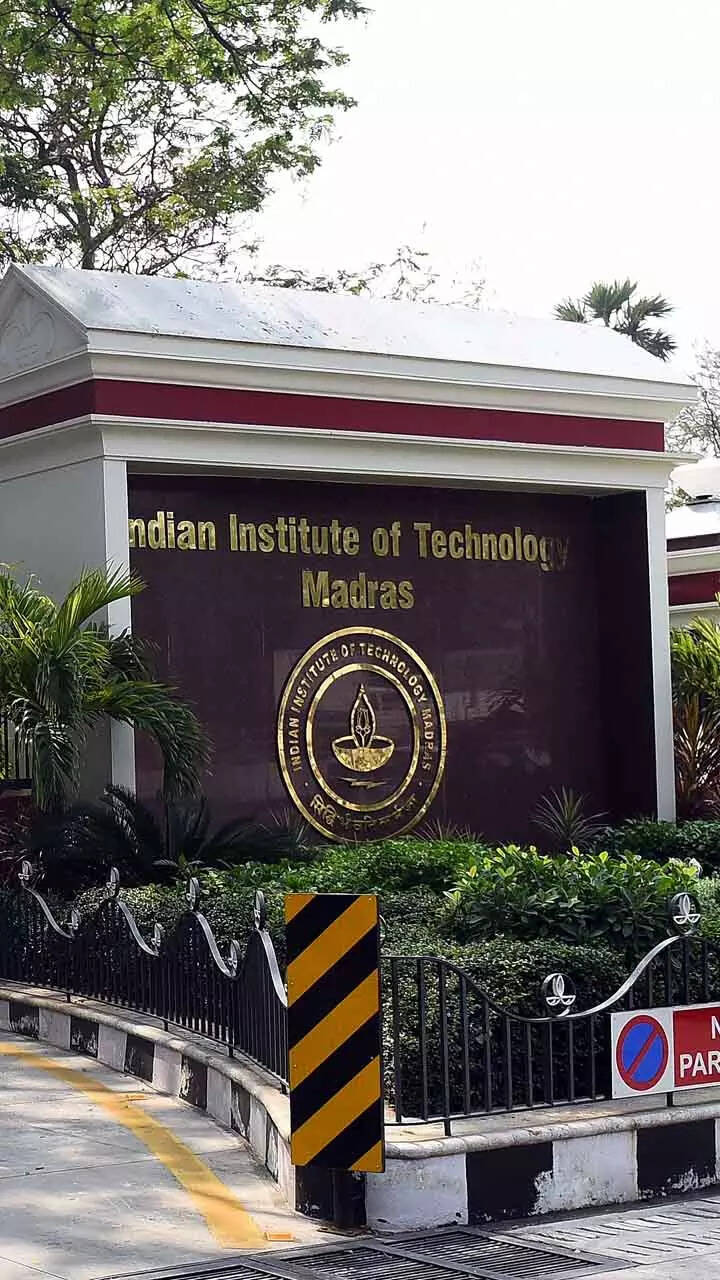 Indian Institute of Technology Madras (IIT Madras), the US Consulate General Chennai and Indian Space Association (ISpA), a non-profit industry body, have called upon governments and the business community in Indo-Pacific countries to boost scientific and business collaboration in the space technology sector.
They highlighted three core areas where further collaboration would lead to the greatest benefit — Make in Space for Use in Space, Make on Earth for Use in Space and Make in Space for Use Back on Earth.
Prof. V. Kamakoti, Director, IIT Madras, on 25th January 2023 released a Whitepaper titled 'Space Technology: The Next Business Frontier – Opportunities and Challenges for the Indo-Pacific Region' and presented the first copy to Judith Ravin, U.S. Consul General in Chennai.
The Whitepaper will be shared widely with key stakeholders in India, the United States, Indo-Pacific and other countries who are leaders or emerging or are planning to develop the space industry sector in their countries.
Emphasising the need for collaboration in the space sector, Ms. Judith Ravin, U.S. Consul General in Chennai, said, "This effort is an example of the US Government commitment to US-India Space Cooperation. Efforts undertaken through this grant also demonstrate collaboration by the US Consulate General in Chennai and IIT Madras in support of key areas of US-India partnership. A recent report by the Space Foundation indicated that between 2020 and 2021, the global space economy value rose to $470 billion as Government and space commercial ventures continue to grow."
Judith Ravin added, "According to the same report, space economy is expected to grow beyond $630 billion in 2026. While Indian share constitutes only 2-3% of the global space economy, its space sector is poised to grow to $13 billion by 2025, fuelled by an emerging private sector with numerous start-ups driving growth and innovation."
The key recommendations in the Scientific R&D Theme in the Whitepaper focus on Space manufacturing:
Make in Space for Use in Space
* Developing building materials like concrete or its analogues using regolith etc., available on planets, and curing with deficient amounts of water or its analogues.
* Developing a robotic drilling system that can be remotely commanded from earth or orbiters and work in an intelligent self-correcting way to deal with unknown subsurface soil encountered without breaking drills or changing drills
* Researchers are exploring the possibility of extracting valuable elements such as copper and other rare earth elements of used electronics to be reprinted as new electronics, etc.
Make on Earth for Use in Space
* Further advances in 3D printing of metals like titanium and aluminium alloys, composites (CFRP) and refractory materials like tungsten, molybdenum, and tantalum for high-performance applications in space engineering.
* Further advances in intelligent manufacturing, including collaborative robots, artificial intelligence and machine learning.
* Integrated electronic system designs aim to be "universal, series, modular" and allow a high level of integration, scalable processing performance, and a high degree of customisation.
Make in Space for Use Back on Earth
* To identify suitable materials like silicon-based fibres, semi-conductor, and carbon nanomaterials and test them on earth under low gravity conditions.
* Developing scalable 3D bioprinters for organ printing and manufacturing systems to make protein crystals, pharmaceutical drugs, etc., in LEO.
* Developing manufacturing processes that enable the recycling of materials.