India cuts windfall tax on crude, aviation turbine fuel and diesel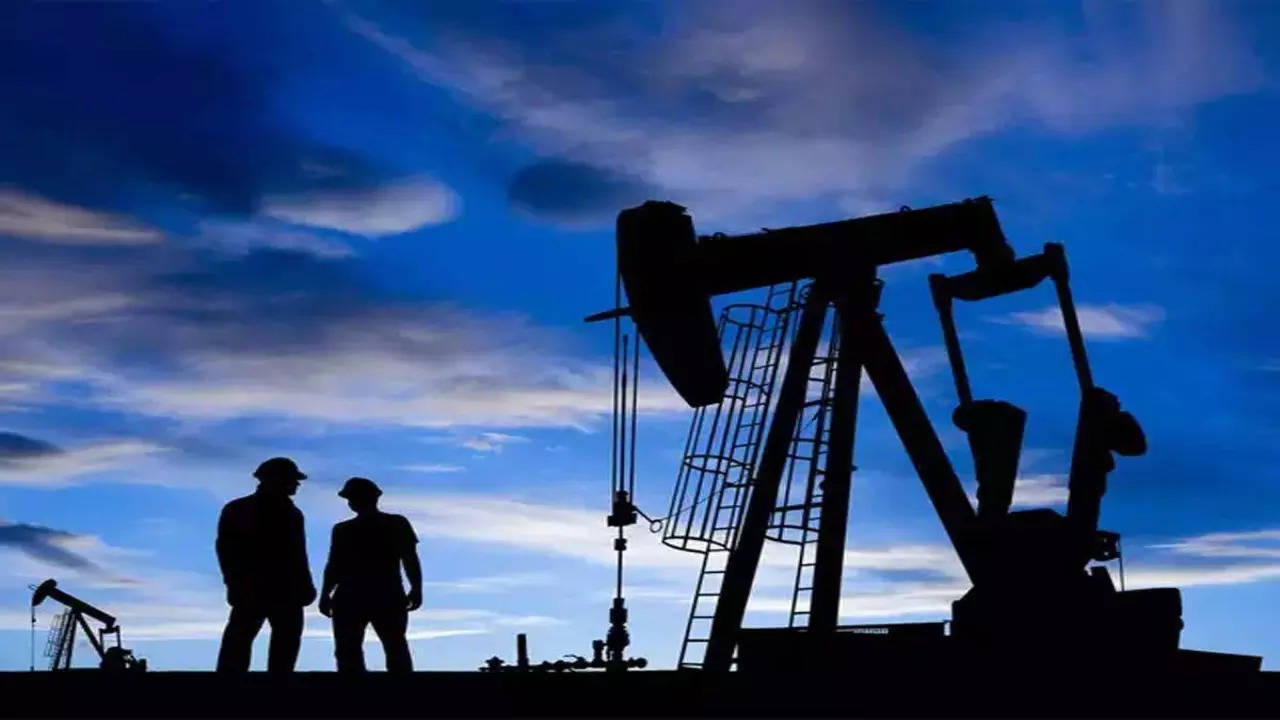 BENGALURU: India has cut its windfall tax on crude oil and exports of aviation turbine fuel and diesel, according to a government notification dated Feb. 15.
Windfall tax on crude was cut to 4,350 rupees ($52.60) per tonne from 5,050 rupees per tonne, effective Thursday.
The government also cut export tax on aviation turbine fuel to 1.50 rupees per litre from 6 rupees per litre, and reduced export tax on diesel to 2.50 rupees per litre from 7.50 rupees per litre, the notification said.
India had in July imposed the windfall tax on crude oil producers and levies on exports of gasoline, diesel and aviation fuel after private refiners wanted to make gains from robust refining margins in overseas markets, instead of selling it cheap at home.
The cuts came as Indian refiners continued to stock up discounted Russian fuel amid a steady increase in domestic consumption.
The windfall taxes had been weighing on profits of Indian refiners and explorers, with companies like Reliance Industries, Vedanta Ltd, Oil India and Mangalore Refinery and Petrochemicals Ltd flagging the impact in their latest quarterly results.