India says debt talks in focus at G20 finance meet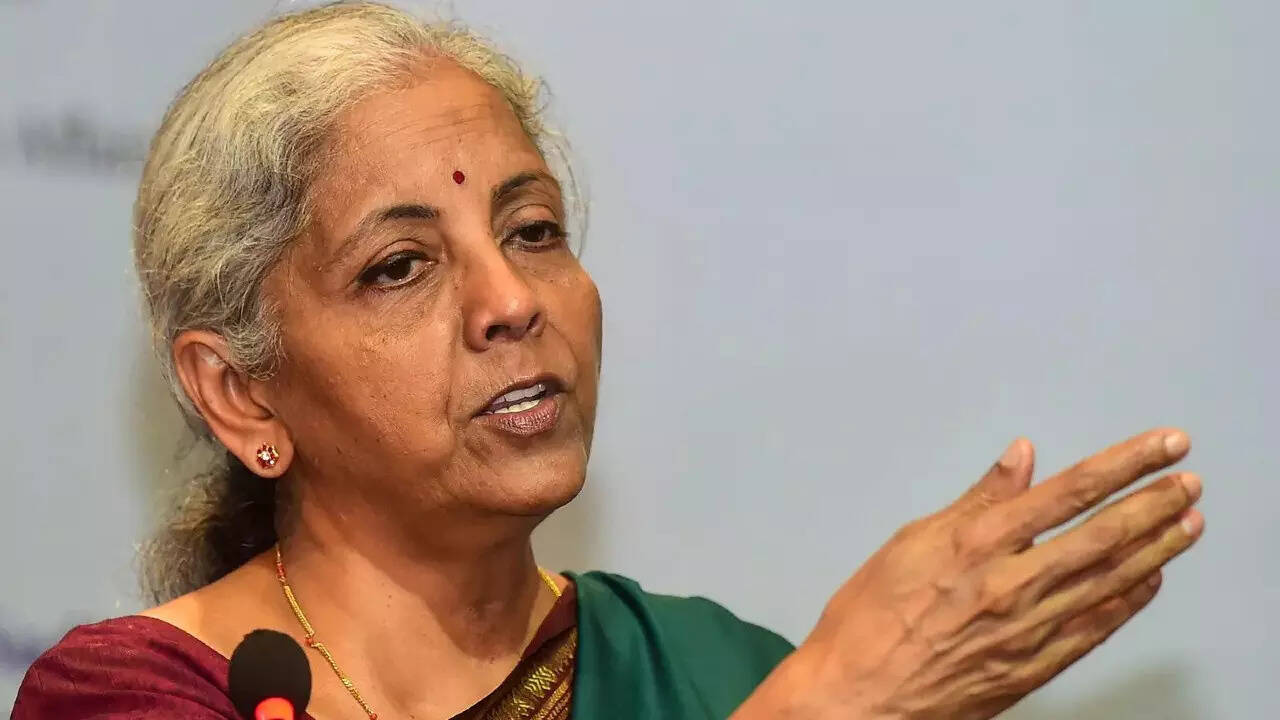 NEW DELHI: India wants to see international cooperation on debt relief at the forefront of discussions at a meeting of G20 finance officials later this month, finance ministry said on Thursday.
India, which in December took on the presidency of the G20, will urge its fellow members to work for progress on the issue, its finance minister, Nirmala Sitharaman, said in a video call with IMF Managing Director Kristalina Georgieva.
The Group of 20 major developed and developing economies in late 2020 launched the Common Framework – a mechanism to provide a swift and comprehensive debt overhaul to countries facing debt burdens, especially after the shock of Covid-19, that would reach beyond temporary debt payment moratoriums.
But policymakers and politicians in some poor countries have said the mechanism has failed to provide much relief due to a lack of progress in bringing key creditors around the table and getting them to commit to joint action.
Sitharaman told Georgieva India would support efforts for the orderly and timely implementation of the Common Framework, her ministry said.
The world's poorest countries faced about $35 billion in debt-service payments to official and private-sector creditors in 2022, more than 40% of that is due to China, according to World Bank estimates.
Sitharaman and Georgieva agreed that the voices of "vulnerable and under-represented" need to be heard through the leadership of the G20, the finance ministry said on Twitter.
IMF chief has earlier said that China's finance minister and its central bank governor would attend a roundtable with other creditors and some borrowing countries later this month in India.
Sitharaman also sought IMF support in providing technical analysis for ensuring food and energy security for all.