India's cooperative giants to set up umbrella body for export of farm and non-farm products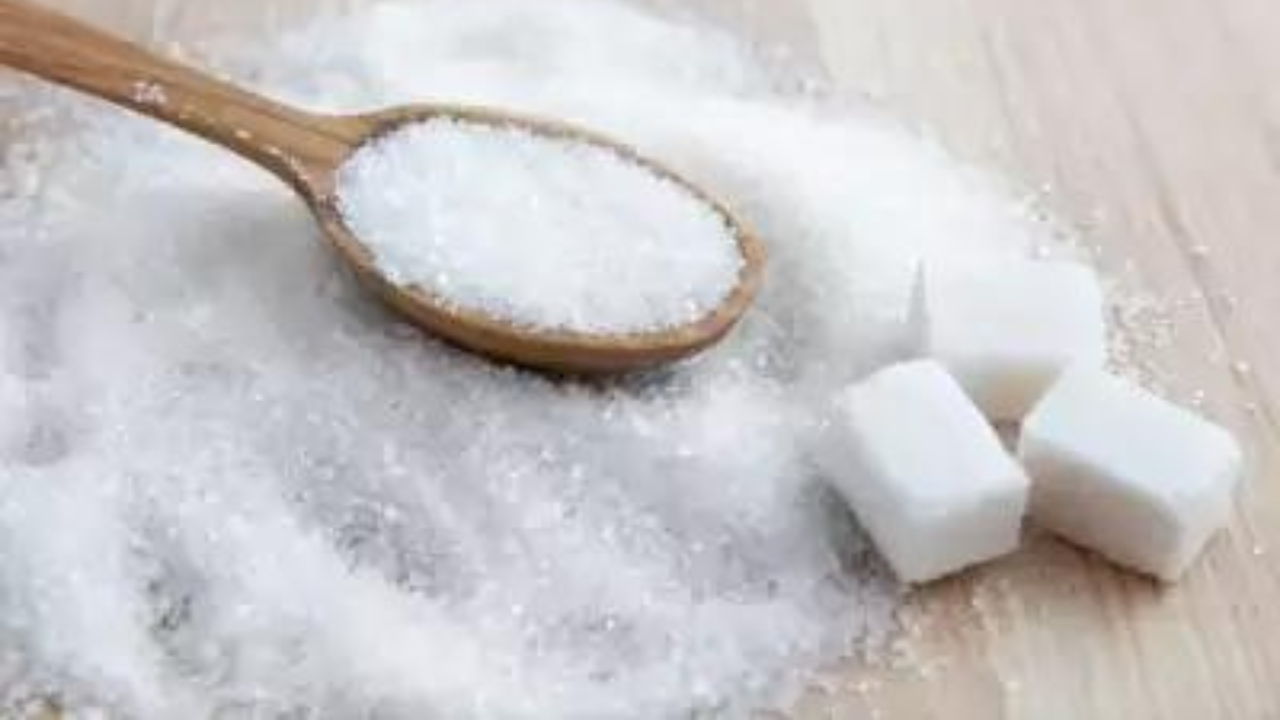 NEW DELHI: Taking advantage of new push to the cooperative sector by the Centre, India's five leading cooperatives- Amul, Nafed, Iffco, Kribhco and National Cooperative Development Corporation (NCDC)- will jointly set up a national export cooperative society with an authorised share capital of Rs 2,000 crore to tap export potential of marketable surplus products, ranging from dairy, sugar, spices, handicrafts to minor forest produce, of the sector.
Many of these products have a huge demand in many countries but in the absence of an umbrella cooperative society, the export potential of such products remains hugely untapped. Sugar is the biggest example. Though cooperatives contribute to one third of the country's total sugar production, direct exports by the cooperative sugar mills is less than 1% of total sugar exports.
"Few cooperatives are currently involved in directly exporting different goods (primarily sugar, dairy products and handicrafts), but their share in India's overall export (worth around $400 billion) is minuscule. Idea of an umbrella body for export of goods being produced in the cooperative sector is to increase its share so that its profits benefit members including farmers," said an official of the ministry of cooperation.
The national cooperative export society, headquartered in New Delhi, will carry out its activities through procurement, storage, processing, marketing, branding, labelling, packaging, certification, research and development. It'll be involved in trading of all types of goods and services produced by cooperatives and related entities.
"Higher exports through this society will increase production of goods and services by the cooperatives at various levels. It'll thus lead to more employment in the sector. Processing of goods & enhancing the services to match international standards will also generate additional employment," said the official while explaining the rationale behind the move.
Five cooperative societies including Gujarat Cooperative Milk Marketing Federation Limited (GCMMF), which markets milk products under the Amul brand, will contribute Rs 100 crore each and become promoter members for establishing the national level multi-state cooperative society for exports. The society will raise funds through share capital, admission and other fees, loans, cash credits, commercial papers, overdraft of banks, grant-in-aid and subsidies from central and state governments, donations/ contributions from members and other organizations within India and abroad.
Setting up of the national-level society for export will be in sync with the government's recent decision to set up three such multi-state umbrella bodies in the country with the other two being approved for organic products and seeds. Amul, Nafed and NCDC will also be the promoters of the national level cooperative society for organic products.
"Push to the cooperative sector through these measures means directly and indirectly befitting India's 8.54 lakh registered cooperatives having nearly 30 crore members especially from the marginalised and lower income groups in the rural areas," said the official.
He said, "Setting up a national-level cooperative exclusively for organic products will not only help India gain better access to the global market but also help the country's lakhs of farmers who produce fertilizers- and pesticides-free farm crops."
There are around 34 lakh organic farmers in 190 countries with land coverage of 797 lakh hectares (1.6% of total agricultural land of the world) of which Australia has the largest land coverage of 357 lakh hectares. India ranks fourth with 27 lakh hectares of land under organic farming. Market size of certified organic product in India is worth Rs 27,000 crore including export of Rs 7,000 crore.