India's first green bond sale to command 'greenium' on strong demand: Report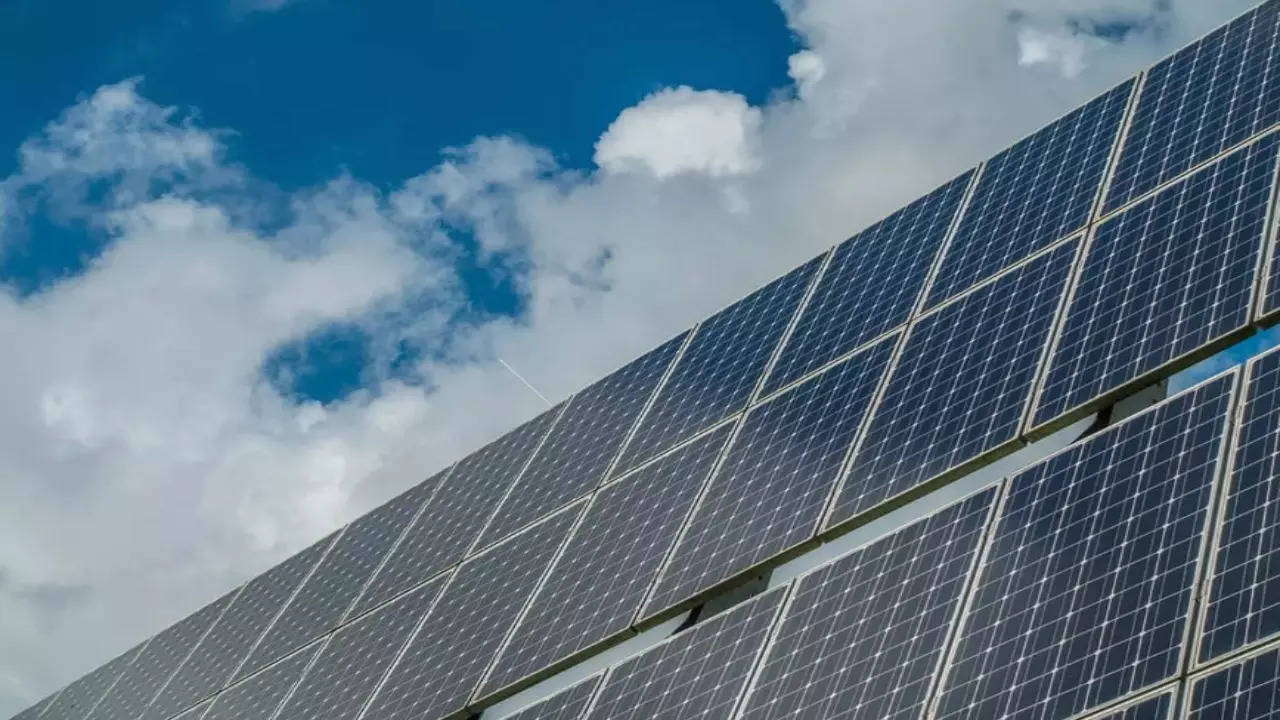 The Indian government expects to issue its first green bonds at a 'greenium,' with yields below prevailing market rates, and has identified 400 billion rupees ($4.92 billion) in projects that can be funded with the proceeds, said two government sources.
The government plans to raise 160 billion rupees through green bonds for the current fiscal ending March 31, with the first tranche of 80 billion rupees scheduled for auction on Wednesday.
The proceeds would be used for 'green' projects such as solar power, wind and small hydro projects and other public sector projects that help reduce the economy's carbon footprint.
The government is expecting a green premium, or 'greenium,' on prices to push yields 5-10 basis points (bps) below sovereign bonds, based on the strong response and interest from global and local investors.
"The expectation of a green premium is in line with 'greenium' that issuers have got globally," said one of the two sources.
Investors showed interest during a meeting with India's Ministry of Finance with top 50 foreign portfolio investors (FPI) in December, the sources said, adding that those with a green mandate asked about domestic registration requirements.
On Monday, the Reserve Bank of India (RBI) said there would be no FPI restrictions on these securities.
The ministry of finance did not respond to an email from Reuters seeking comments.
"Green bonds should command a premium because of the mandates to invest in these securities. The outstanding (amount)will be quite small initially and, because of the nature, we may see a bit of aggressive demand," said Ashish Agrawal, head of FX and EM macro strategy research, Asia, Barclays.
The RBI will auction 40 billion rupees each of five-year and 10-year green bonds. The government's five-year 7.38% 2027 bond yield and benchmark 10-year bond yield were at 7.16% and 7.35%, respectively.
Demand from domestic banks and mutual funds may be low since these institutions do not have a specific green mandate, said Ritesh Bhusari, deputy general manager for treasury at the private sector lender South Indian Bank.
"These securities may also be illiquid in the beginning since only a small amount is being issued," he added.
The projects identified are more than two-and-a-half times the fundraising plan for the current fiscal, said the sources.
So the money can be allocated to other projects if the selected ones are unable to utilise proceeds this year, they added.
Proxy advisory firm IiAS said last week the bonds align with green bond principles but advised higher transparency on project implementation timelines along with social and environmental risk assessment of selected projects.
"It will be advisable to appoint an external auditor with an oversight by CAG (Comptroller and Auditor General) for utilisation of green bond proceeds."
Projects have been identified in sectors such as transportation, renewable energy, and power and urban development, and categorised into 'dark green' and 'medium green'.
The categories are based on priority and ratings according to a global framework.
The interest and principal payments of the bonds are not conditional on the performance of the projects and investors do not bear any project-related risks, according to the framework released by the government in November.