India's used luxury car market growing 20% annually: BMW, Audi, Mercedes-Benz most preferred brands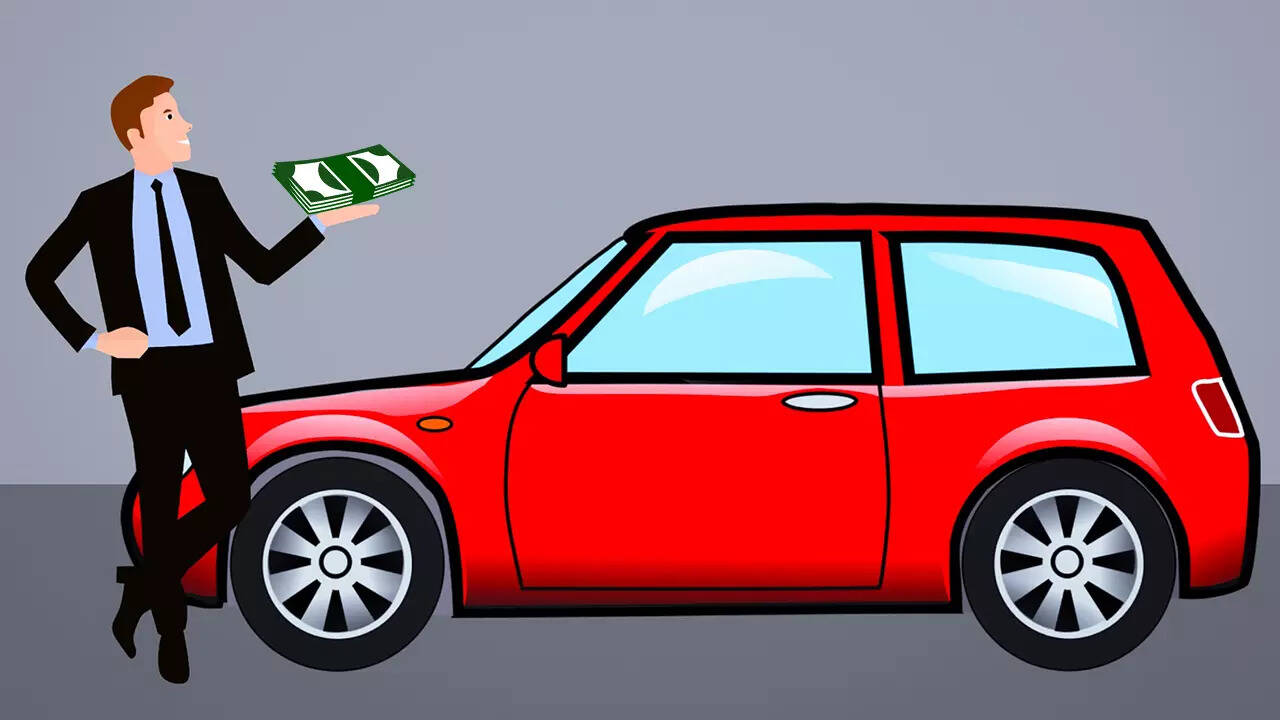 As per a 2022 year-end report by Spinny, the homegrown used car platform, India's used luxury car market is growing close to 20% annually, with sales volume averaging over 60,000 units a year. Spinny says the market is becoming more transparent and organized. Seeing the rising demand for the growing used luxury car market, the company had introduced 'Spinny Max' last year – an exclusive used luxury car division.
According to the same report, BMW, Audi, and Mercedes-Benz lead the chart in terms of
preferred brands among used luxury car buyers. The company claims that Audi Q3, Mercedes-Benz C-Class and BMW 3 series were the top favourite choices among buyers. The company also recorded a growing demand for other luxury brands like Jaguar Land Rover and Volvo.
Porsche 718 GT4 RS walkaround: 493 hp track-focused car comes to India | TOI Auto
Colours like white, grey, and black, were prefered by Spinny Max customers. Moreover, Cities like Gurugram, Delhi, Bangalore, and Mumbai saw the maximum number of buyers in the luxury car segment. Spinny claims that 70% of buyers on the Max platform were first time luxury car buyers.
Niraj Singh, Founder and CEO, Spinny commented, "Luxury used cars segment saw a massive uptick
in 2022. The market emerged as great value for money as it allows accessible luxury. In addition,
used luxury vehicles in the pre-owned market tend to have a lower average age compared to non-
luxury brands, making them an attractive option."
"We realised that with the rise in disposable incomes, professionals in the age group of 30-40 are
increasingly aspiring to own luxury cars much earlier in their lives. As a result, there is a surge in
demand for used luxury cars in metros as well as tier-1 cities. Interestingly, even tier 2 and 3 cities
are now experiencing substantial traction in this segment," he added.