IndiGo introduces new sensor technology for faster and more accurate inspection of live vests on its aircraft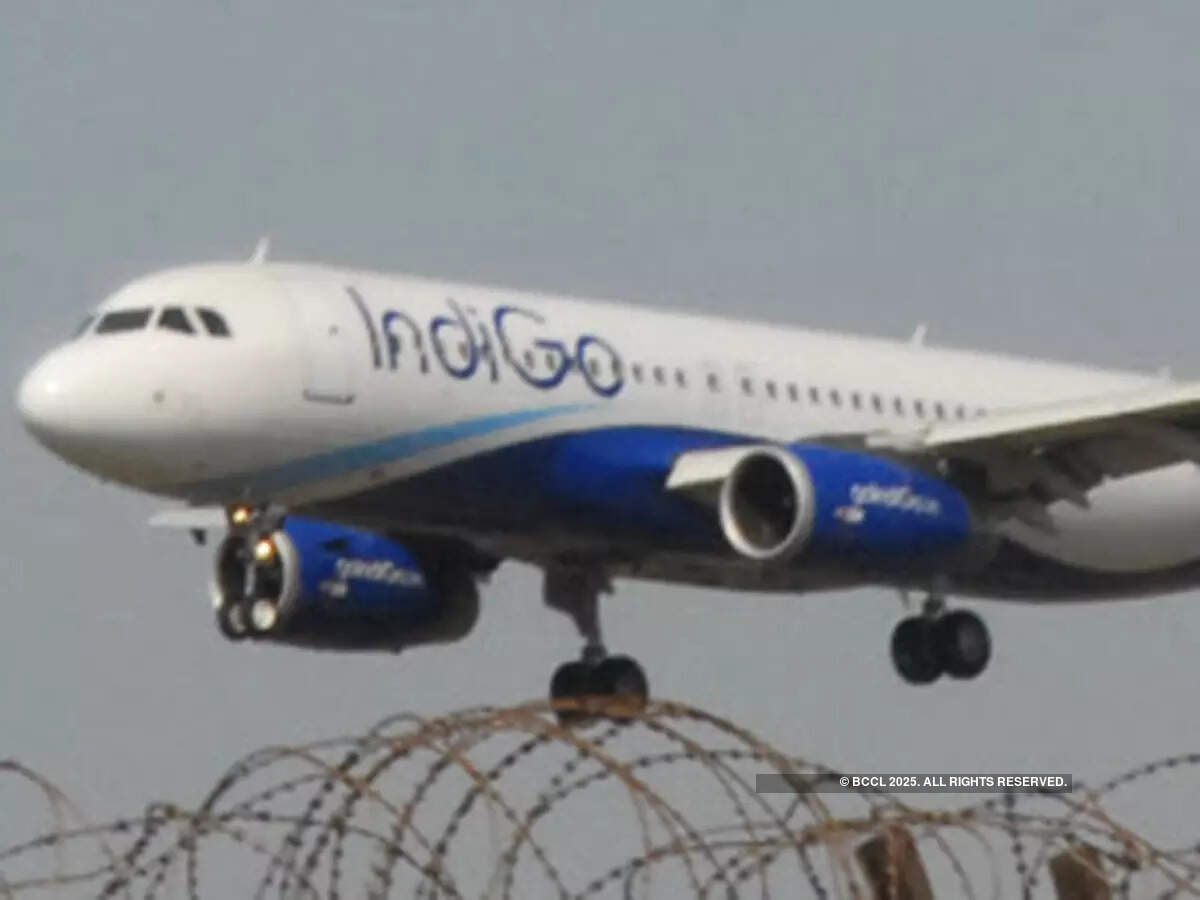 In an effort to improve operational efficiency, India's leading carrier, IndiGo, has implemented sensor technology to scan life vests on their aircraft. Life vests are a mandatory safety requirement on all passenger aircraft and require regular checks to ensure they are in adequate supply and in good condition. Traditional manual inspections of all vests would typically take 90-120 minutes per aircraft, with the introduction of sensor technology, that time has been significantly reduced to just 3-4 minutes per aircraft.
The company claims that this innovation will result in significant time savings for IndiGo, as they have a fleet of 300 aircraft, containing over 53,000 life vests. This reduction in inspection time will also lead to better fleet utilisation and shorter wait times for passengers.
Elaborating further, Neetan Chopra, Chief Digital and Information Officer, IndiGo, said, "At IndiGo, we are constantly exploring new avenues of utilizing technology to drive innovation and enhance operational efficiency. Developed completely in-house, this sensor-based inspection process for life vests enables us to prepare aircraft faster for the next flight. We will continue to push into new digital and innovative frontiers and introduce more such solutions to enhance operational efficiency and provide on-time, hassle-free, and affordable travel experience to our customers."
Sensor technology uses automated data collection to read the tags on life vests, which helps identify, track, and locate the vests. With this technology, IndiGo will also be able to track the expiration dates of the life vests in real time.