Infosys follows Wipro, asks freshers who fail test to exit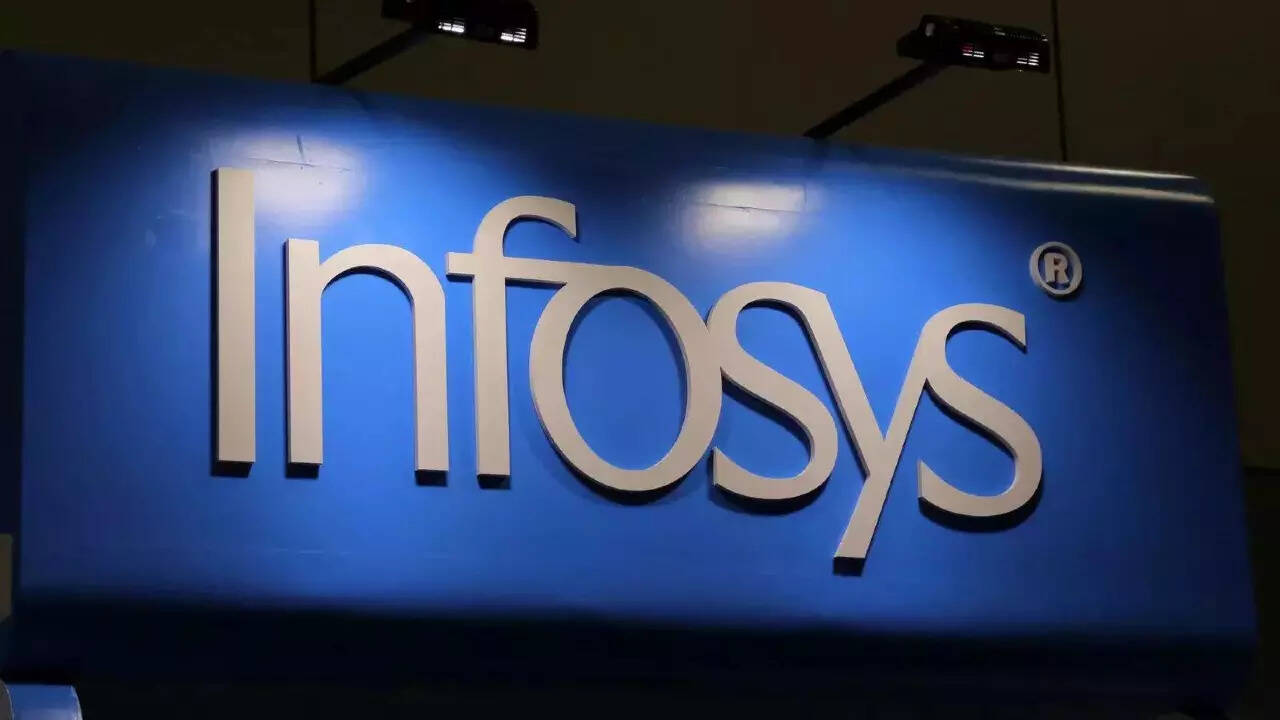 BENGALURU: Like Wipro, Infosys too has laid off hundreds of freshers who have failed to clear the internal assessment test that's given at the end of their training period. This is a common practice in the IT industry, one that also contributes to infant attrition, those leaving the firm within 90 days of joining. The new hires go through an extensive training programme before they're deployed on billable projects.
Sources told TOI that freshers are given two chances to clear the assessment, failing which they won't be onboarded. The same is specified in the offer letter. Freshers who spoke to TOI on condition of anonymity said that they were asked to appear for the test within six months after they complete their training.
"After our training, many got projects because there was a business requirement. Those who couldn't find anything were asked to appear for the test. And among them, those who failed, have been asked to leave. Others with projects have not been affected," one fresher told TOI. Infosys did not respond to TOI's mail on the matter.
Recently, Wipro laid off 452 freshers after they performed poorly in internal tests, following a training programme. The company is said to have waived off the Rs 75,000 training fee that it spent on training the freshers.