Jiah Khan case: Sooraj Pancholi's lawyer Prashant Patil says, CBI is intentionally using delaying tactics in trial | Hindi Movie News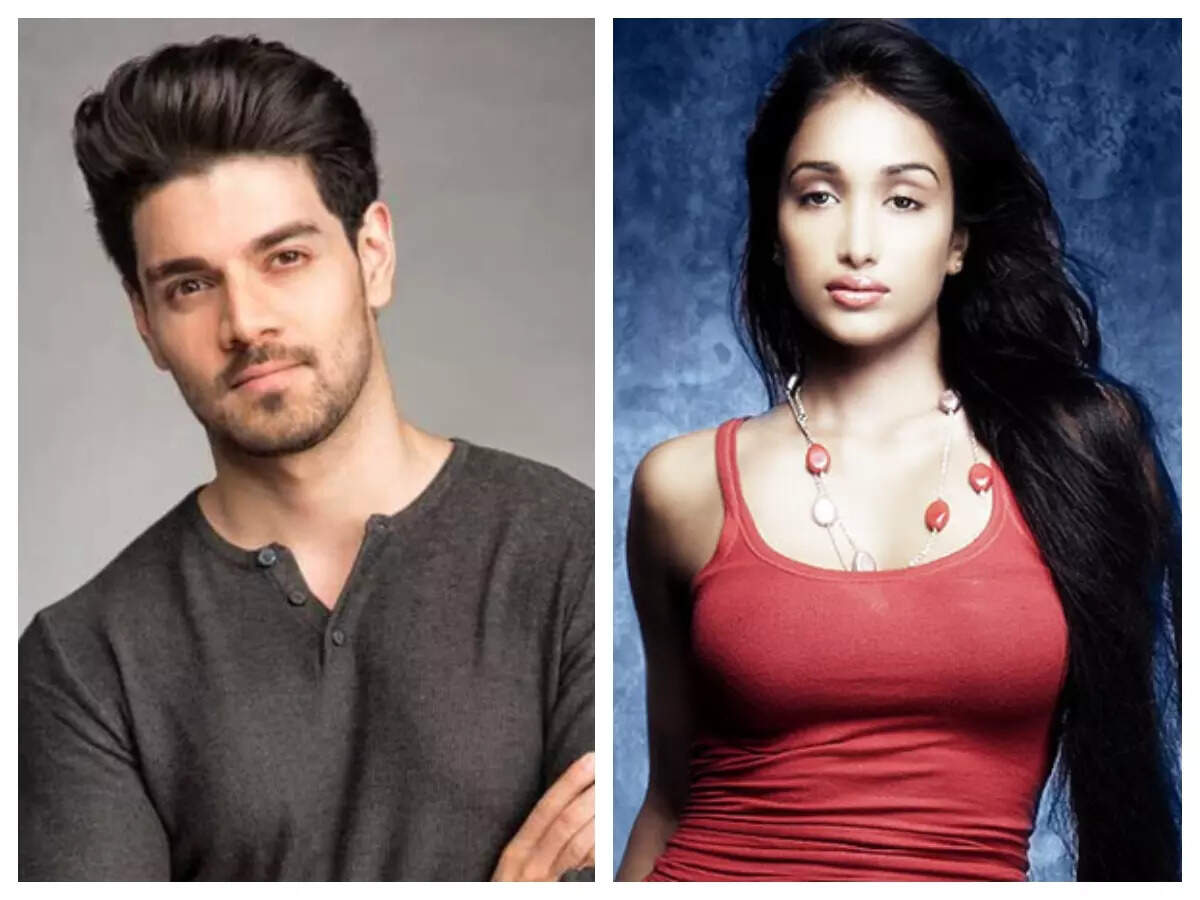 A special court directed the CBI to expedite the Jiah Khan death case trial, where actor Sooraj Pancholi is key accused in abetment to suicide. ETimes spoke to Pancholi's lawyer Prashant Patil who alleged that the trial has been delayed for deliberate reasons.
He revealed in a no-nonsense tone, "It is very unfortunate that the CBI is intentionally playing delaying tactics in the trial of Sooraj Pancholi Versus CBI. If the accused is guilty, he would be convicted of the offence, but if he is innocent then should be acquitted. However, the record of the Honourable Special CBI Court reflects that, CBI has been only delaying the trial. It's unfortunate that Sooraj Pancholi has to face a trial wherein there are intentional delaying tactics played, while media had no patience for awaiting the final outcome of proceedings."
Patil said his client feels helpless but is determined to seek justice. Patil said, "Can anybody question the prosecution about why the CBI is seeking repeated adjournments? Justice delayed is justice denied. However, we have complete faith in the fairness of judiciary. Sooraj Pancholi has moved a criminal writ petition before Honourable Bombay High Court to expedite his trial."
Pancholi and Patil will continue their effort to wrap up proceedings as soon as possible. Patil revealed, "We shall request the Honourable Court to intervene in the said situation. This is the first trial in the entire country, where the accused is requesting to conduct it expeditiously and the prosecution is delaying the trial for reasons best known to the CBI. Truth shall precipitate to the surface, no matter, whatever time it takes. We shall keep fighting for justice."
The case has been in investigation since 2014. The trial began in 2019, but Pancholi has been involved in the case since Khan reportedly died by suicide back in June 2013.