Kinside, WeeCare, Brella take on the U.S. child-care crisis
Before the pandemic, many venture capitalists weren't convinced that child care was a worthwhile investment.
Is this really a problem? they'd ask founders in the industry. Aren't people figuring it out?
"It was frustrating as parents who were experiencing the problem firsthand to hear that feedback," said Melanie Wolff, co-founder of Playa Vista child-care startup Brella, of early conversations with investors.
But of course, the pandemic laid bare all of the shortfalls of the child-care industry. That's when investors took notice. In 2022, Brella raised a $5-million seed round, bringing its total venture funding to $8 million. Wolff and her co-founder and co-chief executive Darien Williams say they have seen significantly more inbound inquiries in the last year from investors actively looking to fund child-care companies — and they're not the only ones.
Last year, child-care startups raked in almost $108 million in venture capital funding, a 128% increase compared with 2019 and the highest total in 10 years, according to PitchBook data. The increase for child care came in stark contrast to last year's overall decline in venture funding.
Despite the new influx of money and interest, researchers and industry insiders alike say more needs to be done from all angles to truly wrangle the problems of the child-care industry.
"Government will absolutely need to make this a priority," said Shadiah Sigala, co-founder and chief executive of San Francisco-based child-care startup Kinside. "Employers must also be present at the table, as they are stakeholders. We have to collectively accept that child care is a public good, and we will be funding it as a society."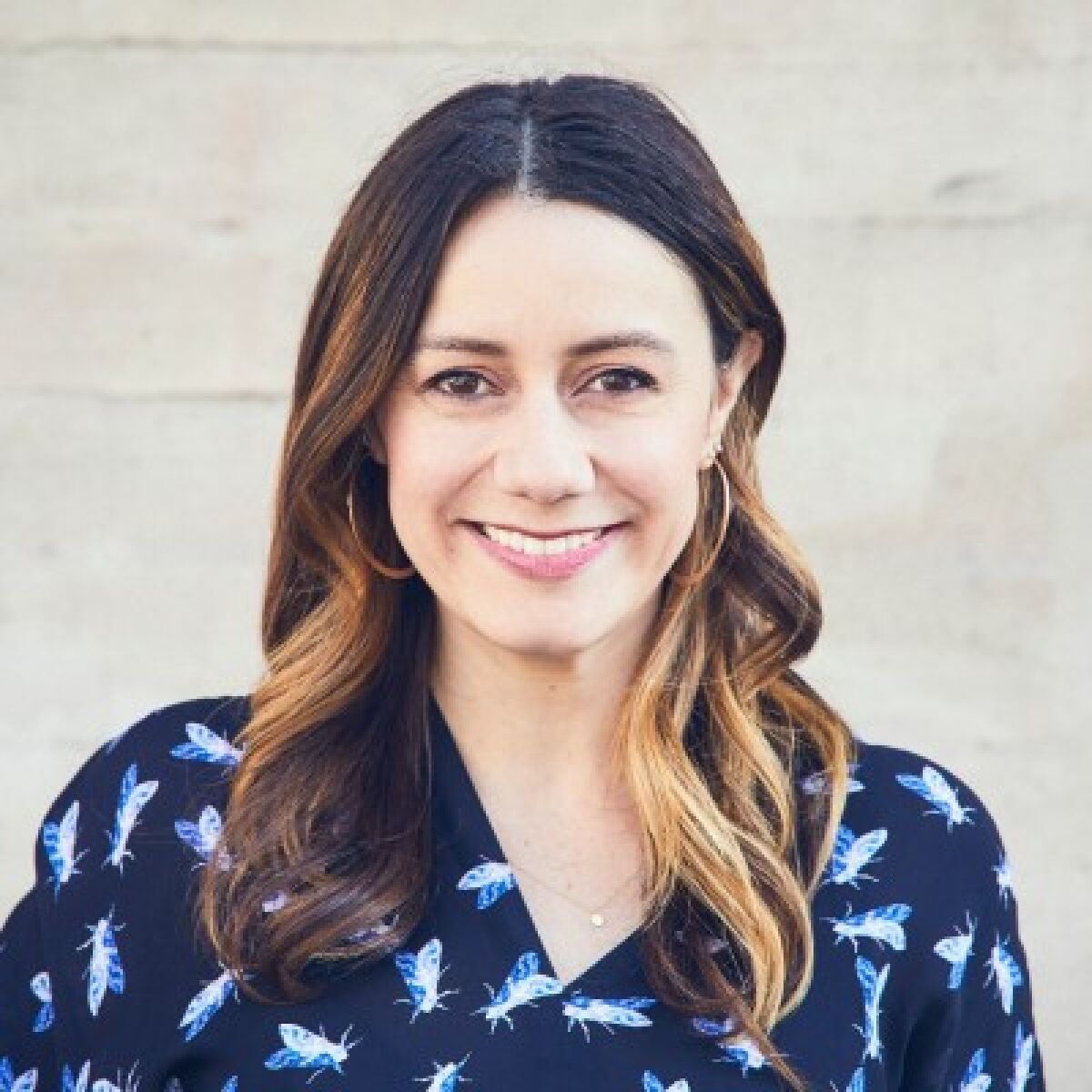 The pandemic forced employers to see child care as a core benefit, rather than a perk. Front-line workers couldn't do their jobs unless they had child care. Women dropped out of the workforce in droves, as child-care issues forced them to put their own careers on hold. From March 2020 to June 2022, more than 8,600 child-care providers in California permanently closed, according to data released in November by the state Department of Social Services.
"Just like healthcare is an employer issue, so is child care," said Jessica Chang, chief executive of Los Angeles-based startup WeeCare. "If I want a good workforce, well, what is the biggest blocker for a workforce to be there? It's generally child care."
Founded in 2017, WeeCare is a marketplace that connects parents with home day-care providers. The company has more than 6,000 providers in its nationwide network, as well as an additional 60,000 nannies and baby-sitters, Chang said. The company also provides home day cares with the back-end technology to run their business operations.
WeeCare changed its business model during the pandemic to focus on employers instead of individual families.
"Affordability was still a big crisis," Chang said. "We couldn't just depend on families to pay for that or providers to cut costs to allow families to do that. And that was made apparent that both employers and government had to be involved."
In April, WeeCare raised $12 million in a Series A round. Anna Barber, a partner at M13, which led the round, said the venture capital firm was attracted to the "massive market opportunity."
"When you think about how big of a problem this is, and the fact that employers are now motivated and willing to help provide child care, that's just a massive and exciting market," she said.
Sigala of Kinside also sees employer participation as one of the keys to fixing the child-care system. The company is a marketplace that matches families with child-care providers and is marketed specifically to employers as a benefit for their workers. For a fee, child-care providers get access to software for their back office.
Kinside has worked with thousands of employers across the country and more than 10,000 families, Sigala said. The startup closed a $12-million Series A funding round in June, led by investors who are also parents.
"The employer benefits from having a healthy child-care ecosystem," she said. "The child-care ecosystem … is in a precarious state constantly. They have very, very thin margins … the child-care provider can barely make a living wage. There is a huge imbalance in the value chain here."
Startup Brella is trying to solve another facet of the child-care industry — flexibility. Founded in 2019, the company owns two child-care centers in Playa Vista and Hollywood, with a third under construction in Pasadena. Under Brella's business model, parents can sign up for the hours of care they need and utilize any of the centers. The company's technology also highlights open spaces in centers so that parents can get drop-in child care when they need it.
"Not all families fit into this working 9 a.m. to 5 p.m., working Monday to Friday model," said Wolff, the company's co-chief executive. "The pandemic really accelerated this shift of dynamic work styles."
Child-care researchers say these innovations are important, but that the widespread demand for child care necessitates more than just private sector dollars.
"You have this huge, huge challenge, and it makes sense the private sector is engaging," said Julie Kashen, director for women's economic justice at the progressive Century Foundation think tank. "To me, it's a drop in the bucket, as to the need, and the need really needs to be filled by public dollars."