Koo launches emotive advertising feature for brands: All the details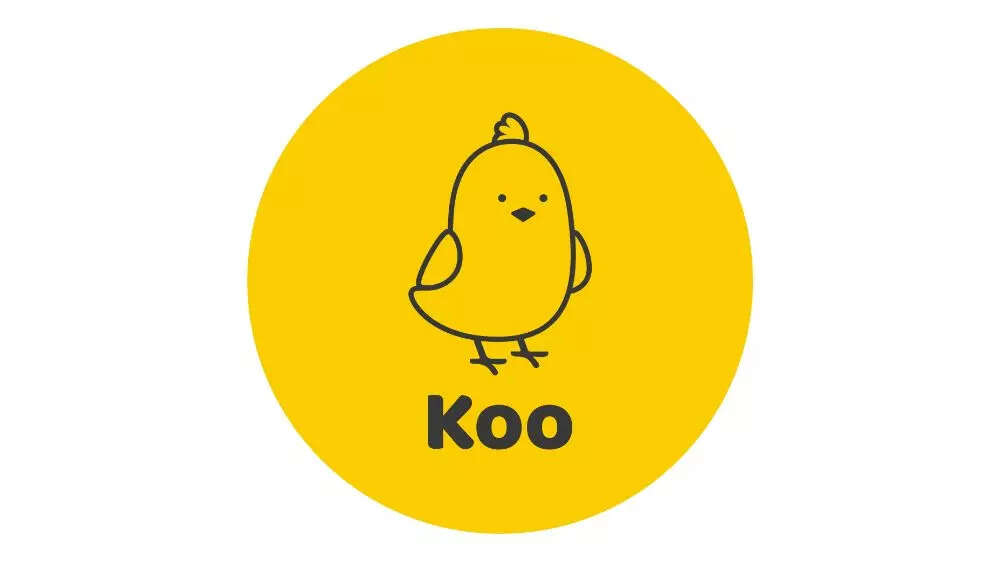 Microblogging platform Koo has launched a new emotive feature with an aim to strengthen exposure to its advertisers. The feature– which is the like button will convert to a floating brand icon of the brand on clicking for a period of 24 hours. This will help brands to be a part of the user's emotive journey while they are scrolling through their Koo feed.
This feature will be available for brands to engage with our users to celebrate festivals, events of national importance, product launches, important brand announcements, and special offers by brands.
How can advertisers use this feature
Advertisers can also use Koo features like MLK and post creatives in multiple languages to expand their reach to a larger user base. The other features available for advertisers are Banner/Video Promotions, App Takeover, Sponsored Polls and Boosted Profiles that allows brands to drive awareness, consideration and conversion for their ad campaigns.
"We are thrilled to include this new feature, and are proud to be the only social media app in the world to offer such an engaging and innovative user experience that will greatly benefit brands. Koo app has always been ahead in terms of offering cutting edge technology features. This feature will help brands build huge engagement with Koo users, and garner brand visibility, " said Aprameya Radhakrishna, CEO and co- founder, Koo app.
Twitter bans Koo's official account on Twitter
In December, Twitter suspended one of the accounts of its Indian rival Koo, @kooeminence. Koo opened its Twitter handle to focus on queries from celebrities and VIPs who want to use the microblogging platform. In a post on LinkedIn, the Koo's co-founder and CEO Aprameya Radhkrishna said that the social media company hasn't given any reason for the suspension.
Radhkrishna said that so far there was no tweet from the handle. "We have no idea why the handle is suspended. No explanation has been given," Radhkrishna told The Economic Times.