MacBook users, here's why you should update your laptops urgently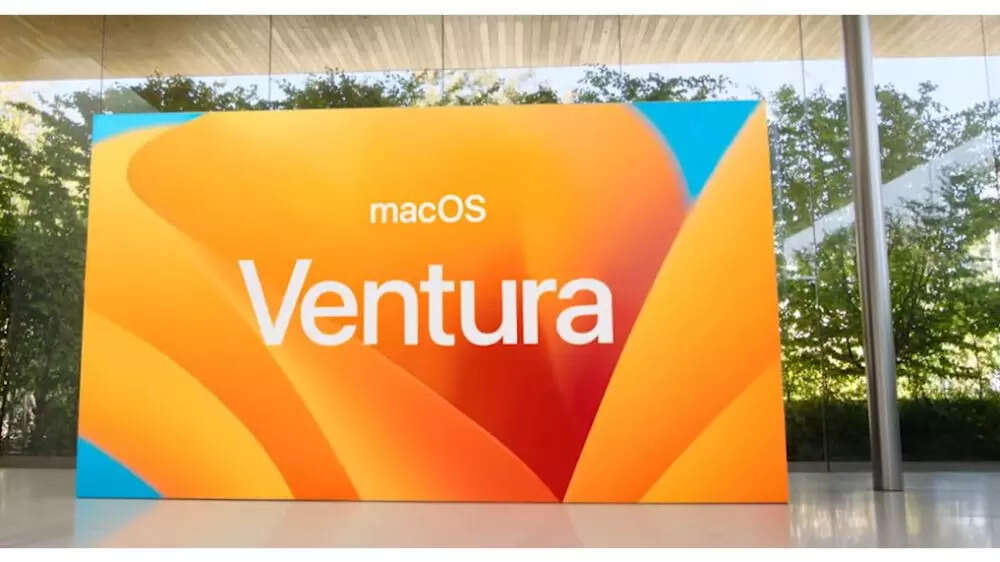 Apple recently shipped new macOS and iOS updates to all MacBooks and iPhone users, respectively. While the latest iOS version brings some bug fixes to iPhone, its Mac counterpart resolves a security vulnerability that was "actively exploited" as per the company's support page.
In the macOS Ventura version 13.2.1, the developers fixed a security flaw in Webkit, the browser engine of Safari, that had been a target of attackers. The issue allowed attackers to use ad-hoc web content for running arbitrary code. For the fix, Apple resorted to "improved checks" and "improved memory handling."
Users on older macOS versions also covered
Although the fix is one of the key highlights in the newest macOS Ventura update, users who are still running Big Sur and Monterey versions can also rest assured. The security patch has been rolled out for them as well via the latest Safari version 16.3.1. Moreover, an exploit similar to this one was also addressed with the latest iOS update for iPhones.
Other security bugs were also resolved
Apart from this security issue, some other risks were also mitigated. Apple delivered fixes to secure kernel access and flaws in Screen Time, among other things. Privacy risks related to Windows Installer, Maps, and Weather app were also addressed with the latest patch.
How to download the latest macOS update
For updating macOS to the latest version, visit the Apple menu and select System Settings or System Preferences. Those who clicked on System Settings can choose General from the left side and click on Software Update near the right side. Alternatively, those who selected System Preferences can skip right ahead and click on Software Update.
Upon visiting Software Update section, a new update – if available and compatible – will show up. Proceed by clicking on the Upgrade Now button and entering administrator password, if prompted, to confirm the decision.