Microsoft to stop selling Windows 10 Home, Pro downloads: What this mean for users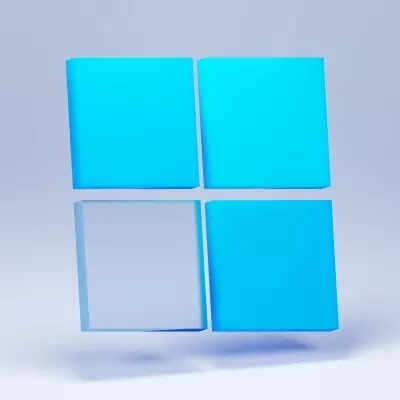 Microsoft has said that it is removing Windows 10 Home and Pro downloads from sale and will end support for this version of the operating system in 2025. Windows 10 was released in July 2015.
The downloads include licence keys for Windows 10 which are necessary to activate and use the download. However, it is yet to be clarified how the company will treat similar downloads and licence keys available from e-commerce websites like Amazon.
Microsoft ending Windows 10 support in 2025
As per Windows 10 product page, "January 31, 2023 will be the last day Windows 10 download is offered for sale." Microsoft also says that Windows 10 will continue to be supported until its end of life in October 2025.
It means that users can purchase Windows 10 by January 31 and upon purchase they will be able to get security updates that help protect your PC from viruses, spyware, and other malware until October 14, 2025.
This update has been spotted on Microsoft's US website and there is no clarity whether these changes will be implemented in other markets as well. Microsoft is recommending Windows 11.
"An update was made to the Windows 10 product page to ensure customers have the latest information on purchasing options for Windows 10. Customers have until January 31, 2023 to purchase Windows 10 Home and Windows 10 Pro from this site," The Verge quoted Amy Bartlow, Windows marketing director, as saying.
Windows 10 as-a-service
Microsoft launched Windows 10 in July 2015 and with this operating system, the company focussed on feedback as well as fast iteration. It was called the last version of Windows in May 2015.
"Right now we're releasing Windows 10, and because Windows 10 is the last version of Windows, we're all still working on Windows 10," Microsoft employee Jerry Nixon, a developer evangelist, said at the company's Ignite conference that year.
Furthermore, it is also the first Windows OS that runs like a service, which essentially means that it continuously gets updated. Unlike its previous practice of big releases, Windows 10 got regular improvements and updates over these years.
How to enable Android 13-themed icons on your phone