Mischa Barton's old interview claiming she was 'told to sleep with Leonardo DiCaprio when she was 19' resurfaces amidst backlash for romance with teen model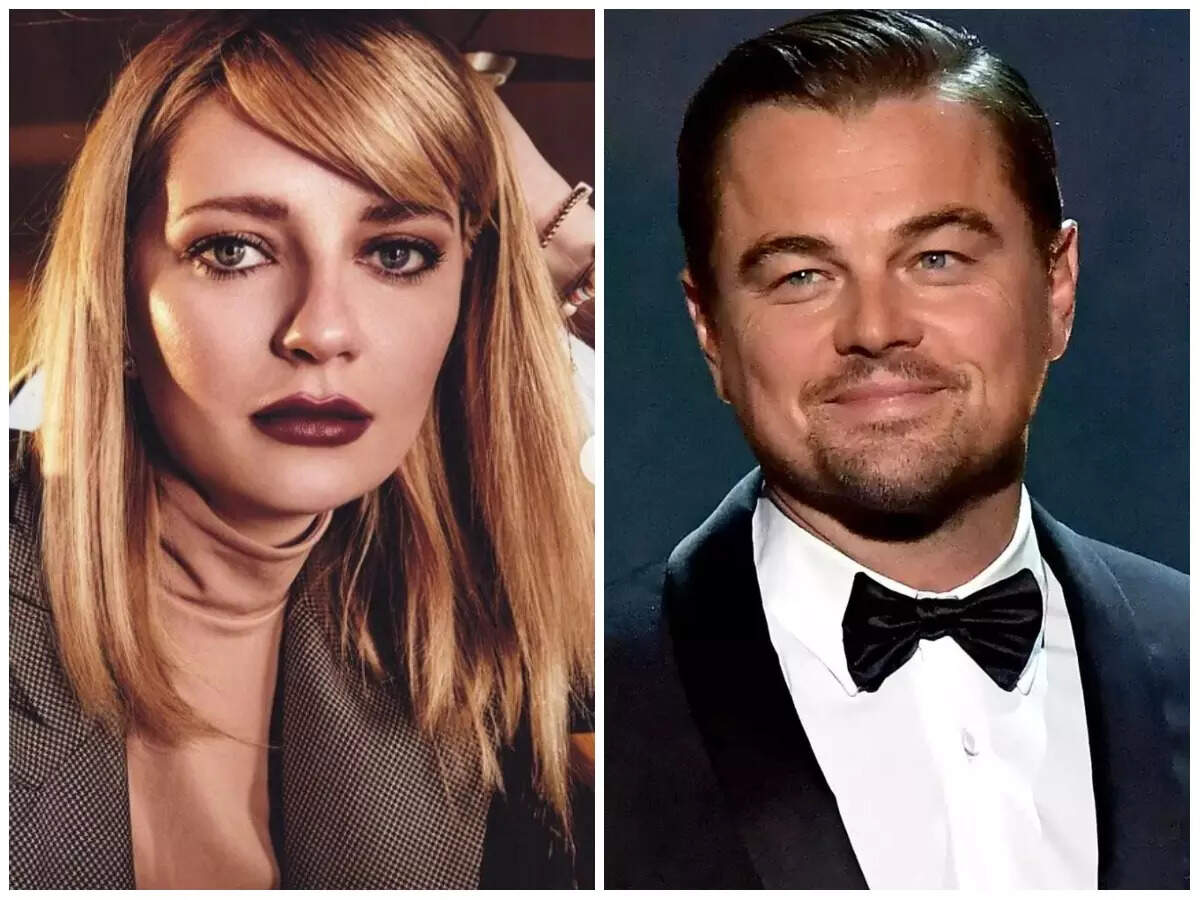 Former 'The OC' star
Mischa Barton
is back in the headlines after one of her old interviews claiming that she was told to sleep with
Leonardo DiCaprio
when she was just 19 and the actor was 30, went viral online.
The actress' quotes from a 2005 interview were shared in a Tweet that has since sparked a debate online with many even criticising Oscar-winning actor Leonardo DiCaprio for dating women under the age of 25.
Mischa, who is now 37, had said in an interview with Harpers & Queen that during the height of her fame playing Marissa Cooper in the hit teen drama, she was told by her then-publicist Craig Schneider to sleep with the Hollywood star to boost her career.
Mischa claimed in the interview that Craig said, "For the sake of your career, go and sleep with that man."
Recalling her surprise, she said, "Isn't Leo, like 30 or something?"
According to the report, the actress was asked to get romantically linked to the actor soon after he ended his 6-year romance with Gisele Bundchen.
The interview reemerged on Twitter amidst the backlash Leonardo has been facing after he was romantically linked to 19-year-old French-Israeli model, Eden Polani. His spotting with the teen model gave way to heated debates online with some even calling the 48-year-old actor a 'predator'. Some pointed out that it'd be like David Harbour, 47, dating his 18-year-old 'Stranger Things' costar Millie Bobby Brown, while others said the same of 47-year-old Pedro Pascal and his 'The Last of Us' co-star Bella Ramsey, who is 19.
Meanwhile, others even cited that the women, like Mischa should have 'turned down' the offer to be in a relationship with the actor, who is twice their age.
Amidst the backlash, sources close to the Oscar-winning actor reportedly told Daily Mail that he is not in a relationship with the 19-year-old. "They were seated next to each other at a music-listening party. There were a number of people at that event," the insiders said.
However, the source did not comment on whether there the pair were romantically involved.
Leonardo's dating life has come under more scrutiny lately, with it being suggested he only dates people under the age of 25, with his rumoured current girlfriend, Victoria Lamas, being 23.
The latest to criticise his partner choice was radio host Megyn Kelly, who hit out at him for dating someone who "could literally be his daughter".
The heightened interest in the actor's love life comes months after he split from his long-term girlfriend Camila Morrone, and also ended his alleged short fling with supermodel Gigi Hadid.