MotoGP Round 14 to take place in India in September: What to expect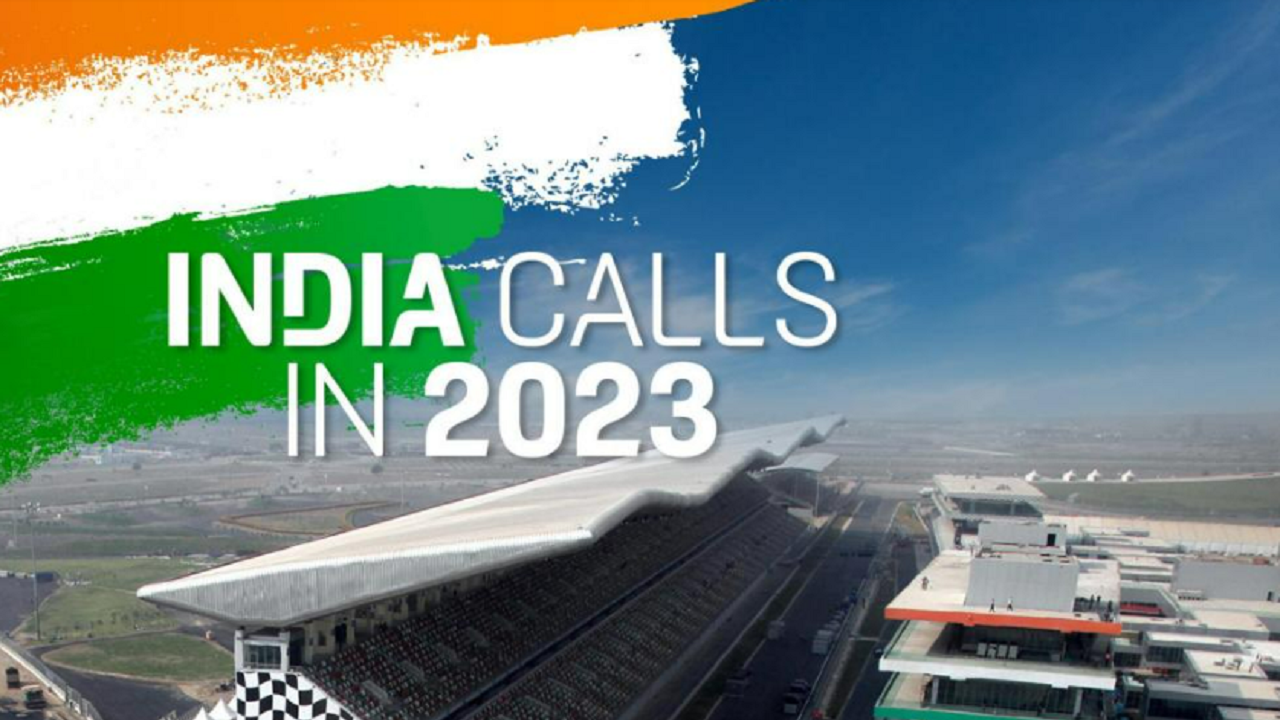 The FIM
MotoGP
World Championship continues to expand and in 2023 the World Championship paddock adds the
Buddh International Circuit
to its calendar. The Indian Grand Prix, organised by FairStreet Sports, will be Round 14 of the campaign and kicks off the Asian and Australian leg of the global tour.
Teams and riders will compete at Buddh International Circuit, which is located just outside the city of Greater Noida, around one hour from the nation's capital New Delhi. Ground first broke on the circuit's development in 2007 and was completed in 2009, and it can hold 110,000 spectators while the 5.137 km long track contains 16 corners – nine right, seven left. The clockwise running circuit, like Sokol International Racetrack in Kazakhstan, was designed by German Architect Hermann Tilke.
The Buddh International Circuit has already played host to some major motorsport events like Formula One for three years, but now, MotoGP pioneers two-wheeled action in India by hosting its Grand Prix from the 22nd to the 24th of September. The inclusion of India expands MotoGP's interest in South East Asia, following the additions of Thailand in 2018 and Indonesia in 2022.
Ultraviolette F77 First Ride Review | The best electric bike in India? | TOI Auto
There have been several reasons cited for expanding the sport to India. India has a population of over 1.35 billion people, making it the second most populous nation on the planet. Located in the southern part of the Asian continent, India has a long tradition of two-wheeled transport, with over 170 million motorbikes on the roads, accounting for 75% of the vehicles used daily, making it one of the largest motorbike markets in the world and a key location for further development and expansion of MotoGP.