Musk: Elon Musk nears world's richest title again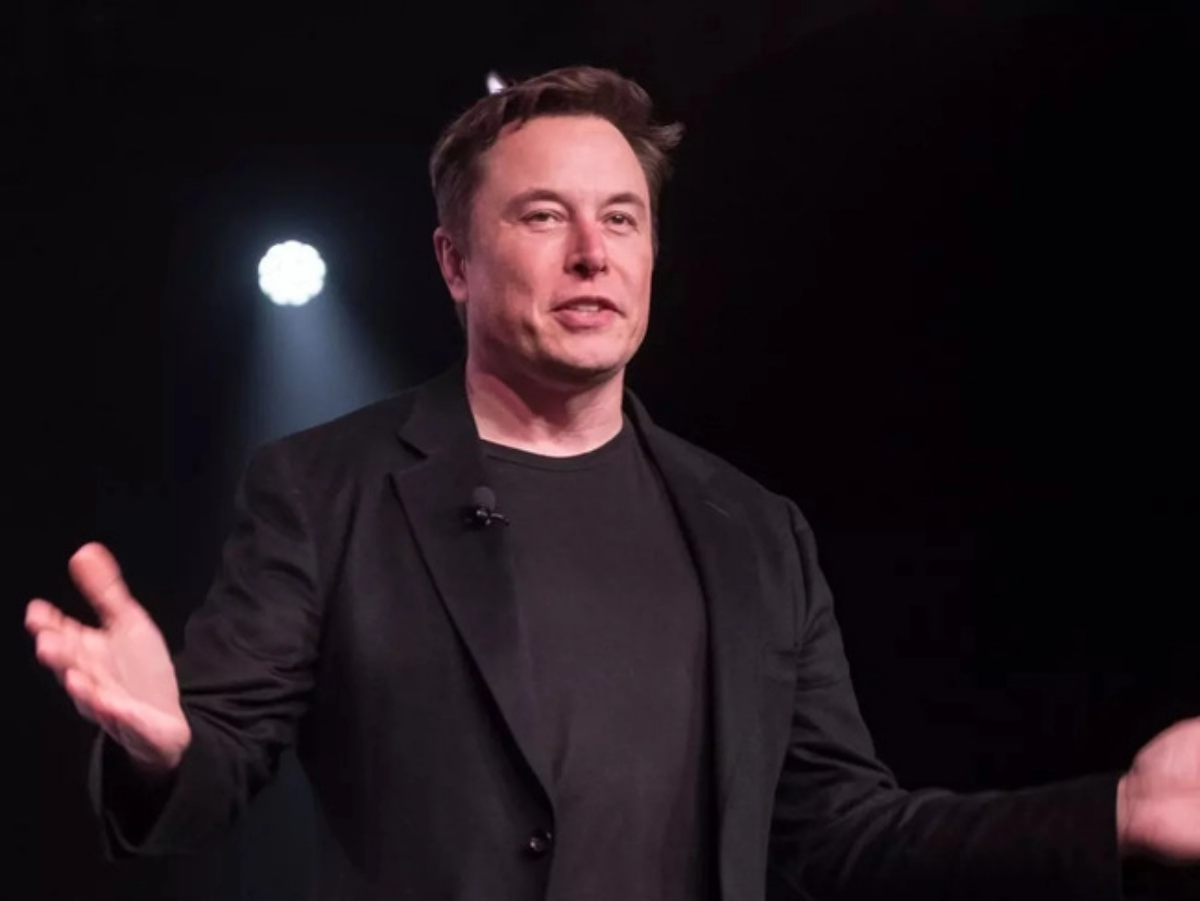 WASHINGTON:
Elon Musk
is closing in on recapturing his title as the world's richest person since falling behind
Bernard Arnault
in December, thanks to
Tesla
Inc.'s 70% rise this year.
It may take a bit longer for Musk to overtake the French luxury-goods titan, though, after disclosing this week he gave 11.6 million Tesla shares to unnamed charitable causes between August and December. The stock was worth about $2.4 billion, based on average prices the days Musk donated the securities.
The disclosure comes as Musk, 51, has narrowed the gap to Arnault to less than $10 billion amid signs of growing demand for Tesla's electric vehicles.
He now has a fortune of about $184 billion after his latest donation, according to the Bloomberg Billionaires Index. That's down from a peak of more than $300 billion in late 2021 before he decided to buy Twitter in a leveraged buyout near the peak of the tech market, but up more almost $50 billion this year.
Musk, Tesla's chief executive officer and biggest individual shareholder, previously donated shares in the company in 2021 worth about $6 billion, making it at the time one of the largest philanthropic donations in history.
The recipient for the donation was later revealed as the Musk Foundation, which has recently provided funds to education and carbon-removal projects as well as nonprofits in the area around Brownsville, Texas, close to his SpaceX spaceport.
Much of Musk's wealth is still tied up in Tesla stock, though SpaceX has made up a bigger share in recent years. Musk sold more than $20 billion of Tesla stock last year as he tried to shore up his buyout of Twitter.