Musk: Legacy blue checks on Twitter will be removed soon, says Elon Musk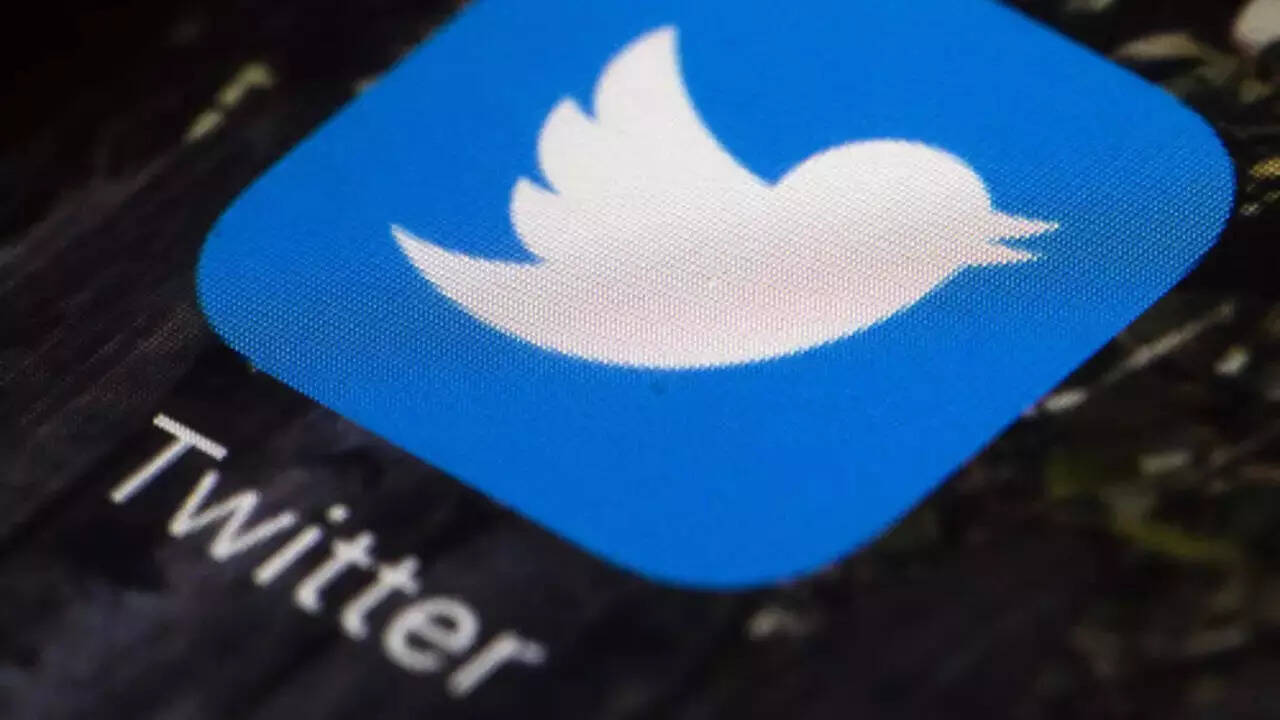 Elon Musk, the owner of Twitter, recently announced that the company would soon eliminate the "legacy blue check" on handles that have not subscribed to the Twitter Blue subscription service.
According to Musk, these "legacy blue checks" are the ones that are considered to be "truly corrupt."
Musk said this in response to a user who wrote, "Dear @elonmusk, the blue verification mark is now become a joke. Earlier the blue tick verification was only given to ppl who were public figures and political figures but sadly today any Tom Dick n Harry gets verified. Ur verification tick has lost the charm."
@RiaRevealed Legacy blue checks will be removed soon. Those are the ones that are truly corrupt.

— Elon Musk (@elonmusk) 1676050006000
According to Musk's statement, Twitter will no longer display the blue checkmarks it had previously granted to verified accounts that were considered "active, notable, and authentic accounts of public interest."
Soon after the takeover, Musk revamped the 'Blue' subscription, offering those who pay a blue checkmark, among other perks.
So, this change would mean that accounts will no longer have the blue verified 'checkmark' next to their handle unless they are paying for it, which was previously used to indicate that Twitter had verified the account as authentic and of public interest.
Right now, Twitter shows a prompt for legacy verified accounts "This is a legacy verified account. It may or may not be notable." There are gold checkmarks for businesses, grey for government agencies, and blue for Blue subscribers.
After much wait, Twitter brought the Twitter Blue subscription for its users in India. On the web, the subscription fee is lower at ₹650 per month. Meanwhile, users on Android and iOS apps will be required to pay a monthly fee of ₹900 for the subscription. Twitter is also offering an annual subscription plan for web users that will be billed once a year and costs ₹6,800.
As of now, there is no word on when the blue checkmark of legacy accounts will be removed. But we can expect legacy blue checks to be gone in the coming months as Musk and Co. try to cash in with Blue subscription.