Nirmala Sitharaman: No more 'special category' status for states, says FM Nirmala Sitharaman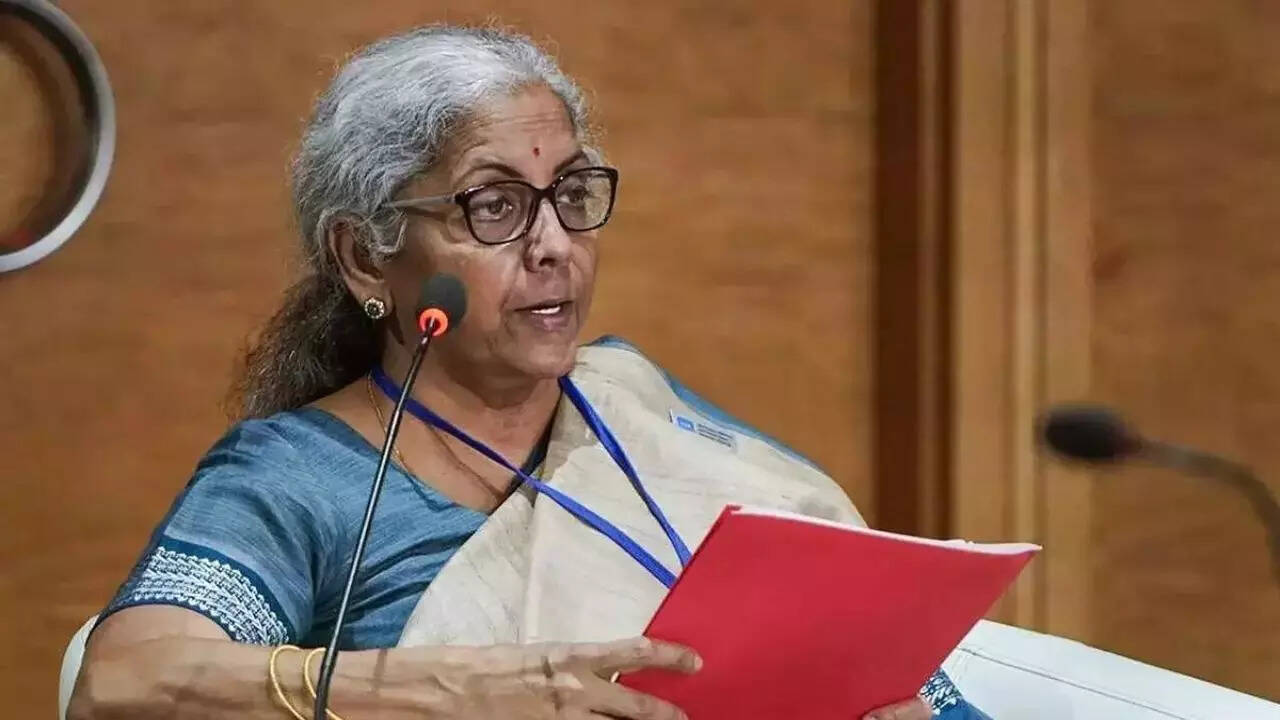 BHUBANESWAR: Union finance minister Nirmala Sitharaman made it clear on Friday that the Centre will not consider demands for "special category status" for any state, dealing a major blow to states like Odisha and Bihar who have been pushing for it for some years now.
Asked whether the Centre will consider Odisha's push for special category status, the FM, who was interacting with the media here on the Union Budget, said, "(The 14th) Finance commission has clearly said no special status can be given."
Taking examples of Andhra Pradesh and Telangana, which were given special category status in the initial years after bifurcation, she said, "But the finance commission's clear opinion is no more special status category."
Odisha and Bihar have been pressing for special category status to avail 90% funds in centrally sponsored schemes, instead of the present arrangement of 60%, besides other benefits. Odisha has been seeking change in criteria to accommodate it keeping in mind its vulnerability to natural disasters.
Earlier this month, in the parliamentary debate on the Motion of Thanks to President Droupadi Mumru's address, BJD MP Sasmit Patra had raised the issue in Rajya Sabha. "Whenever a cyclone hits Odisha, houses are damaged. Crops get destroyed. Whenever there is such a disaster, the Centre should consider making Odisha a special focus state for three years and give funds in the 90:10 ratio," Patra had said. CM
Naveen Patnaik
had also raised the issue in August last year during the Niti Aayog governing council meeting.
Bihar CM Nitish Kumar has also been pressing for special category status for his state. In November last year, Nitish had slammed the Centre for not according special category status to Bihar and other backward states.
Sitharaman, meanwhile, described CM Naveen Patnaik's remarks on a cut in funds for MGNREGS and drop in paddy procurement as baseless. She said the fund allocation for MGNREGS has not gone down. "Budget allocation is one thing, but since this scheme is a demand-driven scheme, as and when demand increases we keep making provisions," she said.
On paddy procurement, she said, "We have not at all brought down the procurement of paddy and wheat. Quantum of procurement has gone up. With MSP up and a check on pilferage, farmers are getting more money," she said.