Noida Police to verify pre-owned cars' documents, seize if details not updated: CP Laxmi Singh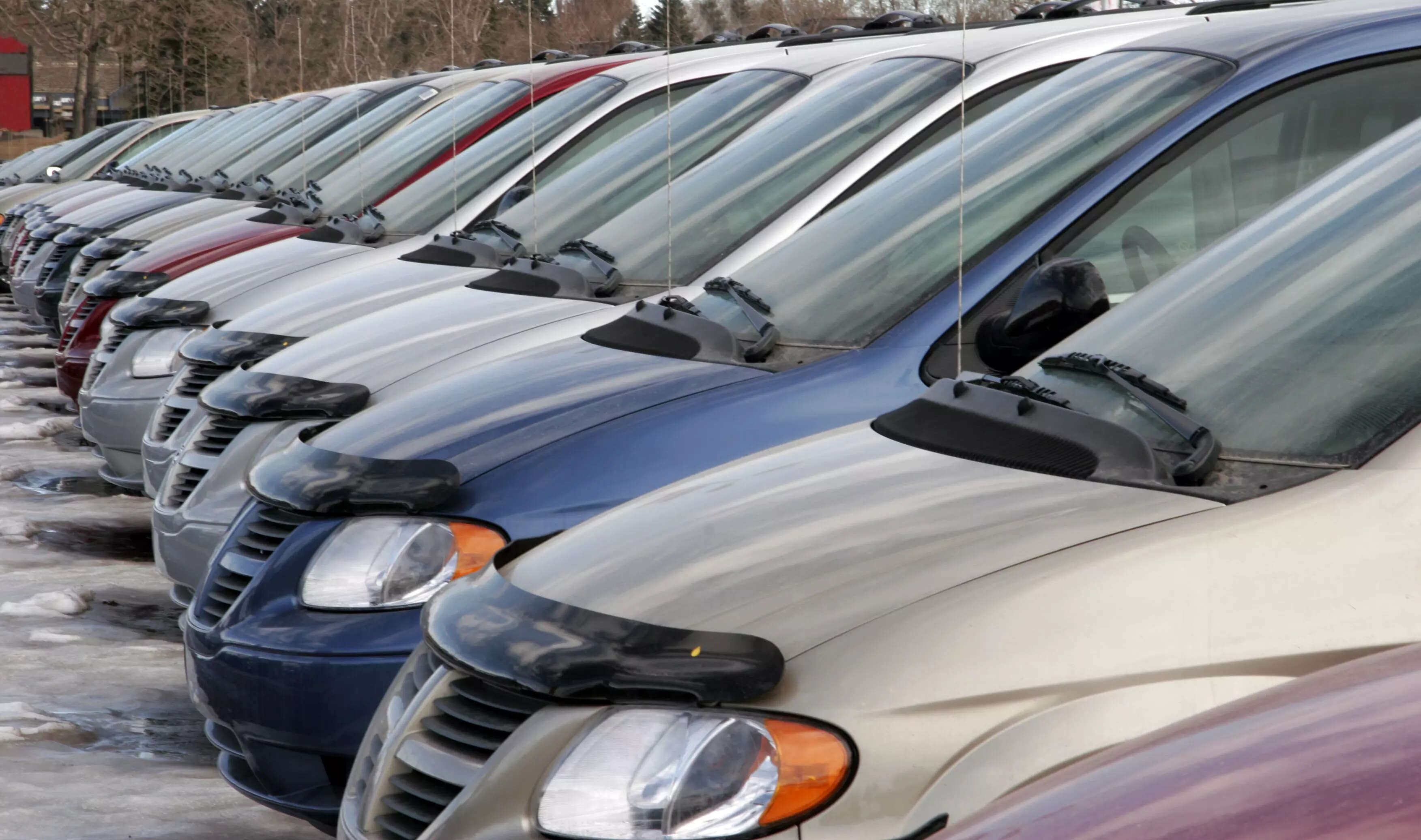 Across Noida and Greater Noida, owners of vehicles that have been sold more than once need to update their registration documents and the failure to do so could lead to a seizure of the vehicles, according to Police Commissioner Laxmi Singh. The Gautam Buddh Nagar police commissionerate is set to launch a concerted campaign for random checks and verification of documents of vehicles that have been owned by more than one person, Singh told PTI.
The genesis of the initiative lies in the investigation of a recent hit-and-run case reported from Greater Noida on New Year's Eve, in which three B.Tech students were hit by a speeding car. One of the students, Sweety Kumar, was critically injured and had to undergo a brain surgery.
It took police more than a fortnight to trace the car and arrest the driver. "It was a blind case with almost no lead or clue. On the basis of whatever information we had on the suspected car — a white Santro — and the first part of its registration number, 'UP 16' (Gautam Buddh Nagar), we launched the probe," the police commissioner said.
"The transport department told us 12,000 Santro cars were registered here. A further shortlisting of the vehicles left around 1,000 and eventually, the number of suspected cars came down to just four, including the one that belonged to the culprit, who was then arrested," she added.
Singh said during the probe, police came across multiple vehicles that were sold and purchased more than once and what alarmed the investigators was that several of those did not have their registration details updated.
Citroen eC3 electric hatch review: No liquid cooling, more prone to fire? | TOI Auto
There have been instances of old vehicles with no traceable links to their genuine owners being used in criminal activities, the police commissioner pointed out. "We realised that such multiple ownerships, people driving or riding vehicles, the ownership of which has not been transferred properly or the documents are not updated, are associated with several criminal activities. It is easy to spot older vehicles on the road. These vehicles need to be regularly checked and seized, if required, in accordance with the law," she said.
"The police teams in all the three zones — Noida, Central Noida and Greater Noida — will soon begin checking for such older vehicles and seize those if their ownership and registration documents have not been updated," Singh said.
The exercise could be initiated after the Republic Day on January 26, she added. According to official estimates, the Gautam Buddh Nagar transport department gets around 6,000 applications every year for changes in the registration details of private vehicles.