Olympics: Moscow says calls to ban Russian athletes from Olympics 'unacceptable'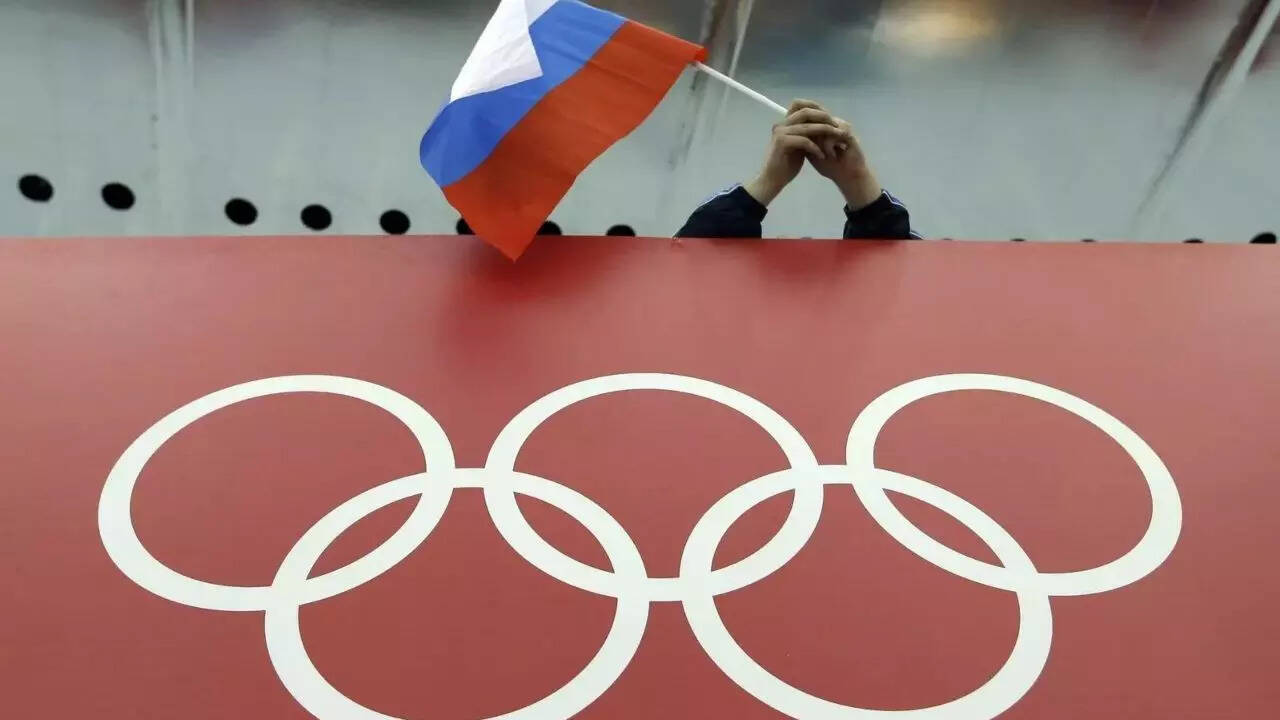 MOSCOW: Russian Sports Minister Oleg Matytsin said on Saturday that calls from ministers of more than 30 countries to ban Russian and Belarusian athletes from the 2024
Olympics
were unacceptable, TASS news agency reported.
A group of 35 countries, including the United States, Germany and Australia, will demand that Russian and Belarusian athletes are banned from the 2024 Olympics, Lithuania's sports minister said on Friday, deepening the uncertainty over the Paris Games.
The move cranks up the pressure on an International Olympic Committee (IOC) that is desperate to avoid the sporting event being torn asunder by the conflict unfolding in Ukraine.
"This is a direct interference of ministers in the activities of independent international sports organizations, an attempt to dictate the conditions for the participation of athletes in international competitions, which is absolutely unacceptable," Matytsin was quoted as saying by TASS.
The IOC has opened the door for Russian and Belarusian athletes to compete as neutrals.
It has said a boycott would violate the Olympic Charter and that its inclusion of Russians and Belarusians was based on a
United Nations
resolution against discrimination within the Olympic movement.
"Now we see an undisguised desire to destroy the unity of international sports and the international Olympic movement, to make sport a means of pressure to resolve political issues," Matytsin was quoted as saying.
The RIA Novosti news agency also reported that Matytsin described as "humiliating" a proposal by Polish Sports Minister Kamil Bortniczuk to create a team of refugees that would include Russian and Belarusian dissidents.