Outrageous prices of 10 Indian cars in Pakistan: Suzuki Jimny costs Rs 60.5 lakhs!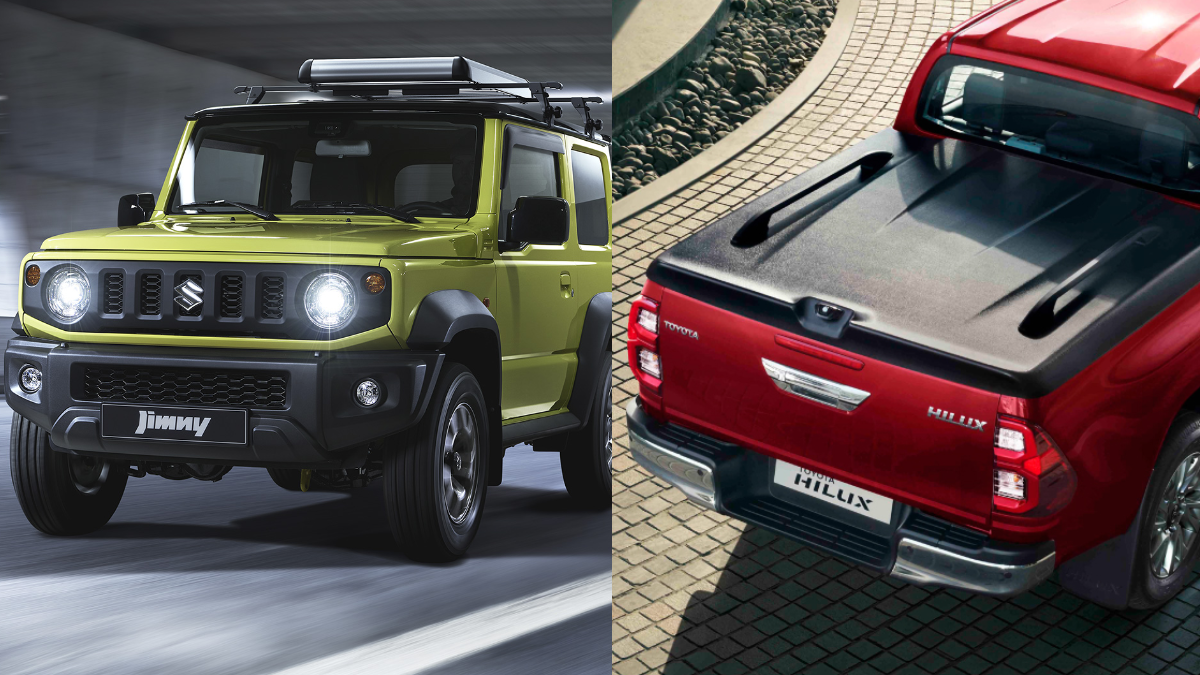 A step in the right direction:
On January 10, 2023, the Pakistani government's revenue division issued an amendment notification, stating custom duties levied on the import of small vehicles of up to 1,000 cc capacity will be cut down by 15 percent. This would make small new cars more affordable.