Over half an hour to travel 10 km! London world's slowest city, Bengaluru second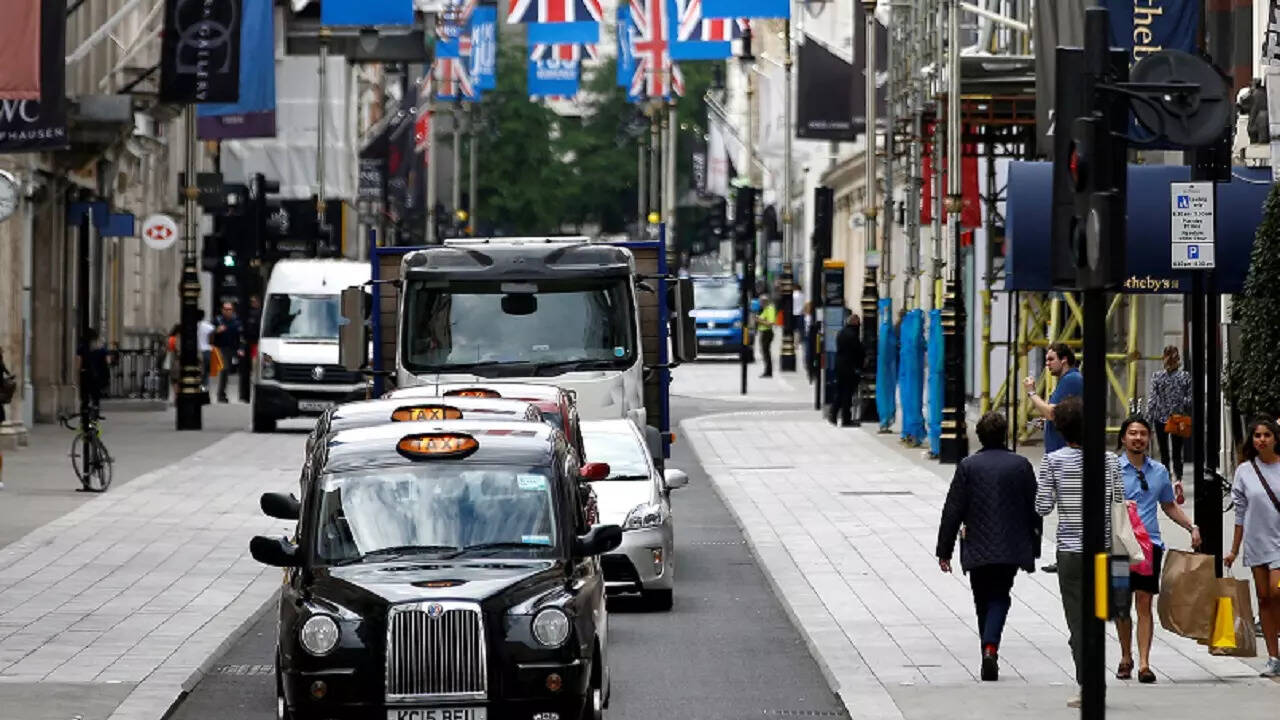 New research suggests that
London
is the slowest city in the world to drive in, with over half an hour of travel time by road to cover about 10 km. Developer and creator of location technology and consumer electronics
TomTom
stated in its research that it took an average of 36 minutes and 20 seconds to travel 6.2 miles (10 km) in the centre of the capital city of the UK in 2022.
This number is about two minutes slower than 2021, representing the longest travel time for that distance out of 389 cities in 56 countries. Bengaluru, India follows in second place with an average of 29 minutes and 10 seconds to cover 10 km. Dublin, Ireland, and Sapporo, Japan are third and fourth on the list with 28 minutes and 30 seconds, and 27 minutes and 40 seconds, respectively.
First look: MG 4 EV and eHS hybrid SUV at Auto Expo 2023 Day 1 | TOI Auto
"Due to the configuration of the road network in central London, travel times even without traffic are some of the highest in the world," TomTom's Andy Marchant was quoted by the BBC.
Analysis of the cost of driving, based on the price of petrol, diesel, and charging an electric vehicle (EV), and taking into account the impact of congestion on fuel consumption, found that London was also the world's second most expensive city to drive in last year, behind Hong Kong.
Fuel prices, which surged due to the war in Ukraine, meant that London ranked higher than other European cities like Paris, Oslo and Zurich as well as any city in North America.