PhonePe enables cross-border UPI payments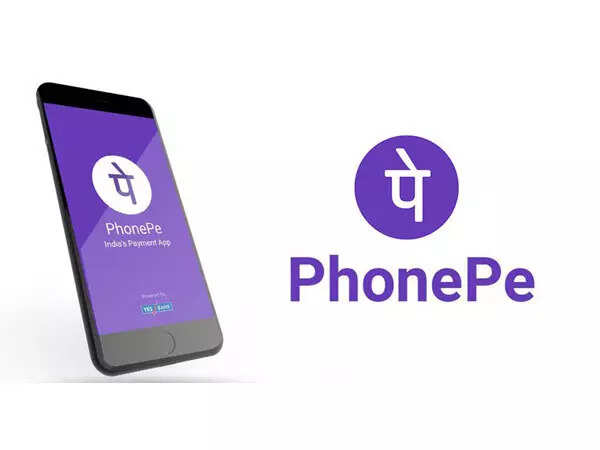 PhonePe, India's largest digital payment company, has announced that it has launched support for 'UPI international' payments. This feature allows PhonePe's Indian users traveling abroad to instantly pay foreign merchants using UPI. The current launch supports all international merchant outlets in UAE, Singapore, Nepal and Bhutan that have a local QR code. Users will be able to make payments in the foreign currency directly from their Indian bank- just like they do with international debit cards. PhonePe is the first fintech app to launch this feature in India.
UPI international is designed to provide safe and easy transactions for millions of Indians traveling overseas. Historically, Indian customers needed to use a foreign currency, or their credit or forex cards to pay at international merchant outlets. With this feature, they can now use their Indian Bank account to pay using UPI. Over the course of this year, NPCI in collaboration with NIPL (NPCI International Payments Limited) plans to roll out UPI International to more countries, while also enabling greater merchant acceptance in the regions where this feature is currently live.
How the service works
PhonePe users can activate their UPI linked bank account for UPI international at the merchant location, or prior to their international trip, via the PhonePe App. The flow is secure and will require the customer to enter their UPI pin in order to activate the service.
Speaking on the development, Rahul Chari, CTO and Co-Founder of PhonePe said, "Over the past six years, all over India we have been lucky to experience the UPI payments revolution transforming our daily lives. UPI international is the first major step in letting the rest of the world experience UPI too. I am sure this launch will prove to be a gamechanger and will completely transform the way Indians traveling overseas pay at merchant outlets abroad. PhonePe has always prided itself in being the first TPAP to take new UPI features to the market, and this time is no different. We are glad that PhonePe is leading this change. The entire world needs to experience UPI!"