'Radar anomaly' detected, but no 'object' found over Montana: US military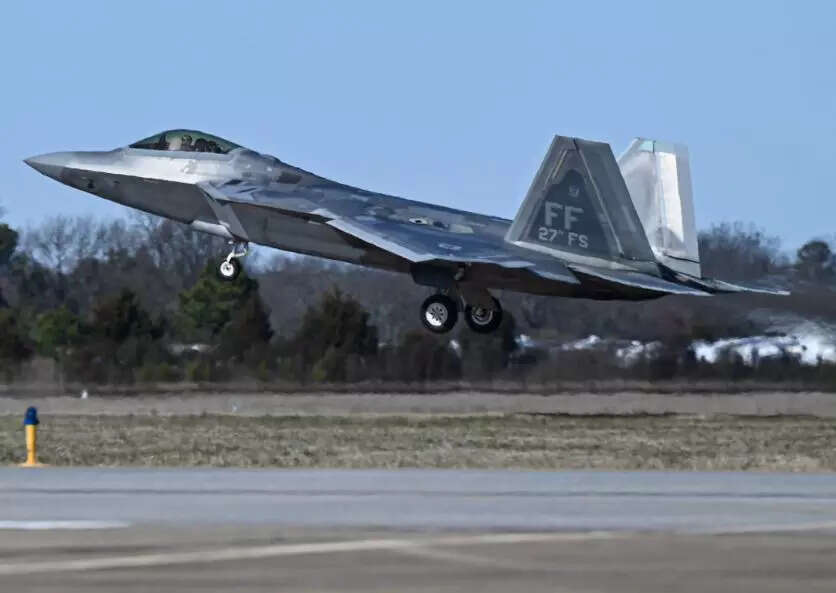 WASHINGTON: Airspace was closed over part of the state of
Montana
on Saturday and a fighter jet was sent to investigate a "radar anomaly" but the plane did not find anything unusual in the sky, the US military said.
North American air defense "detected a radar anomaly and sent fighter aircraft to investigate. Those aircraft did not identify any object to correlate to the radar hits," a statement from the North American Aerospace Defense Command and US Northern Command said.
Statement from NORAD & U.S. Northern Command https://t.co/aY1VXRCpEs

— North American Aerospace Defense Command (@NORADCommand) 1676168925000
Officials "will continue to monitor the situation," the statement added, only hours after a joint US-Canadian operation shot down an object over the Yukon territory in Canada.