Roger Waters: Russia asks Pink Floyd's Roger Waters to speak on Ukraine arms at UN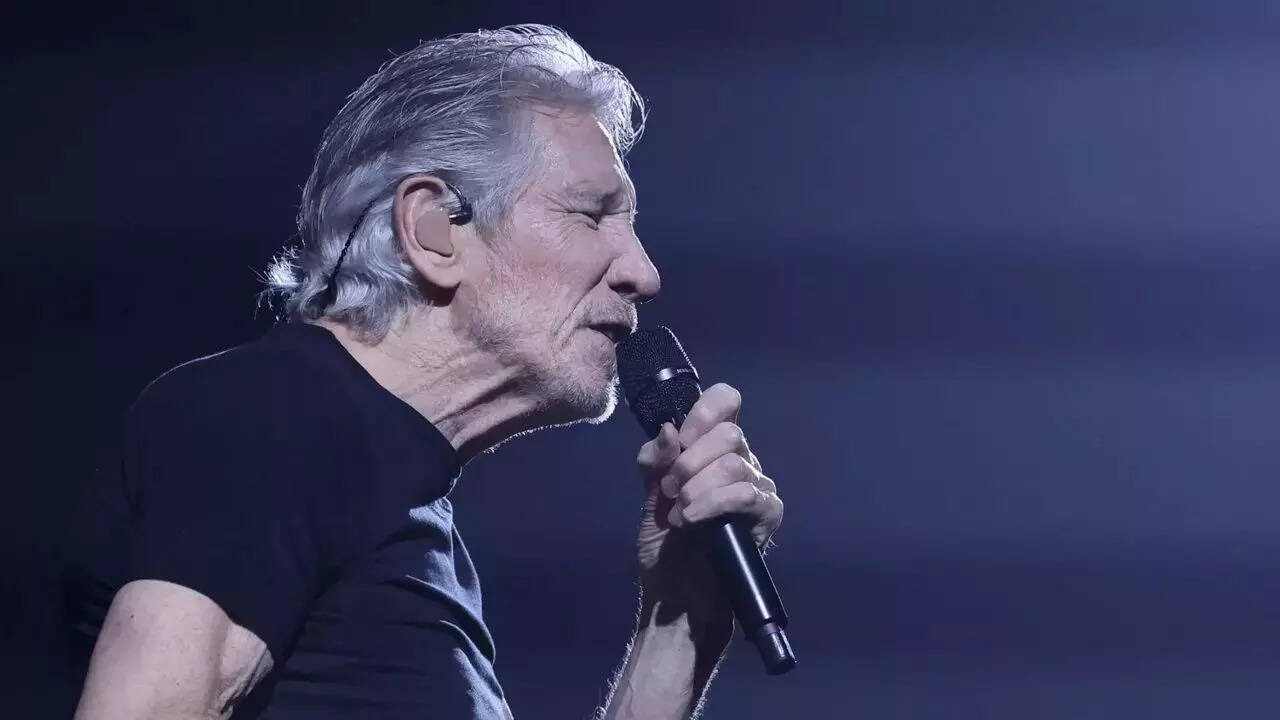 UNITED NATIONS: Russia has asked
Pink Floyd
co-founder
Roger Waters
to speak to the UN Security Council on Wednesday at a meeting that Moscow requested to discuss the delivery of weapons to Ukraine.
"Russian diplomacy used to be serious. What next? Mr. Bean?" said a U.N. Security Council diplomat, speaking on condition of anonymity.
Waters was criticized by supporters of Ukraine when he published an open letter on his website in September to Ukrainian first lady Olena Zelenska. He argued against the Western supply of weapons to Kyiv.
"Let's see what he will say. He has a position and you will hear it tomorrow," said Russian U.N. Ambassador Vassily Nebenzia, jokingly adding: "Perhaps he will sing to us, too."
The 15-member Security Council has met dozens of times since Russia invaded neighboring Ukraine last Feb. 24. But it is unable to take any action because Russia is a veto power, along with the United States, China, Britain and France.