Route Mobile launches Robout, a no-code chatbot with ChatGPT integration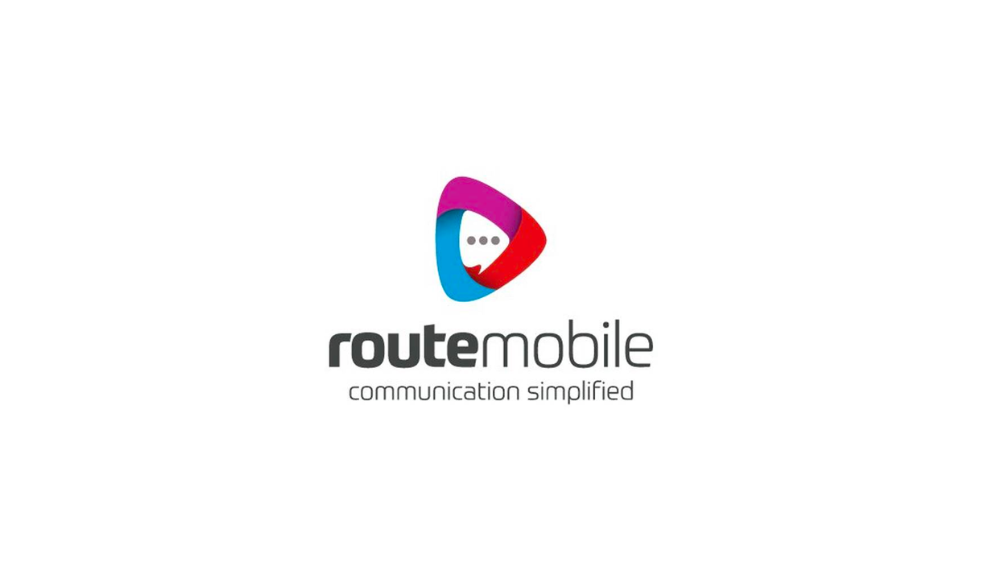 Route Mobile has launched Roubot, a customizable AI/ML-based chatbot solution for businesses to connect with customers. The chatbot can be created without coding and integrated with popular communication channels, CRM systems, and payment gateways. The chatbot building process is done through a user-friendly "Flow Builder" interface. Customers can engage with the business in real-time to get answers to their queries.
With the Flow Builder" tool, a drag-and-drop user interface, businesses can integrate the chatbot solution with CRM systems, payment gateways, and messaging platforms like WhatsApp and Facebook Messenger seamlessly and securely. Once the chatbot is live, customers can communicate with the business via a secure connection and receive real-time answers to their sales and support inquiries.
Roubot, with its secure and easy-to-use design, is suitable for various industries, including BFSI, e-commerce, education, retail, hospitality, and healthcare. It provides a consistent customer experience, covering all aspects of the user journey, from product discovery to post-sales support. The real-time tracking system of Roubot also allows businesses to monitor agent performance and provides access to detailed reports and KPIs for decision-makers to ensure high-quality service at all times.
Rajdipkumar Gupta, Managing Director & Group CEO of Route Mobile, said, "Our vision aims to deliver intuitive customer engagement experiences for our enterprises across their customer lifecycle. We are one step closer to achieving this vision with the launch of the chatbot. Our enterprise partners now have access to one of the fastest no-code chatbot flow builders that integrates with multiple payment gateways, CRMs and multiple platforms for seamless customer engagement and conversational experiences between enterprises and consumers while achieving much-needed operational and cost efficiencies."
"Real-time online communication has emerged as one of the most preferred means of providing timely customer service hence we have built Roubot on the core principles of build, reach, analytics, integration and end-to-end security. This means the chatbot is easy to build, ensures rapid reach, provides smooth consumer conversation with generative AI/ML & Natural Language Processing ("NLP") automation, with seamless third party integration and end-to-end security. Our focus continues to remain building a product that provides ease of operation, multiple one-click integration and in-built payment integration, with an aim to provide businesses a secure environment with all the enhanced capabilities – shared Milind Pathak, Chief Business Officer, Route Mobile.