Samsung launches 2023 lineup of WindFree ACs, price starts at Rs 35,000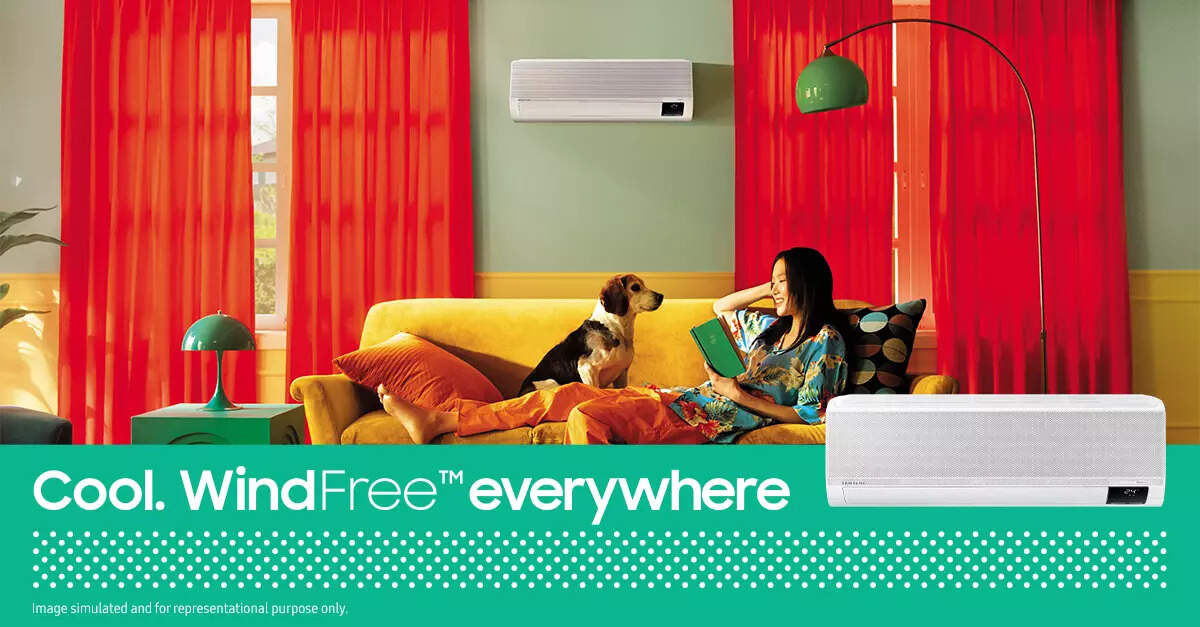 Samsung has announced its 2023 lineup of WindFree air conditioners in India. The new range of ACs, according to the company, is designed to keep users' needs in mind and offers faster cooling, better energy efficiency, and convenience.
Samsung 2023 lineup ACs: Price and availability
Samsung has priced its latest AC lineup at a starting price of Rs 35,599. The new ACs will be available across all leading retail stores and online on Flipkart, Amazon and the company's official website.
Samsung 2023 lineup ACs: Features
The new ACs from the company comes with a dual-tone design and are available in two new colours — Rose Grey and Airy Mint. The 2023 lineup of Samsung ACs comes with an in-built air purifier in select models and features a 4-in-1 PM2.5 air filtre with advanced filtration technology. The company claims that it reduces up to 90% harmful bacteria, up to 99% viruses and up to 98% allergens.
Expanded its smart connected devices range, some of the ACs also come with AI-based features and offer features like Welcome Cooling, Voice control, and AI Energy Mode.
The WindFree ACs come with a Good Sleep mode create an ideal temperature without an unpleasant cold air flow and save up to 69% energy compared to the normal cooling mode.
Additionally, the ACs are equipped with Motion Detect Sensors, The company claims that these air conditioners automatically go into an energy-saving mode if no movement is detected for 20 minutes, saving up to 43% energy. When no human motion is detected for about 20 minutes, WindFree mode gets activated, and the set temperature can change to up to 28 degrees Celsius. But as soon as it detects activity, the previous operation restarts.