SC refuses to entertain pleas against Bihar govt's decision to hold caste survey | India News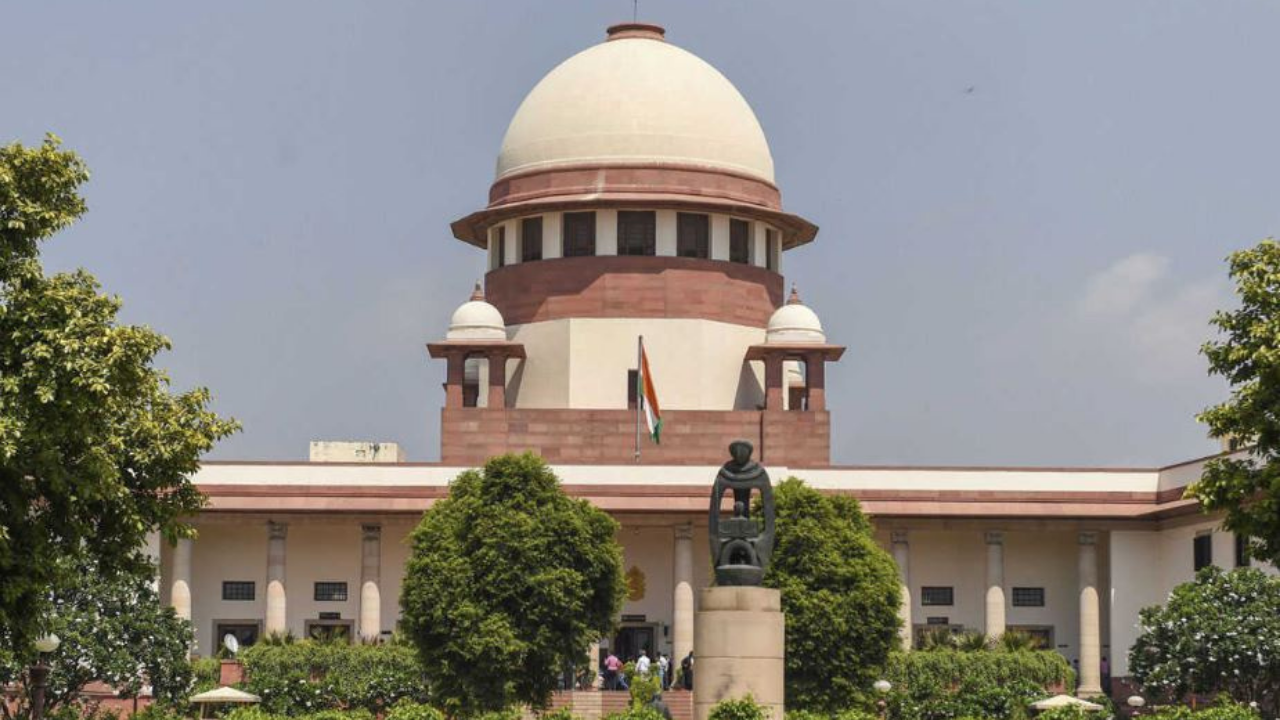 NEW DELHI: The Supreme Court on Friday refused to entertain a batch of pleas challenging the Bihar government's decision to conduct a caste survey in the state.
A bench of justices BR Gavai and Vikram Nath said there is no merit in the petitions and dismissed them with liberty to the petitioners to approach the high court concerned.
"So this is publicity interest litigation. How can we issue directions on how much reservation should be granted to such and such caste? How will they (state) determine how much reservation is to be granted to whom? Sorry, we can't issue such directions and can't entertain these petitions," the bench told the counsel for the petitioners.
The top court, which was hearing three petitions on the issue including one filed by an NGO, said the petitioners can approach the Patna High Court for an appropriate remedy.
"All the petitions are dismissed as withdrawn with liberty to seek appropriate remedies in law," the bench ordered.
On January 11, the top court had said that it would take up the matter on January 20, after one of the petitioners mentioned an urgent listing of the matter.
One of the PILs on the issue was filed in the apex court through advocate Barun Kumar Sinha seeking quashing of the notification issued by deputy secretary, government of Bihar, for conducting a caste survey in the state and to restrain the authorities concerned from conducting the exercise.
The petitioner, Akhilesh Kumar, sought quashing of the notification dated June 6, 2022 issued by the Bihar government.
The plea contended that the subject of the survey falls in List 1 of the 7th Schedule of the Constitution and only the Centre has the power to hold the exercise.
The PIL alleged that the notification violated Article 14 of the Constitution which provides for equality before law and equal protection under the law, adding that the notification was "illegal, arbitrary, irrational and unconstitutional".
"If the proclaimed purpose of the caste-based survey is to accommodate the people of State suffering caste persecution, the distinction on the basis of caste and country of origin is irrational and unjustified. None of these distinctions correspond with the ostensible purpose of the law," the petition said.