Smartphone market dips 27% in Q4 over inflation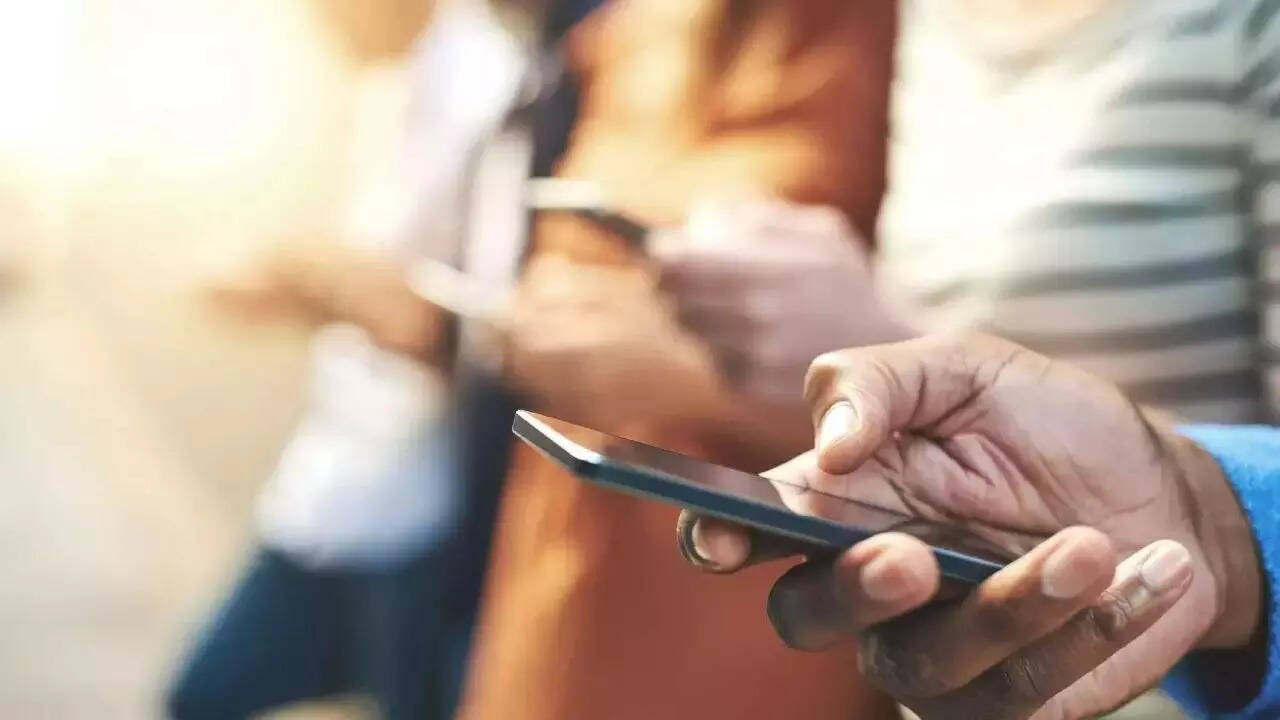 NEW DELHI: Smartphone shipments slipped by over 27% in the October-December quarter, pulled down mainly by inflationary pressures, market research firm IDC said on Friday.
Shipments in the last quarter of 2022 stood at 29.6 million units against 40.6 million units in the year-ago period.
IDC said that
inflation
remained a challenge throughout the year despite the improved supply situation.
Smartphone shipments in the sub-$300 (about Rs 25,000) price segment declined by 15% while mid-premium and premium price segments of $300-500 and over $500 (Rs 41,000) grew by 20% and 55% respectively during 2022.
The market share of entry-level smartphones, below Rs 12,500 apiece, shrunk to 46% from 54% a year ago.
IDC India, research manager, Client Devices, Upasana Joshi said dearth of new launches in sub-$150 (about Rs 12,000) smartphone segment limited its growth.
According to IDC associate vice president, devices research, Navkendar Singh, rising prices and excess inventories are expected to be a concern at least during the first half of the current year.
"We should expect a rather difficult and elongated recovery for the smartphone market, as worries around rising prices and excess inventories will remain a concern at least in the first half of 2023. Vendors and channel partners need to rethink their plans for their entry-level portfolios, driving 5G device affordability with attractive trade-in programmes and financing schemes," Singh said.